We've been busy growing our team and are excited to announce the addition of Colin MacInnis and Pragadeesh Ravichandran Kamalaveni!

Colin joins CloudKettle as a Marketing Analyst. Colin began his career workin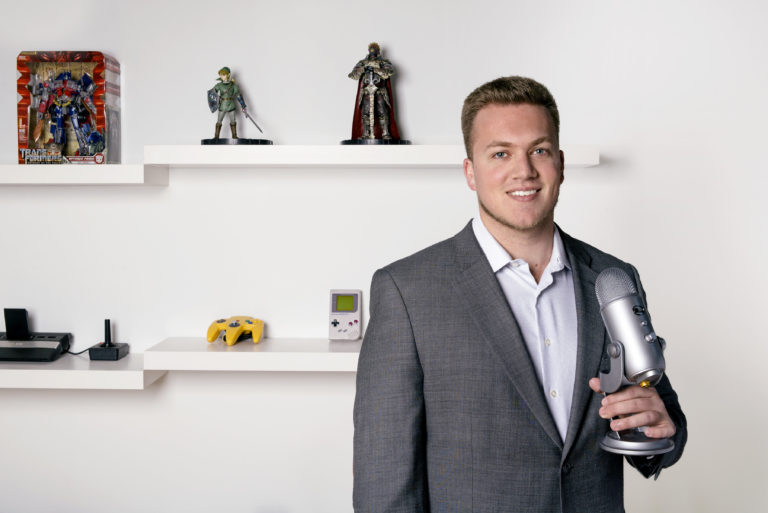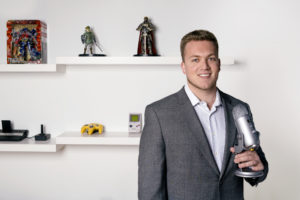 g with early-stage startups; lending SEO expertise and preparing projections for investment pitches. He later went on to become a founder of a SaaS company that helped organizations leverage data to develop succession plans. Driven by data analytics, Colin strives to increase the efficiency of marketing for clients of CloudKettle.
"Marketing is often a messy game for businesses. At CloudKettle, we comb through data to find what really works and then translate those findings into actionable recommendations. We provide very powerful insight for our clients, and that's why I love working here," says Colin.
Outside of work, Colin plays piano, exercises, and reads about business.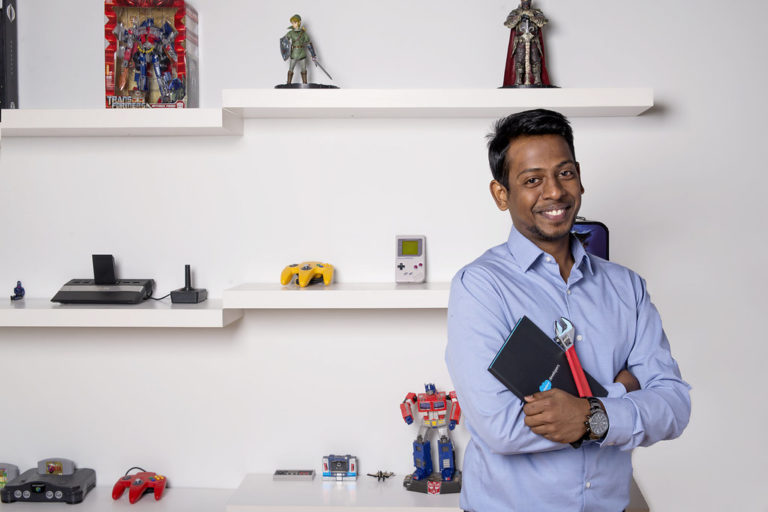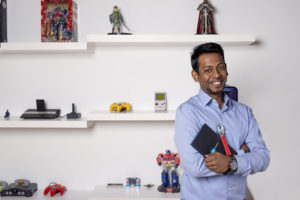 Pragadeesh joins us as our Lead Salesforce Developer. A five-time certified Salesforce Force.com Developer and Sales Cloud Consultant, Prag is a seasoned Salesforce expert. He has over seven years of experience migrating, implementing and optimizing Salesforce for clients. Prag has also been instrumental in the Salesforce community. He runs the local Salesforce group and has helped over 200 people become either Salesforce Admin or Developer certified.
"I've spent the last seven years of my career becoming an expert at all things Salesforce. I took this position because I was looking for a new challenge. We have some very exciting projects in motion at CloudKettle that push the breadth of the Salesforce ecosystem. I'm excited to push boundaries and build valuable products."
When Prag is not Salesforce-ing, he likes watching movies, traveling to explore new places or going for a walk along the waterfront.
Welcome Colin and Prag!
Podcasts
Andrew Breen of Outshine did an awesome podcast with B2B Growth this past week. If you're in digital advertising this is a must listen:
354: B2B Remarketing: Stop Making These 5 Common Mistakes w/ Andrew Breen
The SaaS Startup Founder's Guide
Our CEO, Greg Poirier, was a contributing author to Volume 2 of The SaaS Startup Founder's Guide. For tips on how to scale your SaaS Startups from the likes of Tien Tzou, Jill Rowley, Leyla D. Seka, Mike Kreaden and Amanda Nelson, download the ebook here: http://bit.ly/saasguide2
Shoutout to Salesforce for Startups for putting Volume 2 together. Check out Greg in chapter six!
Coming up for CloudKettle
Here's what we have coming up at CloudKettle:
Give us a shout if you're either attending these conferences or in these cities and looking to connect!