We're excited to share insights on how to quickly get started using Einstein for Salesforce Marketing Cloud. These webinars will also cover how you can use this integrated AI toolset to increase your marketing impact, enhance customer segmentation, and build highly personalized cross-channel experiences.
This webinar series begins on Tuesday, June 23, and consists of four one-hour episodes hosted weekly at 4 pm ET/1 pm PT. Webinar topics include: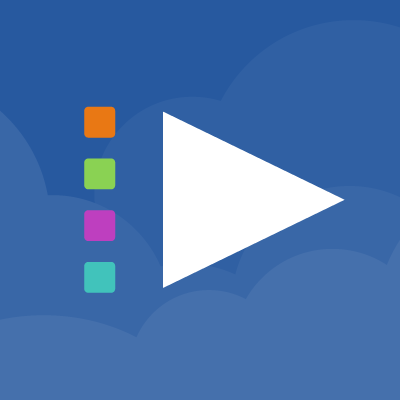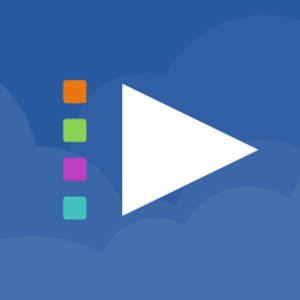 1. Einstein Engagement Frequency & Engagement Scoring – June 23
2. Einstein Messaging Insights & Copy Insights – June 30
3. Einstein Content Selection – July 7
4. Einstein Email & Web Recommendations – July 14
Meet Your Host: Salesforce MVP, Eliot Harper
Eliot Harper is a Salesforce MVP and is widely acknowledged as an expert in marketing technology and Salesforce Marketing Cloud. He has written books on Marketing Cloud and regularly participates as a Subject Matter Expert in Salesforce webinars, assists Salesforce with certification development, and is a regular speaker at international events.
Eliot also shares tips, techniques, and best practices for Salesforce Marketing Cloud on his YouTube channel.