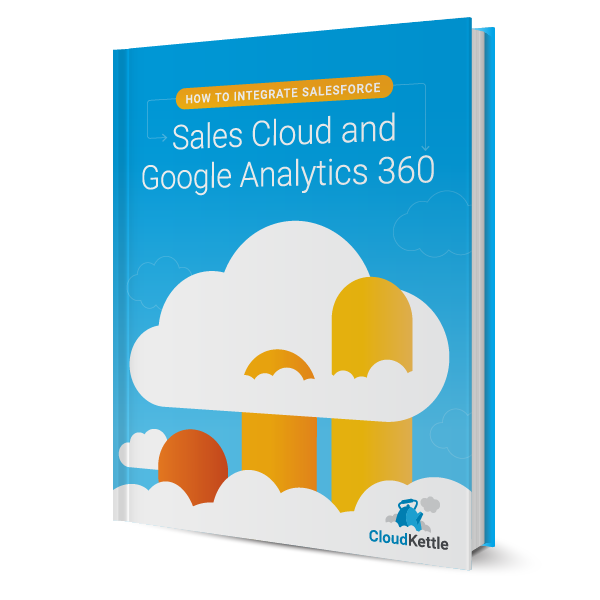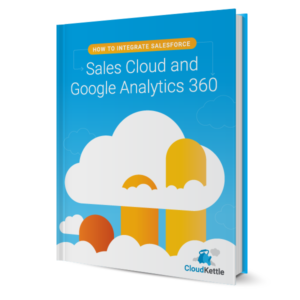 Guide
How to Integrate Sales Cloud and Google Analytics 360
Our latest guide examines how the Sales Cloud and Google Analytics 360 integration can be leveraged to gain better insights to inform marketing strategy and performance. This is a must-read if you are a data-driven marketer who has, or is considering, purchasing Google Analytics 360. Read this guide to learn:
How Sales Cloud data in Google Analytics 360 can improve Marketing's performance.
How to optimize website and Demand Gen performance further down the funnel with actual Sales data.
The steps required to connect Sales Cloud and Google Analytics 360 (with visuals and tips).
Get the How to Integrate Sales Cloud and Google Analytics 360 Guide now! 
Guide
Saleforce Marketing Cloud Acronym Guide
Salesforce is full of acronyms. They're very useful, but can also be very confusing – […]
Download The Guide
Guide
Salesforce Org Mergers
What the experts wish they knew before they started! Merging Salesforce orgs is a serious […]
Download Now
Sign up for the latest tips & news from CloudKettle
Thank you for subscribing.