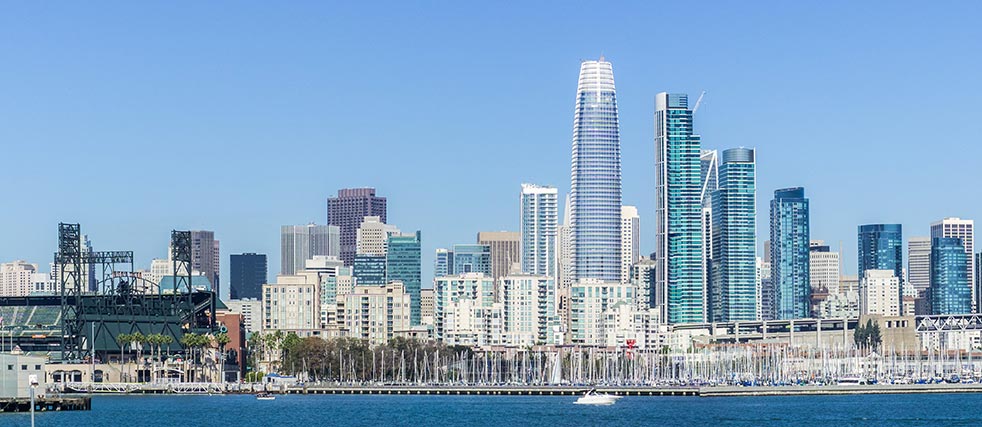 How Great Consultants Collaborate With Salesforce
Our president, Greg Poirier, spoke on a panel at Dreamforce 2016 about how great partners collaborate with Salesforce. Poirier spoke along side, Kat (An) Suyderhoud of Salesforce, Ryan Esposto of Deloitte Digital, and Edward Schlicksup of Bluewolf.
The talk focused on how to avoid roadblocks and process issues, scale to support even your largest enterprise clients, and ensure the success of your customers and your overall business.