We provide enterprises with the strategy, business intelligence, and hands-on keyboard execution to leverage platforms like Salesforce's Sales Cloud, Marketing Cloud, Einstein and Tableau to create highly personalized cross-channel experiences that drive revenue.
As your strategic advisor, we help by enhancing your people, processes, and technology to build a roadmap centered around scalable tactics and security. Would you like to learn how CloudKettle can help you reach your revenue goals?
Speak with a consultant today and discover how our blend of industry knowledge and platform expertise has earned us a 5/5 rating on the Salesforce AppExchange.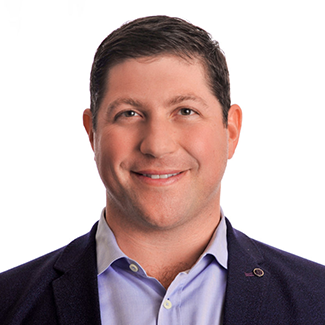 "CloudKettle is a seamless part of our team, from strategy to execution."
Brian Goldfarb, CMO
Chef
Some of the amazing clients we work with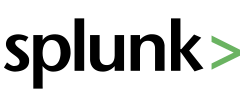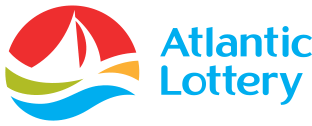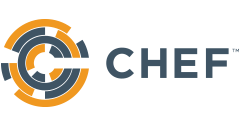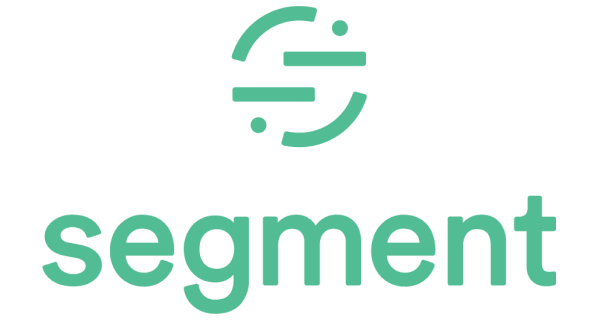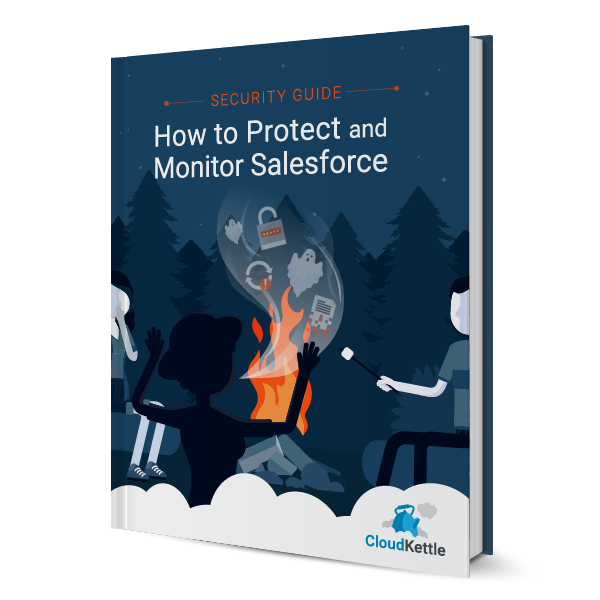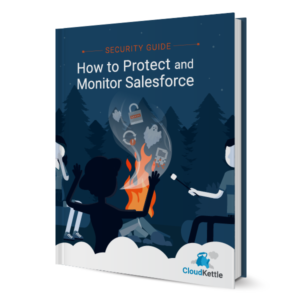 Security Guide: How to Protect and Monitor Salesforce
As the cost and risks associated with data breaches continue to climb, cybersecurity is a topic that should be a priority for every B2B SaaS company. Recently, IBM published that […]
Download Now
Sign up for the latest tips & news from CloudKettle
Thank you for subscribing.