Speak with a consultant today and discover how our blend of industry knowledge and platform expertise has earned us a 5/5 rating on the Salesforce AppExchange.
Thank you for Contacting Us.
We will be in touch shortly. Usually, we are able to follow up on inquiries on the same business day.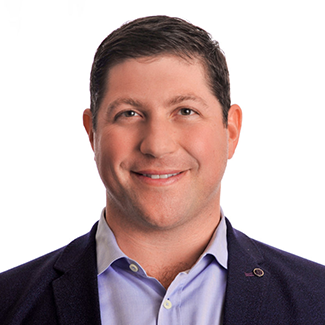 "CloudKettle is a seamless part of our team, from strategy to execution."
Brian Goldfarb, CMO
Some of the amazing people we work with