As a certified Salesforce Partner, we specialize in the customization and ongoing optimization of Salesforce for enterprise companies, primarily in highly regulated industries.
We are known for our expertise in robust integration projects and improving the ROI of your Salesforce implementation. Our team of certified Admins, developers, and architects act as a strategic advisor to provide a roadmap and architect end-user focused Salesforce solutions.
Consulting & Advisory Services
Our talented team has been using Salesforce for over a decade and includes several former Salesforce employees.
We begin every client engagement with an audit. The result of the audit is a report that outlines our findings, including an executive summary, with recommendations and a prioritization of what needs to be done. Following the audit, we work with clients on a retainer basis to execute on the action items in the audit report.
Learn more about our Salesforce audit process.
Our goal is to partner with enterprises looking to transform their Salesforce ecosystem. Following a Salesforce audit, we work with clients to extend the value they get from Salesforce Sales Cloud by assisting them in one or more of the five ways below.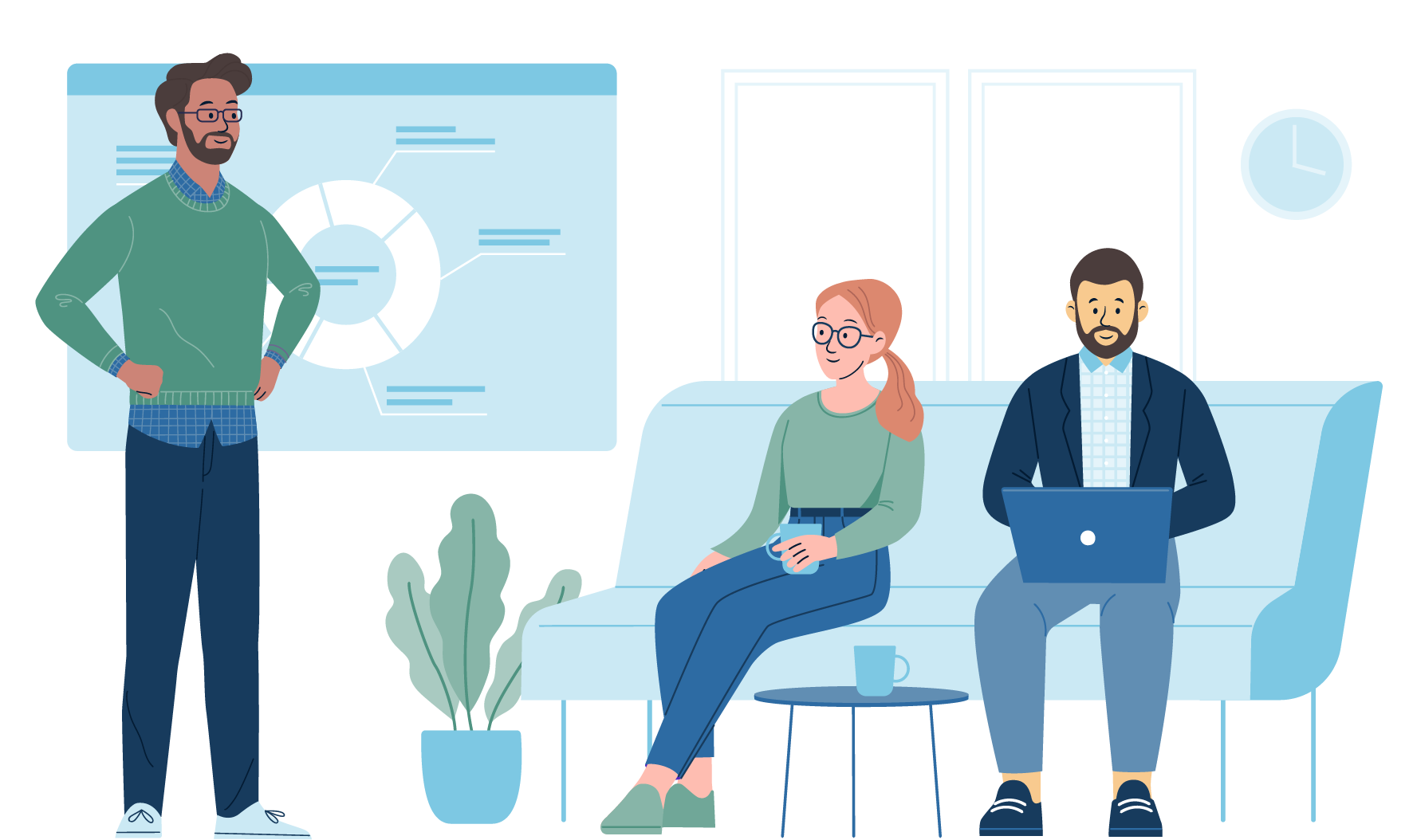 Salesforce Architecture & Development
Our team of professionals architect Salesforce to reflect industry best practices and your business. While the work we for each client differs, some examples include:
Developing and implementing a data retention and archive policy to manage usage and Salesforce performance
Evaluating the current Salesforce customization in regards to long term cost of ownership and make recommendations for improvements
Audit and replace legacy functionality and supporting processes based on our audit findings and conversations with end users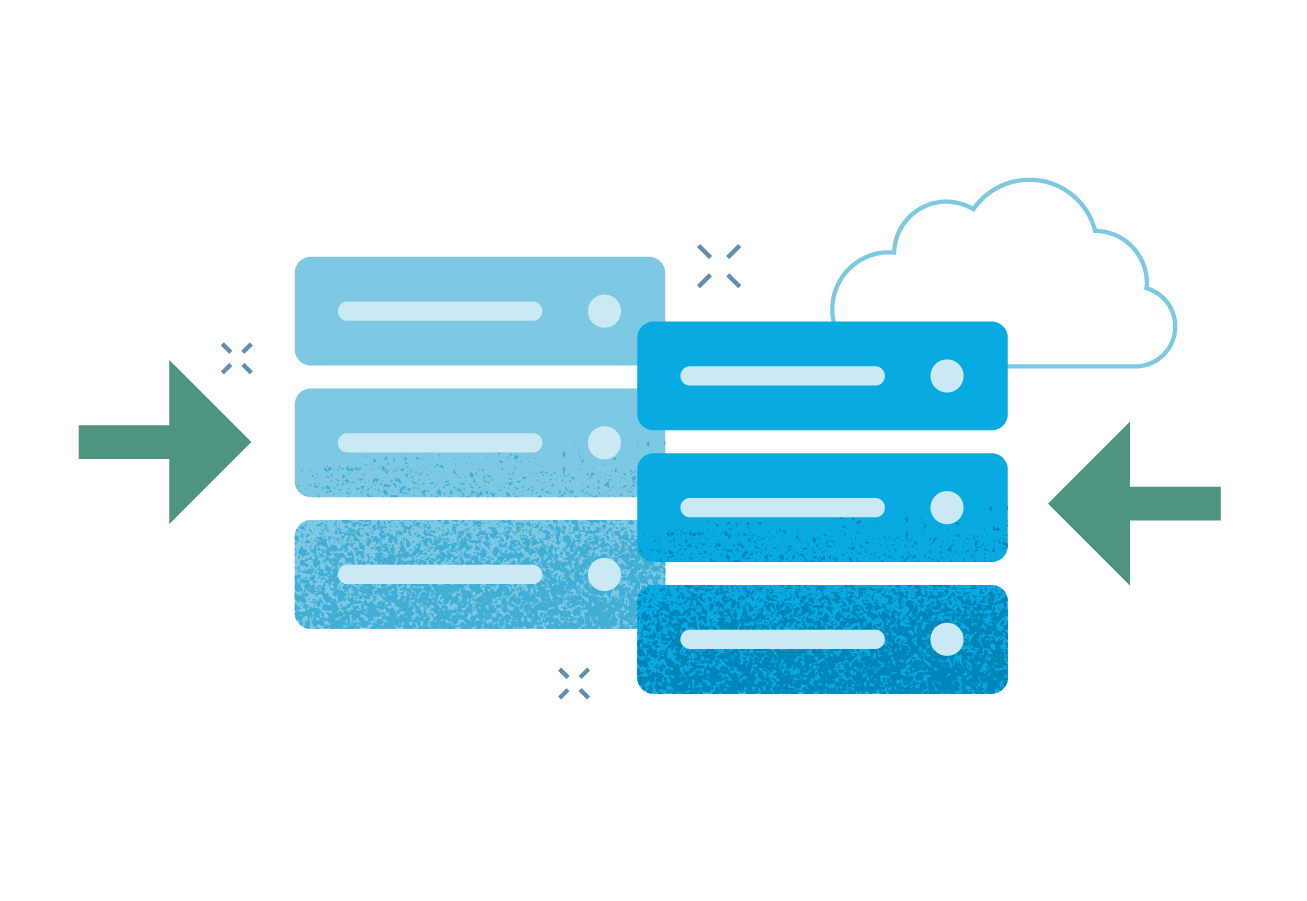 Integrations
Our team of Salesforce veterans will help maximize the return on your investment in Salesforce by integrating it with other tools like Google Analytics, LeanData, Pardot, Marketing Cloud, and Eloqua. Our team provides strategic oversight on robust integration projects, such as:
Implementing the Salesforce Google Analytics 360 integration
Leveraging Salesfore Einstein insights in Google BigQuery
Implementing the Marketing Cloud and Google Analytics 360 integration
Connecting your marketing automation solution with Salesforce
Mergers
Merging multiple Salesforce instances is complex and can be time-consuming. We have the experience needed to make the merger process seamless for your team and help coach clients on:
Which data and processes should be merged
How to adhere to Salesforce security best practices (how Roles, Profiles, Record Types, etc. can be used to ensure data is visible only to those who need it)
How multiple organizations or departments can still use individual sales processes and custom fields
BI & Einstein Analytics
Today, businesses have more data than ever before. They are collecting data about their products, customers, competitors, etc; however, many of these data-rich businesses are starving for meaningful information.
We help organizations turn data into insights.
CloudKettle's Business Intelligence team works with key stakeholders within the enterprise to assist with everything from basic operational reporting to advanced and/or predictive modeling. Click HERE to read more about our Business Intelligence offerings.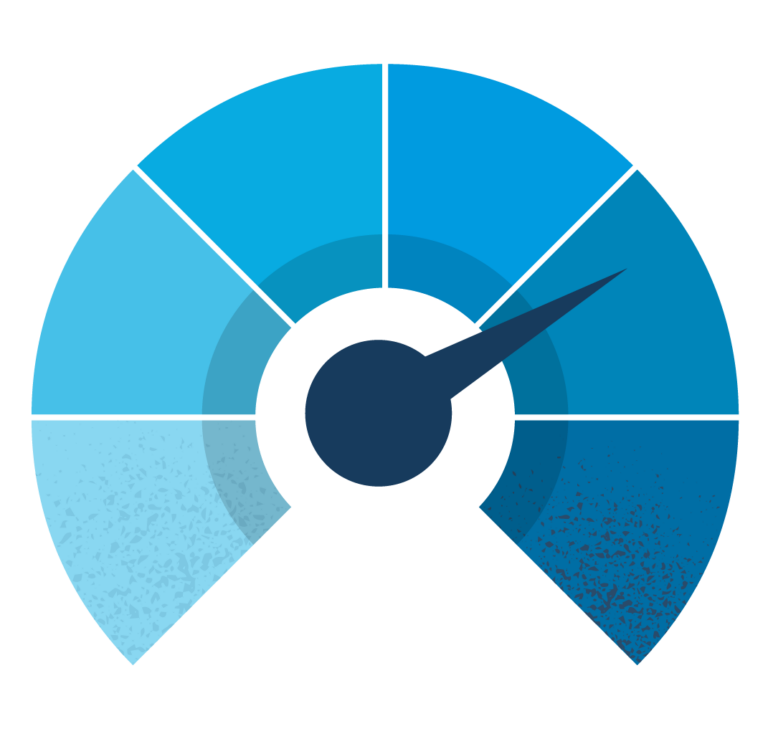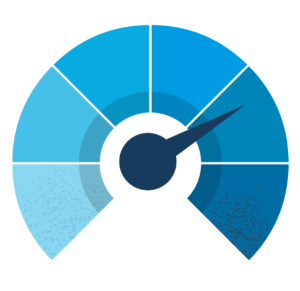 Salesforce Security
With Salesforce being the central hub of information for many companies, it's no surprise that organizations are focused on keeping their Salesforce instance secure. The good news is, Salesforce is an extremely secure platform.
However, there are still basic steps all organizations need to take to minimize external threats and breaches caused by employee error or malicious intent. We help organizations customize Salesforce and design processes with security at data compliance best practices in mind.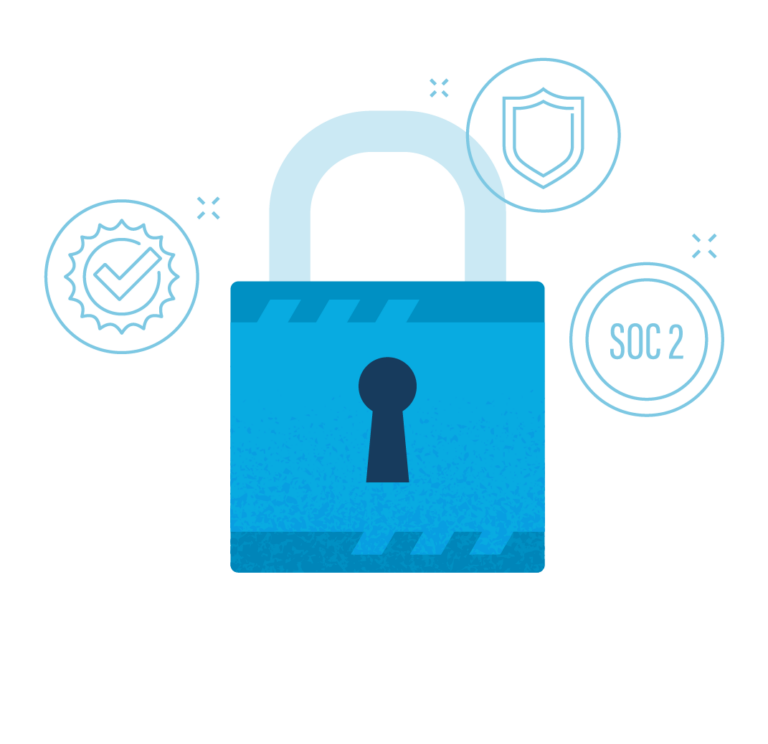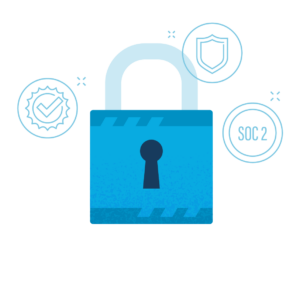 Managed Services
For a flat fee our team of Salesforce certified professionals will fully manage the customization and ongoing optimization of Salesforce Sales Cloud for your organization. We also act as an organization's Salesforce Administrator to help maintain and monitor your Salesforce instance.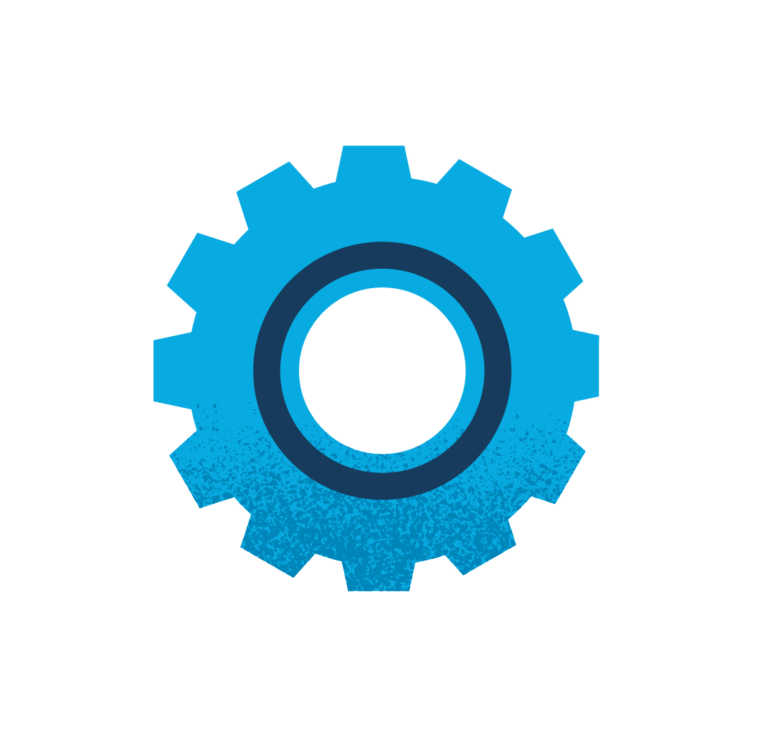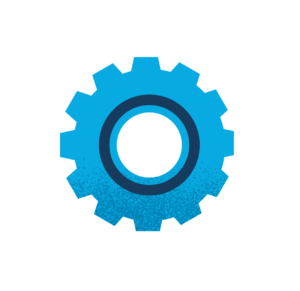 Salesforce Monitoring
Our SaaS monitoring tool includes around-the-clock, proactive monitoring of your Salesforce instance, as well as all other integrated tools (ex: Marketing Automation platforms, Google Analytics, etc) to identify potential security risks, daily API call limits, prep you for product releases, and suggest improvements based on industry best practices. To learn more about our Monitoring Services, click HERE.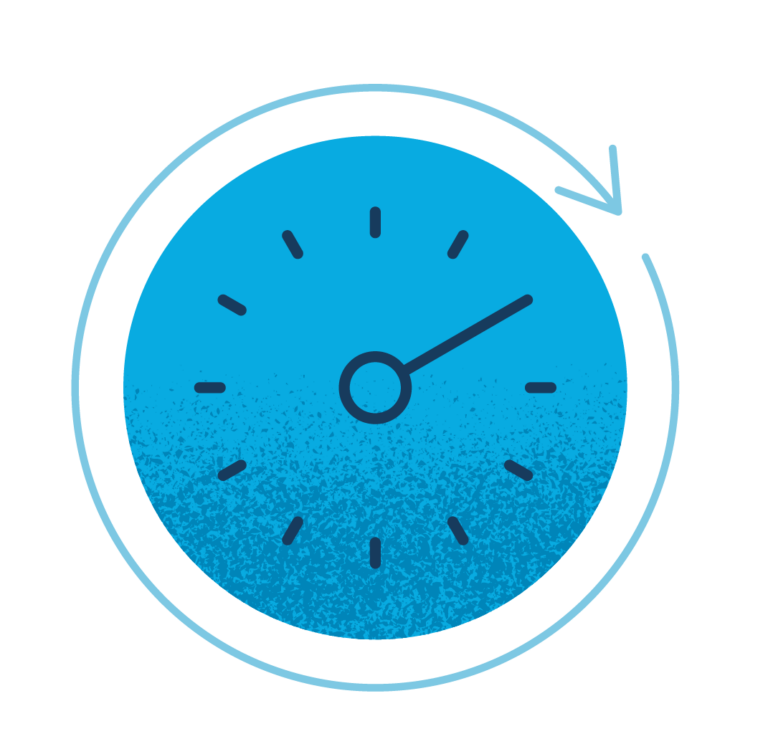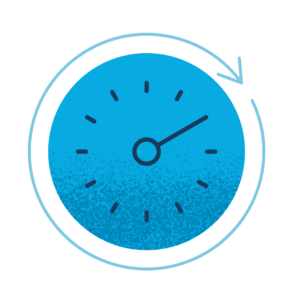 Free Consultation
Want to speak to a consultant about your Salesforce needs? Reach us at 1-800-878-4756 ext. 202 or fill out the Get in Touch form below.
Thank you for Contacting Us.
We will be in touch shortly. Usually, we are able to follow up on inquiries on the same business day.
Some of the amazing people we work with