CloudKettle is proud to offer several Apps and Solutions to help increase the efficiency and operations of your business. From Sales to Marketing automation, there's a chance we have an app for that.
MJML Live Editor
The MJML Live Editor, you can create your email with MJML and publish HTML without leaving Email Studio and preview your changes real-time in Salesforce Marketing Cloud.
SafeGuard
Secure your Salesforce investment with around-the-clock protection. By combining threat detection, real-time notifications and remediation, CloudKettle's SafeGuard tool strengthens the stability and security of your Salesforce org.
And more coming soon!
CloudKettle continues to work on new ideas and new apps that will make your Salesforce orgs more efficient and secure (and your life easier). Want to be notified about our latest apps?
Speak with a consultant today and discover how our blend of industry knowledge and platform expertise has earned us a 5/5 rating on the Salesforce AppExchange.
Thank you for Contacting Us.
We will be in touch shortly. Usually, we are able to follow up on inquiries on the same business day.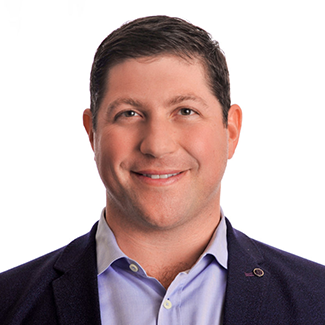 "CloudKettle is a seamless part of our team, from strategy to execution."
Brian Goldfarb, CMO
Some of the amazing people we work with