Industry Expertise: Education
CloudKettle is a Salesforce Summit Partner with years of experience working with higher education institutions across North America.
​​With a deep understanding of the education industry and extensive experience in Salesforce solutions, CloudKettle can provide tailored strategies and solutions to help educational institutions make the most of their Salesforce platforms, from managing the regional and international prospective student process, to student enrollment and management, to other revenue generating business units such as Corporate Training and Applied Research.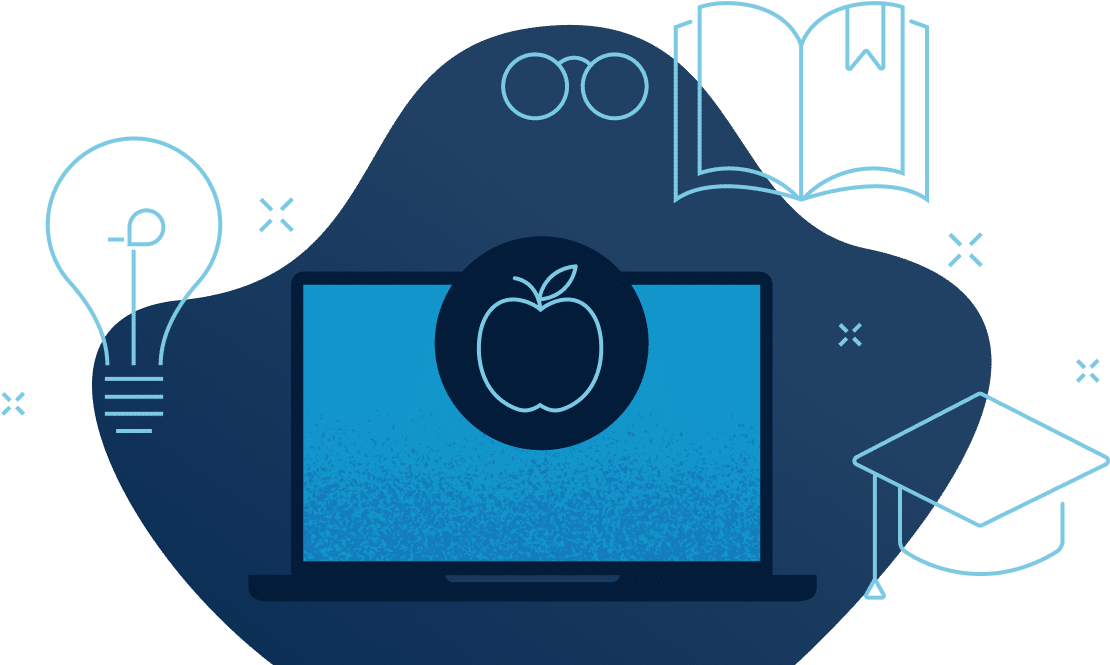 Our Approach
As a partner who understands the procedures and time constraints you work within, we are familiar with and comfortable navigating the world of higher education.
Many of our engagements begin with an organizational audit to understand your needs and goals within Salesforce. From here, we can assess the existing systems and processes to identify areas for improvement and customization. Our retainer-based engagements allow us to design and configure custom solutions to meet specific requirements, while continuing to provide training and support to your team.
With our expertise, you'll be able to gain insights to help you increase productivity, automate processes, and better manage your campaigns and data, while knowing that you have the support of the expert team at CloudKettle.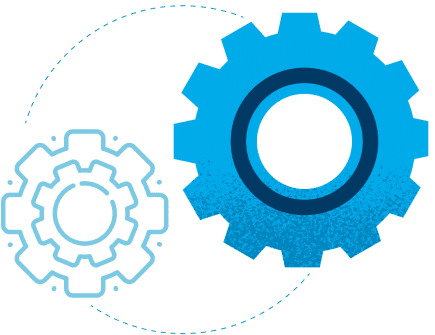 How can we help?
We understand how important it is to not only stay on top of large volumes of information, but also how schools need to be able to work smarter and faster. As a Salesforce Summit partner, CloudKettle's consulting services will help you maximize the power of your Salesforce platform, reduce costs and leverage your data to make the best decisions for your organization. With trained professionals across Education Cloud, Marketing Cloud Account Engagement and Marketing Cloud, Sales Cloud and more – CloudKettle is ready to partner with you on your school's initiatives.
Our Services and Areas of Expertise Include:
Audits of existing CRM
International Campaigns
Recruitment
Supporting B2B Divisions (Corporate Training, Partnerships, etc.)
Alumni Engagement
Our Commitment to Security
In addition to having Designated Org Screening with the Canadian Industrial Security Directorate of Public Works and Government Services Canada, CloudKettle is fully SOC 2 Type II Audited and compliant. This means that we maintain the highest level of information security to ensure your sensitive information is handled safely and responsibly. For Government and Public Sector organizations, the importance of reliable security cannot be overstated. Our SOC 2 Type II compliance ensures that we are helping you manage your data correctly in the five Trust Services Categories: security, availability, processing integrity, confidentiality, and privacy.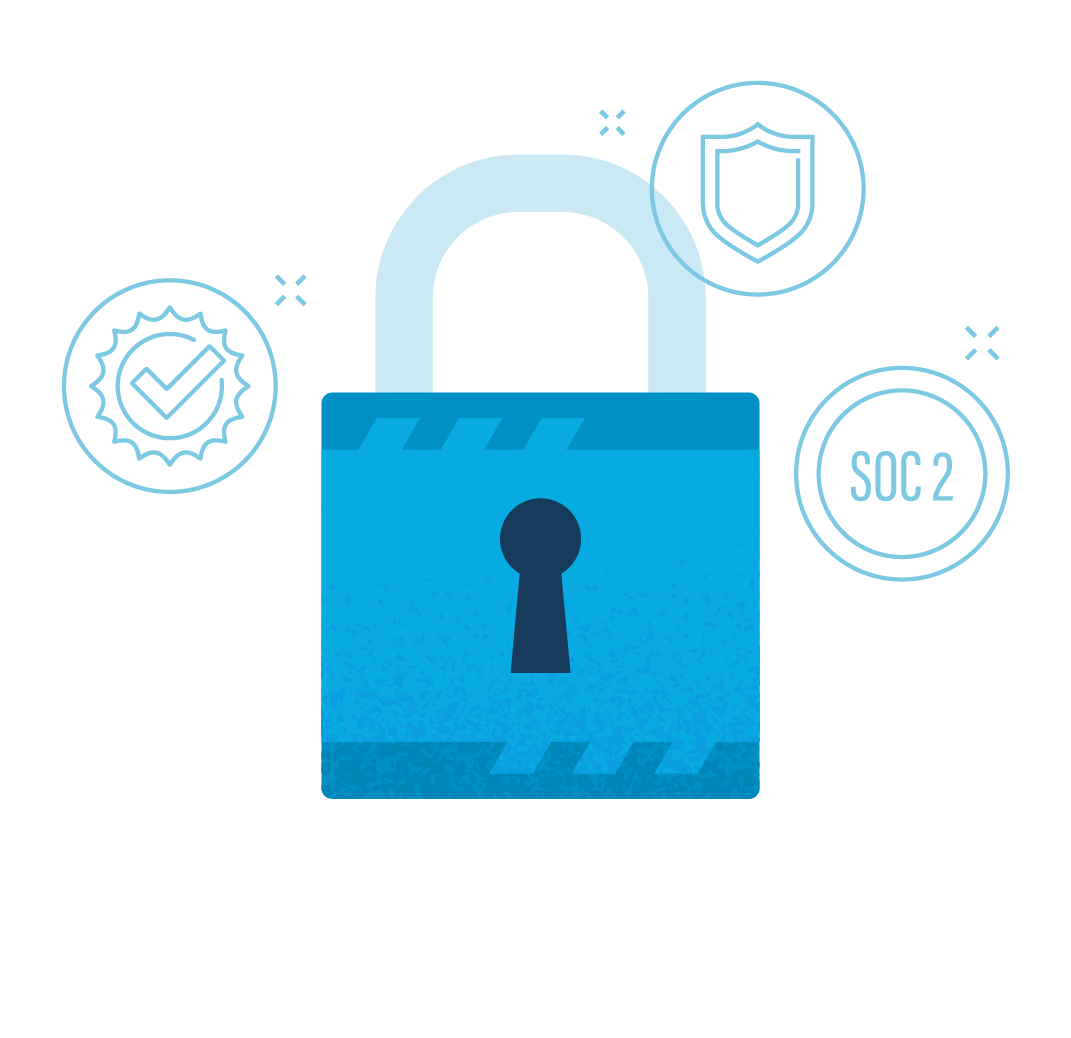 Get the Most out of CloudKettle
How does an engagement with CloudKettle typically begin?
The quick answer: with an Audit.
Learn more about CloudKettle's Audit services and the benefits your organization can gain from them.
Our other services include:
Revenue Operations audits
Health Cloud
Sales & Service Cloud
Marketing Cloud & Pardot
Business Intelligence
Want to speak to a consultant about your needs?
Reach us at 1-800-878-4756 ext. 202, or fill out the form.
Thank you for Contacting Us.
We will be in touch shortly. Usually, we are able to follow up on inquiries on the same business day.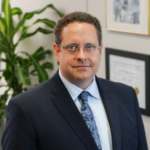 "This was one of the cleanest implementations I have experienced in 20+ years in the IT industry. They took the time to understand our current state and our expectations, brought in highly qualified people (who were both technically capable as well as able to effectively communicate with the stakeholders), and delivered exactly what was agreed […]"
Trevor Pothier, Vice President of Advancement