CloudKettle provides a satisfying personal touch to their conduct with clients. They are both honest and forthcoming with project costs and scope with respect to their clients actual needs and have proven capable at translating the asks of a non-Salesforce literate customer into real, actionable development goals.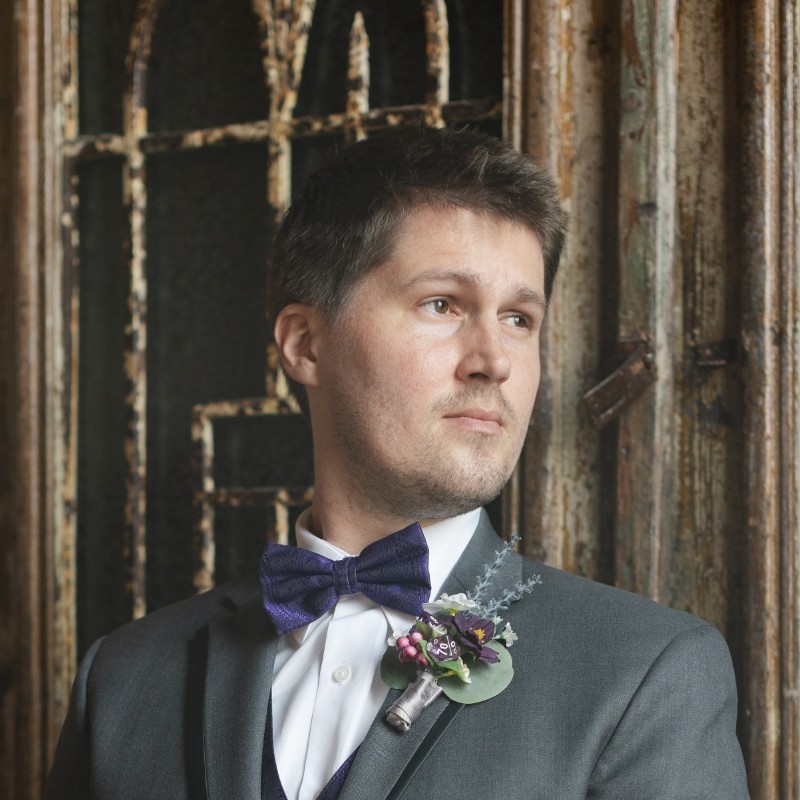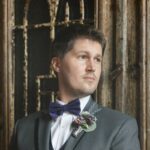 Luke Rolahey
EPC Power

CloudKettle is deeply knowledgeable about integrations, data management, security/privacy, consent management, and aligning business strategies and goals. The assessment they delivered was thorough, well-structured, and clear – with recommendations, pain points, successes, and a clear path forward.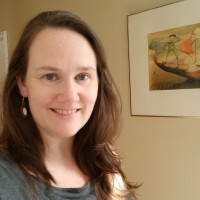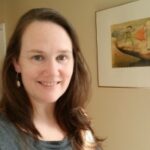 Olena Dingeldein
Senior Manager, Marketing Operations
FreshBooks

CloudKettle helped us tremendously as we were looking to set the foundation of Revenue Operations motion and beyond. I trust them implicitly to give appropriate level headed feedback on the direction of almost any project we have underway. They produced amazing work during our partnership and I would not hesitate to partner with them again.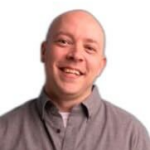 Daniel Hall
Director of Revenue Operations
BombBomb

Across different organizations and tech stacks, I trust CloudKettle will discover and resolve revenue operations issues like no other resource can. They don't shield strategic issues or forget execution details. I work with them repeatedly because I know that they will have both a unique and vetted perspective that will help us get ahead of our growth and scale for years to come.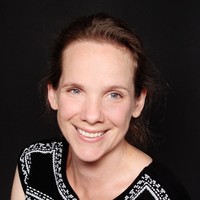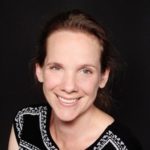 Maura Ginty
CMO
Mode Analytics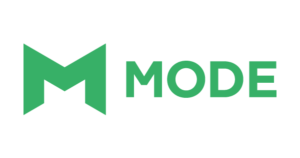 CloudKettle is one of my most trusted partners. They bring a world class team, great leadership and outstanding communication at all levels to every engagement.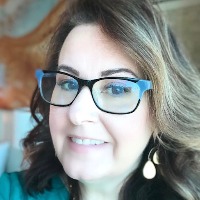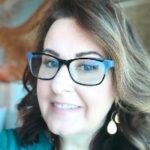 Wendy White
CMO
TigerConnect

CloudKettle is helping us make better business decisions and improving the quality of data and signals coming from our Sales and Marketing technologies.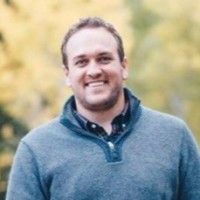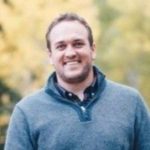 Jeff Austin
VP, Revenue Operations
Stackline

CloudKettle is helping us leverage our existing data to gain a much deeper understanding of our players' preferences, allowing us to create targeted campaigns, personalized content, and unique digital experiences. CloudKettle is helping us use Salesforce Marketing Cloud to keep our players at the center of everything we do.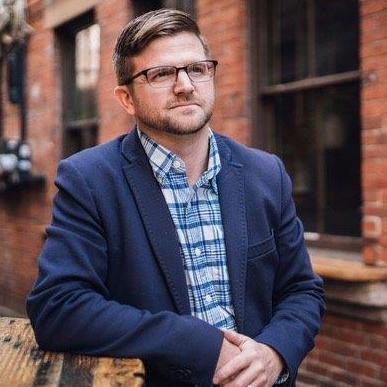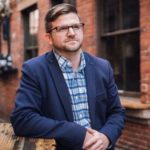 Merrill Fullerton
Manager, eCommerce Growth
Atlantic Lottery Corporation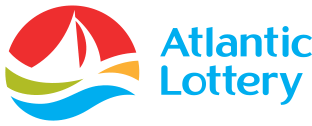 This was one of the cleanest implementations I have experienced in 20+ years in the IT industry. They took the time to understand our current state and our expectations, brought in highly qualified people (who were both technically capable as well as able to effectively communicate with the stakeholders), and delivered exactly what was agreed to. Overall it was an amazing job from a partner I will use again.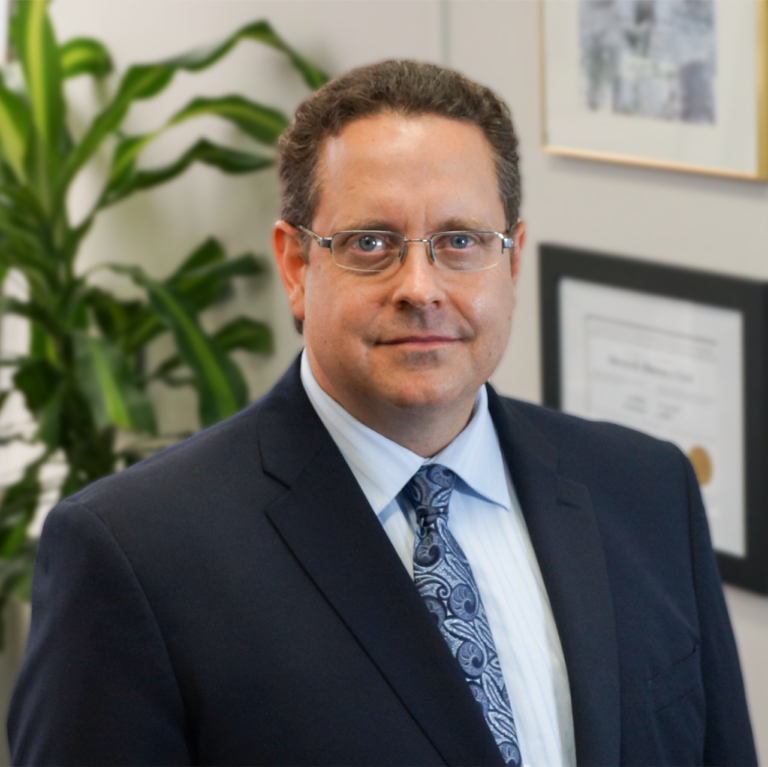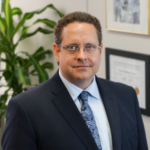 Trevor Pothier
Vice President of Advancement
University of Fredericton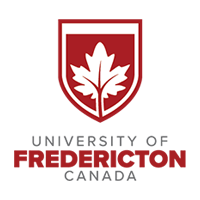 CloudKettle is a trusted partner that goes above and beyond in their work. They keep us thinking about data quality, how to improve usage, the user experience, minimizing long term maintenance costs and overall they care for our Salesforce org as if it were their own.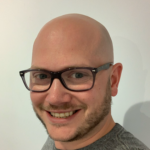 Robert Josey
Sr. Manager, Cloud - Salesforce
Bell

"CloudKettle has helped Splunk improve it's overall Marketing Operations; aligning the strategy and technology that allow us to measure and optimize our efforts. They understand our needs as a fast-scaling, technology leader and excel in helping improve the success of our Marketing Operations team."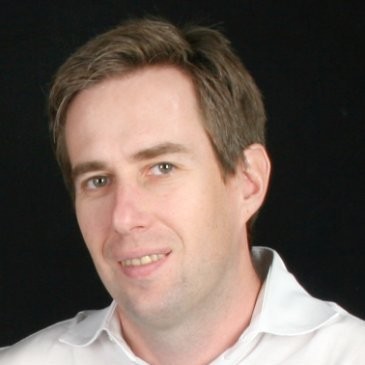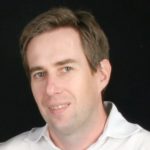 Renaud Bizet
Vice President of Marketing Strategy & Operations
Splunk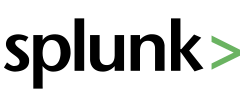 "I initially engaged CloudKettle only to audit our Revenue Stack but found they could help me drive change across the organization based on their roadmap. I see CloudKettle as a trusted advisor to me and my team and they regularly provide actionable advice to my team. For me, they bring the right combination of hands on keyboard execution for demand generation, marketing and sales operations coupled with strategic advice and direction. CloudKettle is a seamless part of our team, from strategy to execution – they treat our budgets, leads, and opportunities as if they were their own."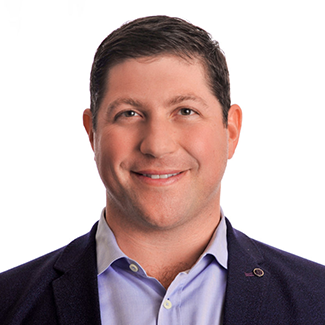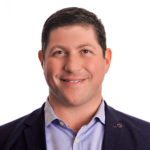 "We engaged CloudKettle to assist with the merger of two Salesforce instances. CloudKettle did a fantastic job. The planning was detailed and considered all aspects to ensure success, the execution was flawless, and their support and follow through was exceptional. I was travelling on go-live day and proof of success was speaking with users from both user groups who barely noticed the change.
I would highly recommend CloudKettle."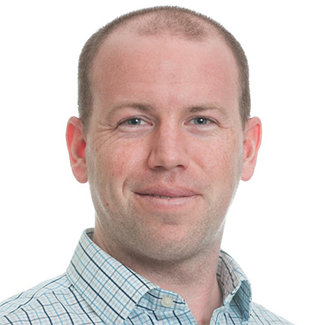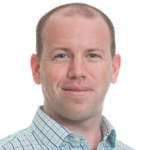 Dwayne Primeau
President
Northern Business Intelligence

"Swept is growing quickly and we need to surround ourselves with people who understand what we are going through. We refuse to have someone slap us on the back and say we are doing a great job when it is clear we can improve. CloudKettle is able to cut through the fluff, help us pin down key messaging and keep sales team members focused and hunting effectively. They challenge us to think bigger, sell more, and move faster. CloudKettle is part of the Swept team."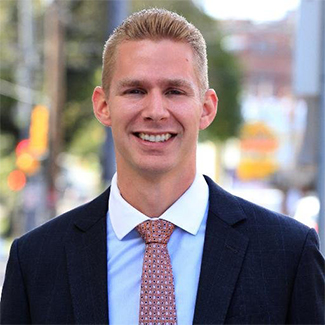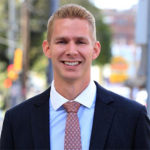 Michael Brown
CEO
Swept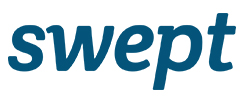 "CloudKettle's understanding of how Marketing and Sales Operations work together sets them apart from their peers. They understand B2B SaaS and how Marketing should be fuelling Sales. Their recommendations, based on data, is strategic, actionable, and will make a substantial impact on your sales and marketing process. I would highly recommend CloudKettle to any fast-growth B2B SaaS company that wants to align Marketing and Sales, and grow top line revenue."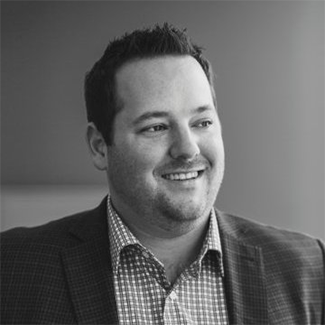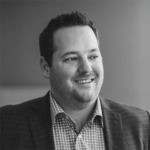 Adam Draper
VP Sales, North America
Introhive