Implementing and optimizing Interaction Studio from Salesforce can bring your organization tremendous value, as it lets you deliver customized experiences across channels in real time. But, it can be challenging for marketing teams to implement. CloudKettle is a Certified Salesforce Interaction Studio partner. Our team of professionals brings years of experience and are ready to work with you to help you get the most out of your Interaction Studio.
Connect with your Customers from Lead to Loyalty
With Interaction Studio, we'll work with you to inspire website visitors and engage with them at every step along the path, from lead to loyalty. You gain an in-depth understanding of every one of your customers and prospects – who they are, how they interact, what their interests are, and use that information together with Einstein for 1-to-1 personalization at scale.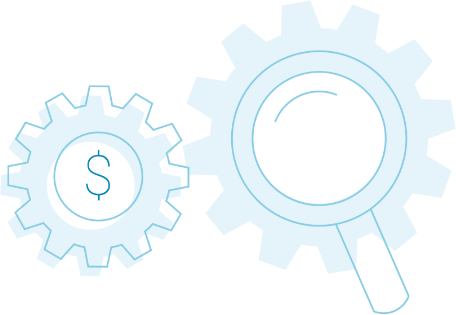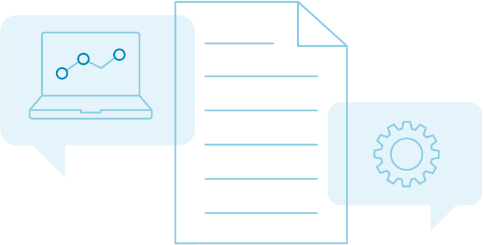 Interaction Studio can be combined with other tools like Journey Builder so you can deliver the next best action or offer at the right time in the right channel
Segmentation and Targeting
Triggered Experiences
Integration
Machine-Learning Experiences
A/B Testing & Optimization
Campaign Analytics
Get the Most out of Interaction Studio
Interaction Studio isn't a standalone platform. We understand that getting the most out of your marketing automation platform relies on architecting a heavily integrated ecosystem.
At CloudKettle, we deal with people, process, and technology holistically to roadmap scalable tactics for revenue generation. We begin with an audit, identify gaps, and build customized solutions and training for your organization.
Want to speak to a consultant about your Interaction Studio or Marketing Cloud needs? Reach us at 1-800-878-4756 ext. 202, or fill out the form and one of our experts will be in touch.
Thank you for Contacting Us.
We will be in touch shortly. Usually, we are able to follow up on inquiries on the same business day.