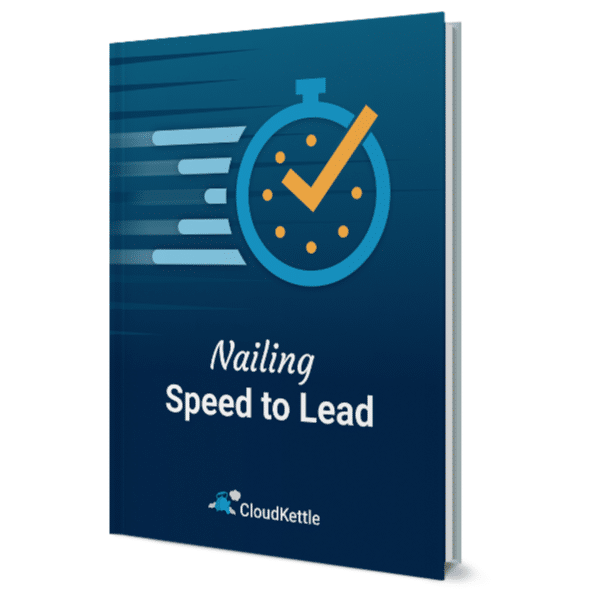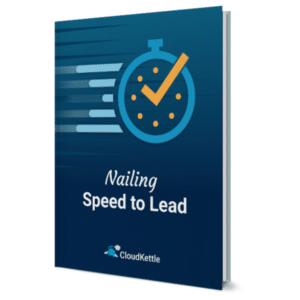 eBook
Nailing Speed to Lead
There are common challenges that businesses face when trying to optimize their Speed to Lead. But by implementing best practices and focusing on iterative improvements, businesses can increase their sales performance and ultimately revenue.
In this guide, we will review 5 key areas to consider when fine tuning your organization's Speed to Lead:
Lead Telemetry (Salesforce & Marketing Automation)
Lead Scoring Method
Record Routing & Matching
Sales & Marketing alignment
Lead Follow Up
eBook
Salesforce Data Cloud Demystified
Learn the fundamentals of Salesforce Data Cloud from MVP Eliot Harper.
Get the Guide
eBook
Data Architecture Principles for Salesforce Marketing Cloud
Proper data architecture helps ensure that your data is secure, accessible, available, and can be […]
Download Now
Sign up for the latest tips & news from CloudKettle
Thank you for subscribing.