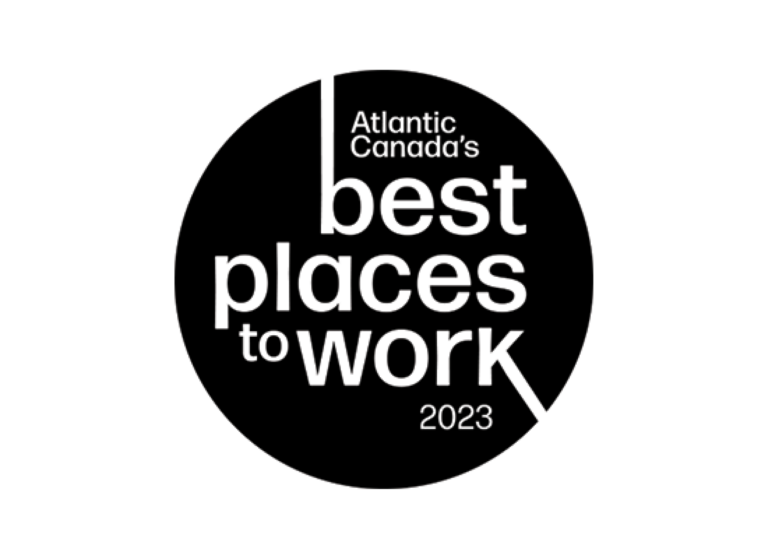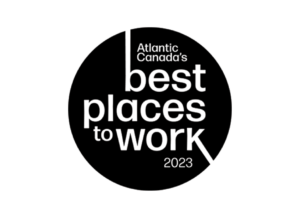 Why You Should Join Us
CloudKettle is continuing to expand, and we're looking for talented team members to join us both remotely (within Canada and the United States) and in our Halifax office. Subsidized career and leadership training, an emphasis on personal growth and a flat corporate structure are just some of the things that make CloudKettle the next step in your career.
If you're interested in working at an organization that values training, transparency and giving back, then CloudKettle is the right fit for you.
About CloudKettle
We specialize in helping organizations improve Salesforce and Google Marketing Platform to drive revenue growth. With over a decade of experience building, optimizing, and managing Revenue Operations, CloudKettle understands the solutions and processes that deliver results.
What We Offer
In addition to a competitive salary, we offer a number of benefits that help
make our team happier and healthier in life and at work.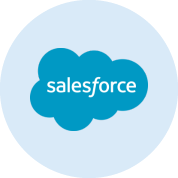 Best in class training on Salesforce & other platforms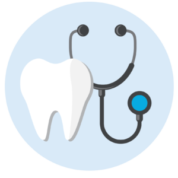 Medical and dental benefits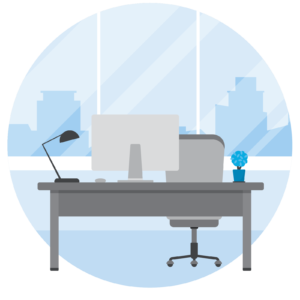 Remote or in-office work, with direct and daily access to all levels of the team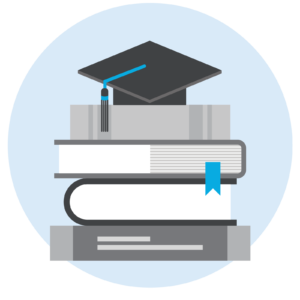 Subsidized career training, including coverage of certification tests
The Extras
Competitive salary, training and health coverage are all great. But it's the "extras" that really make our employees feel appreciated.
A flexible remote work policy
Mentoring Program
Opportunities to share your knowledge and grow your own profile by writing articles for our popular blog, and even speaking opportunities at international conferences (Dreamforce anyone?)
All the coffee, tea, Bubly water (we should be sponsored), and Cliff bars you can handle
A beautiful office space in downtown Halifax with a view that takes your breath away, even when it's foggy
A culture that values downtime and family time – including "no questions asked" personal days for all employees
Social activities – virtual and in person – that keep our team connected
Dedicated meditation/religious room
Salesforce Saturday Cohort and Salesforce Community meetups
Peer-to-peer recognition awards and performance bonuses
Gender-balanced workplace with near 50/50 ratio of male/female identifying employees
A commitment to giving back – we're a Pledge 1% company
How We Support Our Team
At CloudKettle, we focus on outcomes, not location. One third of our organization is remote, and our policies, social events, and culture are built with this in mind. We believe collaboration is critical and ensure each team member has a weekly, one-on-one meeting with their manager, access to regular department meetings, and biweekly meetings with the entire team. Our benefits include a $500 home office allowance, wellness program, flexible hours, and more.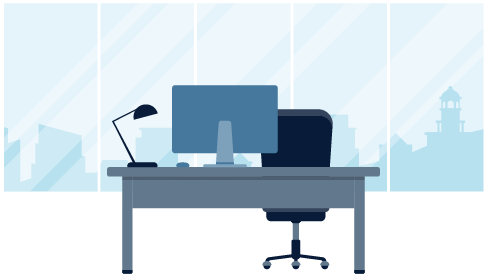 Straight from the Kettlers
In an anonymous survey, we asked our team what they appreciate most about working at CloudKettle.
Here are a few of things that they said:
"CloudKettle provides an environment to share our thoughts and ideas"
"There's a constant appetite to roll our new tools and benefits that help the employees in both personal and professional capacities"
"Flat corporate structure, ability to grow professionally, and a flexible work environment"
"Access to a wide range of opportunities and projects to apply my expertise"
"The people! CloudKettlers!"
Interested in a Career at CloudKettle?
Visit our application page
Employment is conditional on consent to and the satisfactory review of a background check. While we thank all interested candidates for their application, only those candidates selected for an interview will be contacted.
Don't see a job title that matches your experience? If you are an accomplished Salesforce or marketing automation professional, we would love to talk to you. Get in touch today!
Sign up for the latest tips & news from CloudKettle
Thank you for subscribing.