Why is User Experience important in your Salesforce org?
A good user experience (UX) and user interface (UI) within Salesforce helps your team focus on productivity and improves adoption by keeping users engaged. At CloudKettle, we apply industry best practices instead of relying on out-of-the-box experiences. Seamless and consistent branding is integrated with customized layouts, evoking trust and confidence across your organization. With our custom approach, the enhanced user experience has proven to increase conversion by 40%.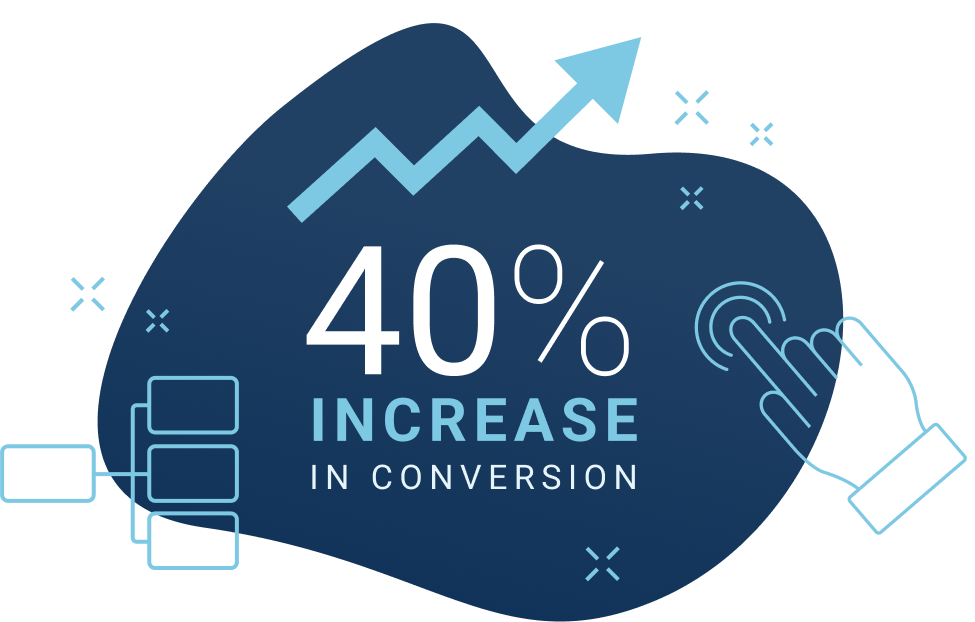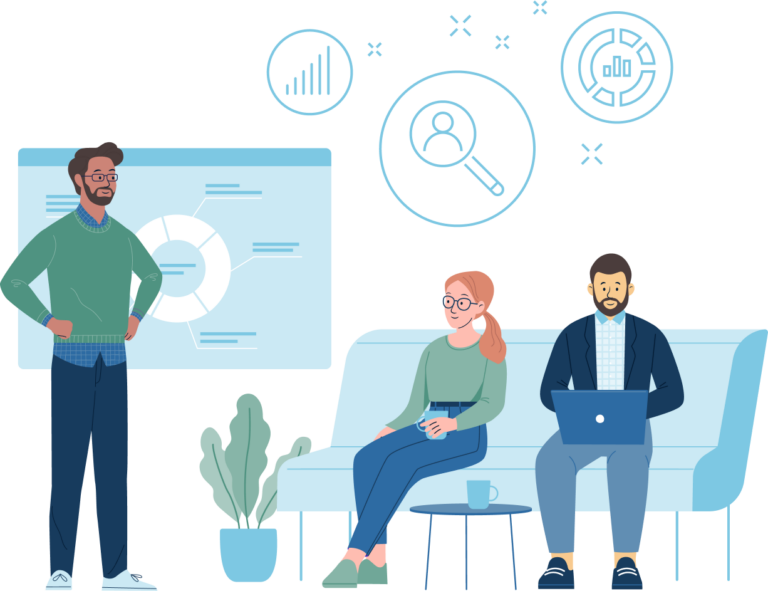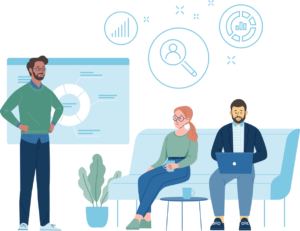 Our UI/UX Approach
Discovery & User Research
During the Discovery and Research phase, our focus is on establishing goals and understanding the scope of the project. Through stakeholder and user interviews, surveys, data analysis and org review, the expert team at CloudKettle works to identify behaviour, preferences, and pain points to craft a tailored and effective UI/UX strategy for your team.
Design & Prototyping
As we move in to the Design phase, your brand identity and user needs are integrated to create design concepts, wireframes, mock-ups and interactive prototypes. This phase sees your vision starting to come to life, and includes style guides and spec sheets. Based on consultation and input from your team, concepts will be refined until we arrive at a look and feel that makes sense for your organization and your brand.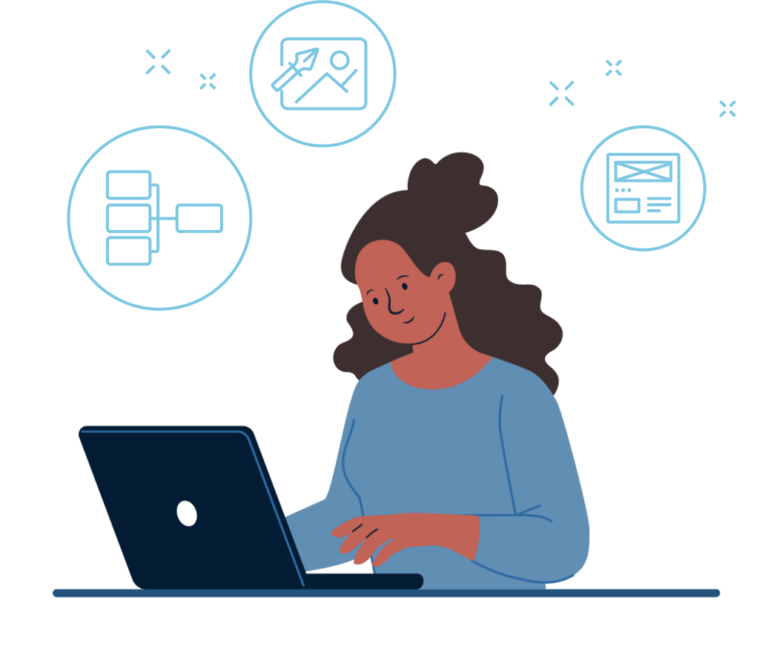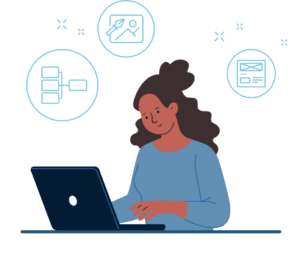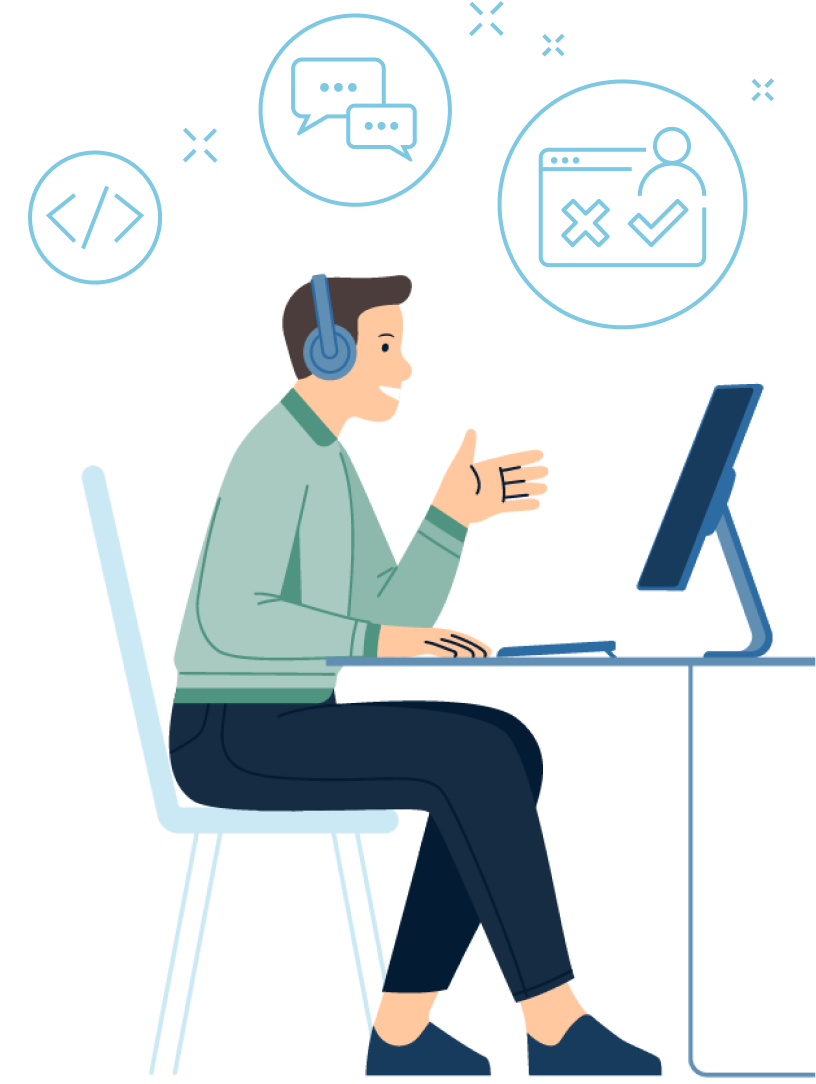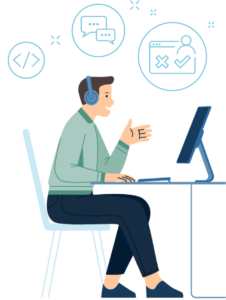 Development & User Testing
Once designs are finalized and approved, we move into the Development and Testing phase, where CloudKettle's team of experts implements updates, and collaborates with your end users for testing and validation. This iterative process allows for feedback and enhancements so that we're arriving at the best possible solution and a customized UI/UX strategy that's specific to your Salesforce needs.
Our Commitment to Security
CloudKettle is fully SOC 2 Type II audited and compliant. This means that we maintain the highest level of information security to ensure your sensitive information is handled safely and responsibly.
Our SOC 2 compliance ensures that we are managing data correctly in the five Trust Services Categories: security, availability, processing integrity, confidentiality, and privacy.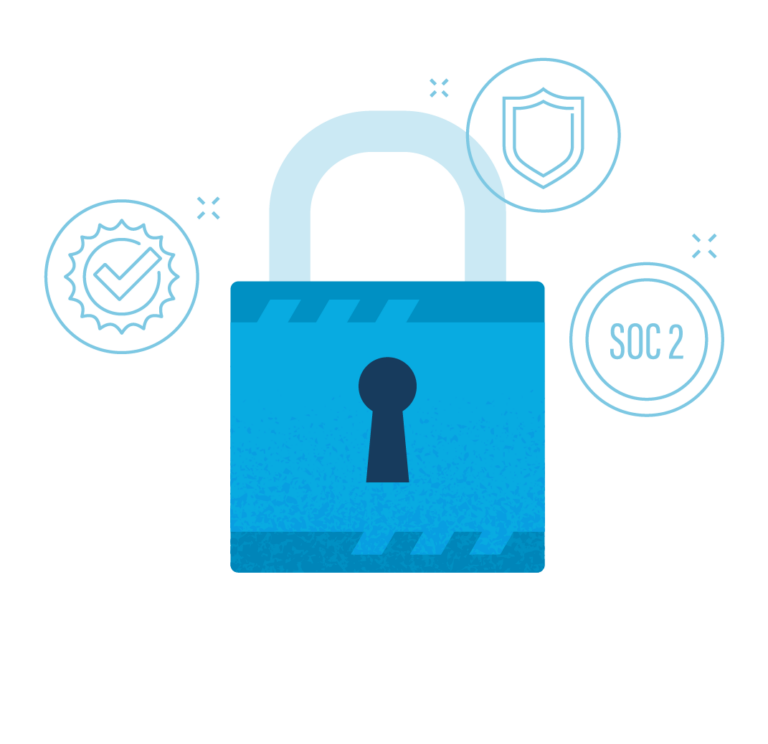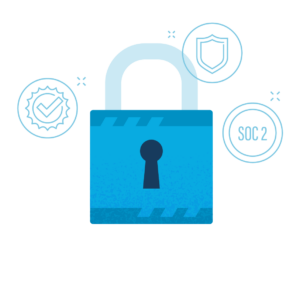 Get the Most out of Salesforce UI/UX
Salesforce isn't always a standalone platform. We understand that getting the most out of your platform relies on architecting a heavily integrated ecosystem.
At CloudKettle, we deal with people, process, and technology holistically to roadmap scalable tactics for revenue generation. We begin with an audit, identify gaps, and build customized solutions and training for your organization.
Want to speak to a CloudKettle consultant about your Salesforce needs? Reach us at 1-800-878-4756 ext. 202, or fill out the form and one of our experts will be in touch.
Thank you for Contacting Us.
We will be in touch shortly. Usually, we are able to follow up on inquiries on the same business day.