The Challenge
The client sought to improve the user experience from the moment of login, as users looked for support services directly from the Community Homepage.
Goal 1
The first goal was to guide users seamlessly to the following vital touch points:
The Submit a Case Form, allowing case initiation with relevant topics, subtopics, and detailed descriptions
Knowledge Articles
Support Landing Page
Search function, a primary means for finding information before resorting to case submissions
Goal 2
The second goal was to encourage users to submit cases.
If searches for information prove unsuccessful, there needed to be a simple and efficient way for users to submit cases.
The pre-existing 'Submit a Case' form is complex, with room for confusion. The aim was to empower users to narrow down case specifics using predefined topics and subtopics, ensuring accurate case routing for resolution.
Addressing these challenges
enhanced the user support
journey, encouraging
self-service and
targeted case management.
Community Homepage Enhancements
A prominently placed module featuring a clear Call to Action (CTA) to the "Create a Case" form was introduced on the homepage to direct attention. For enhanced visibility, a distinct CTA leading to the Support page was added to the Homepage, addressing the challenge posed by the current navigation link's potential oversight. Finally a refined entry point to Community Boards and Knowledge Articles was established delivering an updated aesthetic in line with the brand's identity.
Support Landing Page Enhancements
The page underwent a comprehensive cleanup, eliminating empty spaces and repositioning items closer to the top of the page. This involved component grouping and separation for a more organized appearance. User engagement was further encouraged through user-friendly and descriptive language around the Search feature. Additionally, to facilitate easier searches, popular Search Topics were introduced. To ensure seamless access, a CTA for 'Create a Case' was incorporated into the navigation bar, accessible from any page.
Submit a Case Form
User interviews uncovered pain points associated with using the Create a Case Form. Most notably among these was users' struggle to locate suitable complaint categories and understanding the relationship between Request types, Main Topics, and Subtopics. Users also found the layout of the form to be overwhelming.
The solution was to integrate a Search field enabling users to swiftly access and filter relevant topics for their concerns so that their submissions could be properly routed. Layout improvements followed suit, with enhanced groupings of field types and concise labels placed above fields for a cleaner and more compact appearance. Clear copy and descriptions were also introduced.
UX Case Study

| Cloud Banking Industry
Enhancing Usability for your Salesforce Org
Strategies for Streamlining Efficiency and Boosting Sales Performance in Cloud Banking
Take me to the Case Study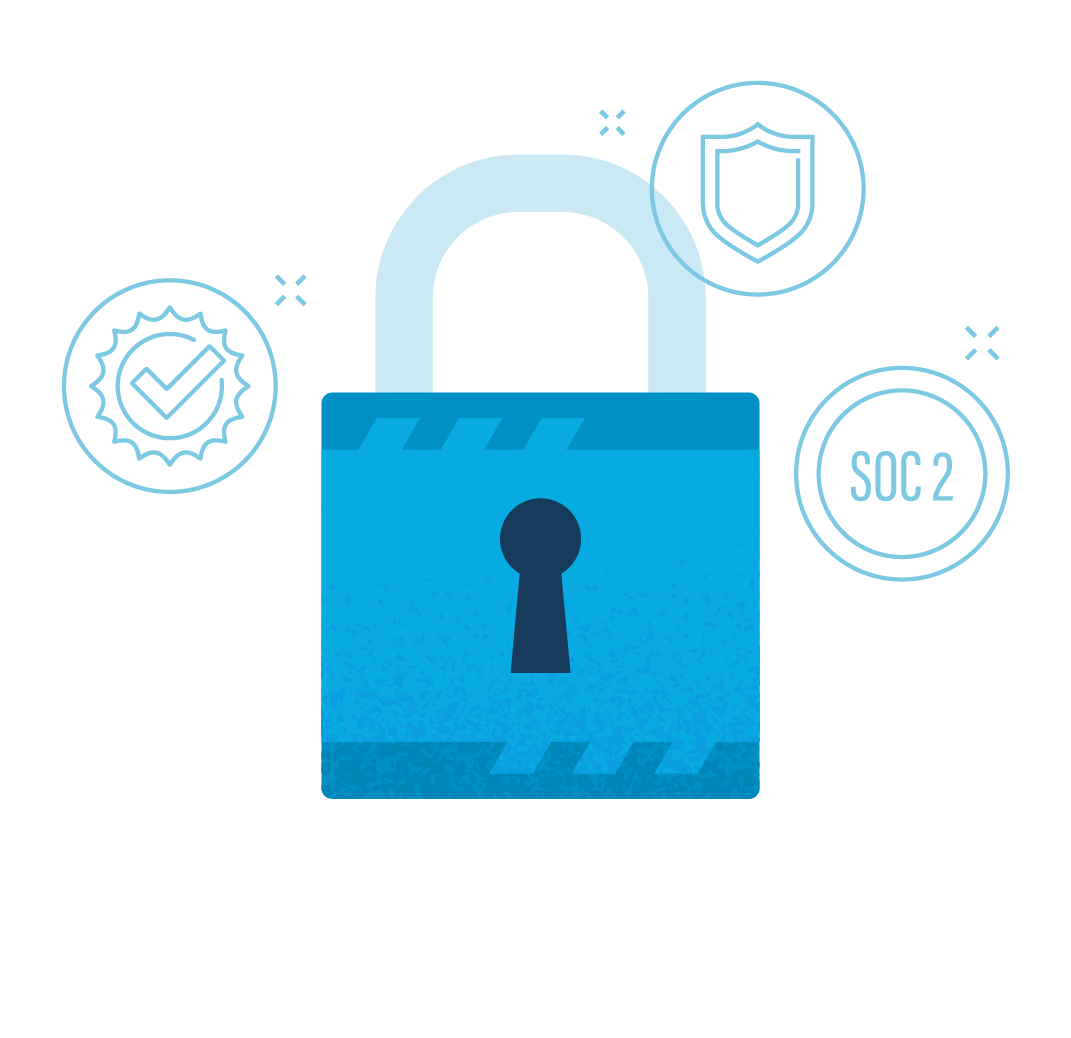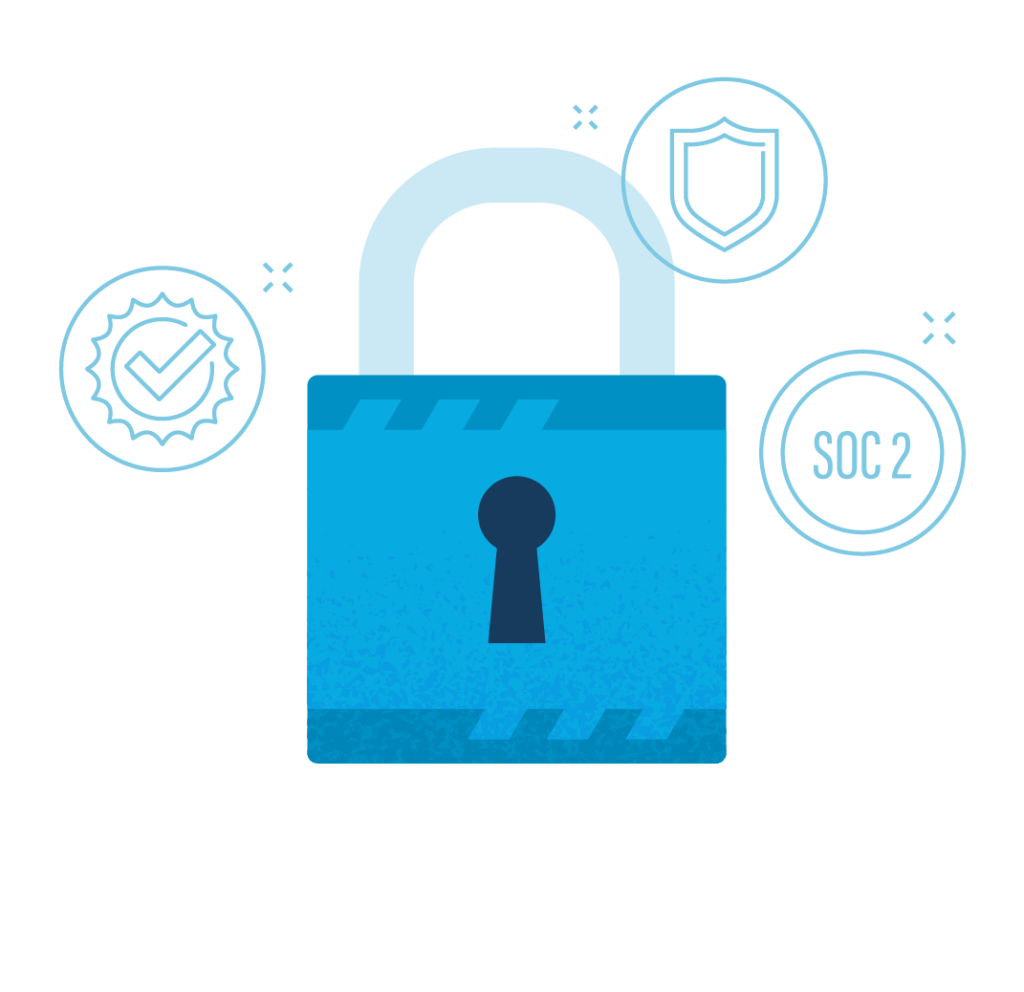 Our Commitment to Security
CloudKettle is fully SOC 2 Type 2 Audited and compliant. This means that we maintain the highest level of information security to ensure your sensitive information is handled safely and responsibly.
Our SOC 2 compliance ensures that we are managing data correctly in the five Trust Services Categories: security, availability, processing integrity, confidentiality, and privacy.
Get the Most out of
Salesforce UI/UX
Salesforce isn't always a standalone platform. We understand that getting the most out of your platform relies on architecting a heavily integrated ecosystem.
At CloudKettle, we deal with people, process, and technology holistically to roadmap scalable tactics for revenue generation. We begin with an audit, identify gaps, and build customized solutions and training for your organization.
Want to speak to a CloudKettle consultant about your Salesforce needs? Reach us at 1-800-878-4756 ext. 202, or fill out the form and one of our experts will be in touch.
Thank you for Contacting Us.
We will be in touch shortly. Usually, we are able to follow up on inquiries on the same business day.