As organizations grow and scale, companies may find themselves with multiple Salesforce orgs and business units.
Sometimes maintaining multiple orgs is the right choice for organizations, but significant business growth or structural changes can mean that mergers or migrations make sense.
These projects require careful planning, training, and change management, and typically are not jobs that internal teams have the resources and capacity to execute on. The experts at CloudKettle are pros. We know there is not a one-size-fits-all approach, and we're ready to work with you, as your partners, to execute a successful project.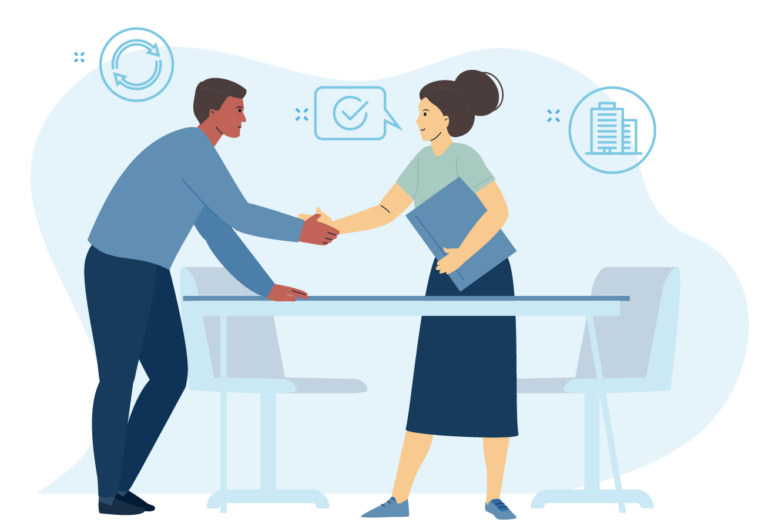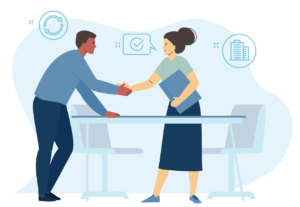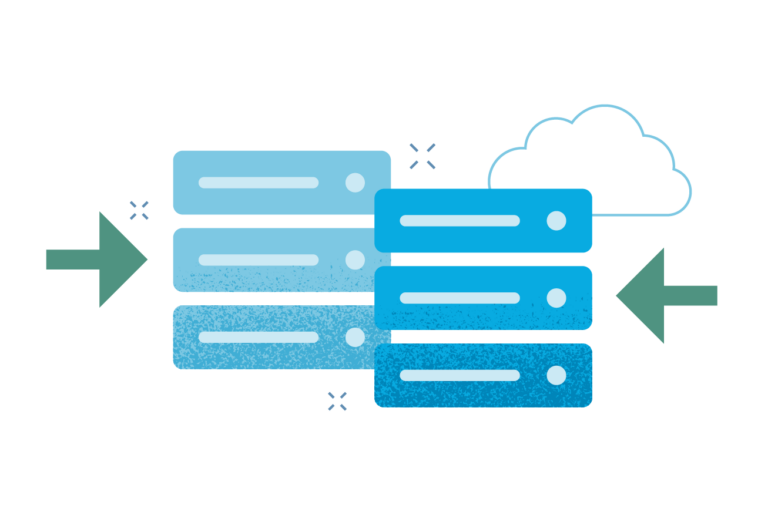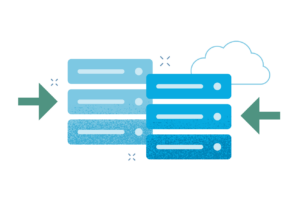 When would you merge/migrate orgs?
There are many reasons to take on a Salesforce org merger or migration:
You've acquired a new company (or been acquired)
You are using a different solution (eg: Hubspot, Marketo) and want to move to Salesforce
You are migrating from a standard Sales/Service Cloud instance to an Industry Cloud
Two or more divisions or business units are being consolidated
You require a more centralized view of all reports and dashboards
The maintenance of multiple orgs has become too expensive in terms of time and resources
Need help with an Salesforce org merger or data migration?
Merging or migrating Salesforce orgs may sound straight forward, but the process is very complex. This is the time to review and evaluate exactly what you need out of your Salesforce org. We offer:
Merger Assessment – determine the best Multi-Org strategy for your organization and the next steps, resources, and timelines involved
Org Merger & Multi-Org Strategy – a complete roadmap of your project from beginning to end
Implementation of Org Merger and Multi-Org strategy – ensure that your project launches as a success and continues to thrive
Post-Merger/Migration support and training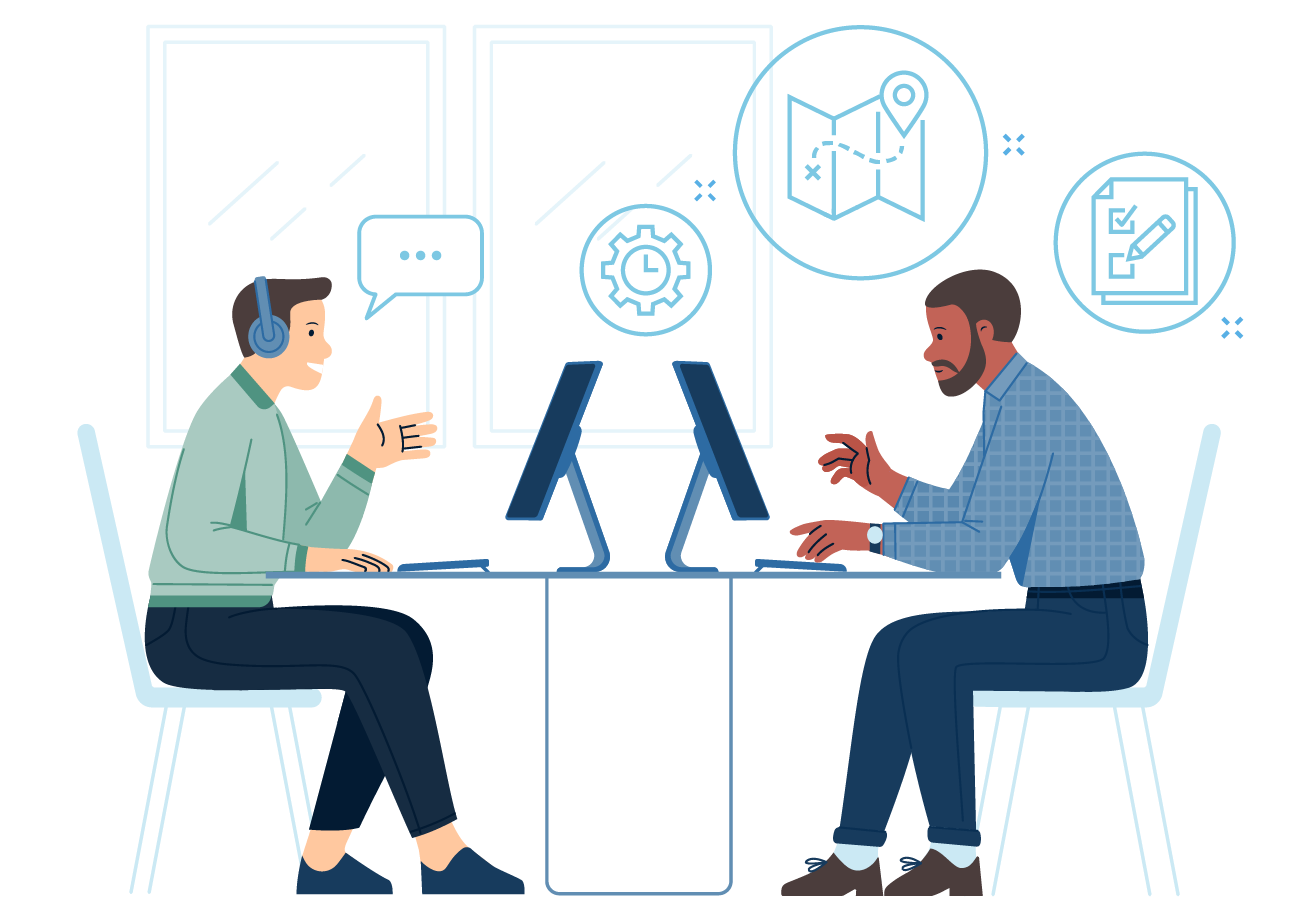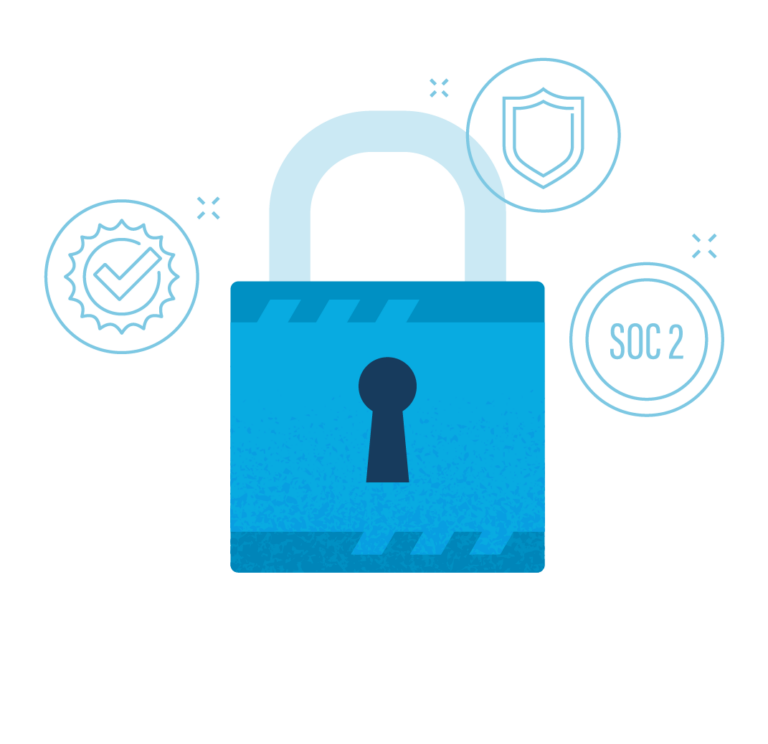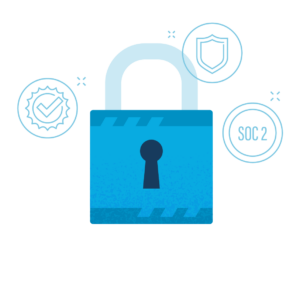 Our Commitment to Security
CloudKettle is fully SOC 2 Type II Audited and compliant. This means that we maintain the highest level of information security to ensure your sensitive information is handled safely and responsibly.
Our SOC 2 Type II compliance ensures that we are managing data correctly in the five Trust Services Categories: security, availability, processing integrity, confidentiality, and privacy.
Get the Most out of your tech stack
Salesforce is usually only one of many platforms you need to run your business. We understand that getting the most out of your Salesforce platform relies on architecting a heavily integrated ecosystem.
At CloudKettle, we deal with people, process, and technology holistically to roadmap scalable tactics for revenue generation. We begin with an audit, identify gaps, and build customized solutions and training for your organization.
Want to speak to a CloudKettle consultant about your Revenue Operations and Salesforce needs? Reach us at 1-800-878-4756 ext. 202, or fill out the form and one of our experts will be in touch.
Thank you for Contacting Us.
We will be in touch shortly. Usually, we are able to follow up on inquiries on the same business day.