Industry Expertise: Telecom
For personalized expertise with Salesforce solutions for the Telecommunications industry, CloudKettle is the partner of choice for National Telcos.
With our experience implementing and optimizing Sales Cloud, Marketing Cloud and Service Cloud, we ensure that everyone from your customers to your Telco reps and retailers have all the info they need at their fingertips.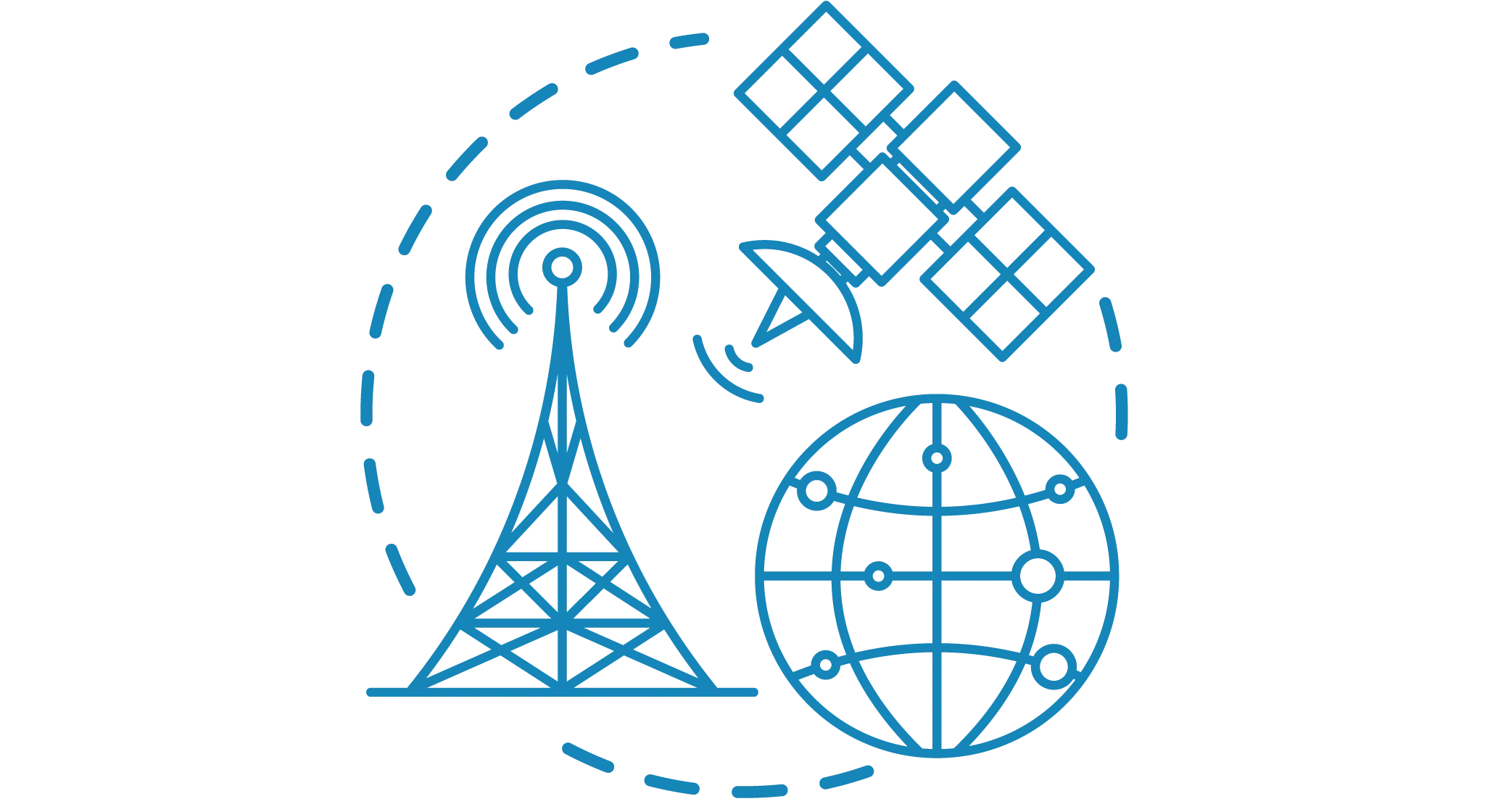 The approach
By offering an audit and retainer approach, CloudKettle works with you and your key stakeholders to determine what makes the most sense for your org.
Beginning with the organizational audit allows us to understand your processes and gain the knowledge required to work with you as a true partner in technological operations. From there, we work with you to build out the ideal roadmap to optimize a streamlined end-to-end Sales process.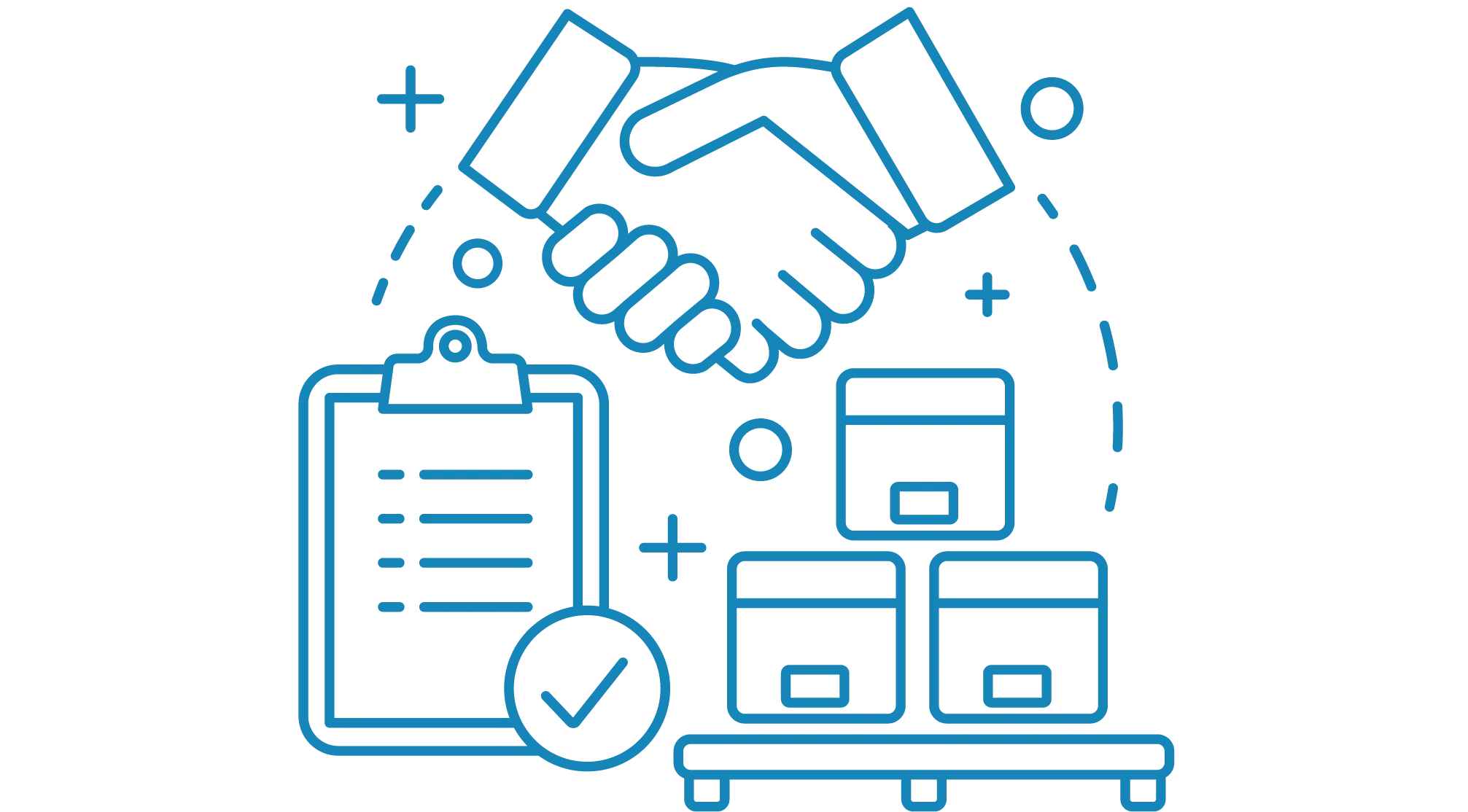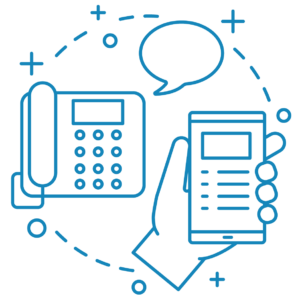 How can we help?
How can Salesforce + CloudKettle support Telcos through the entire customer lifecycle?
Raise awareness of brand and service offerings
Convert higher number of people to first sale
Make purchasing painless
Provide amazing, easy-to-access support
Identify opportunities to upsell/cross sell
Deliver a 360 degree view of every customer
Service Cloud & Field Service Expertise
CloudKettle is uniquely qualified to work on Salesforce Field Service, with years of work collaborating with the Nation's top Telco on complex projects.
From contact center improvement, to entitlement and warranty management, to service dispatch – CloudKettle is experienced in all aspects of Salesforce Service Cloud.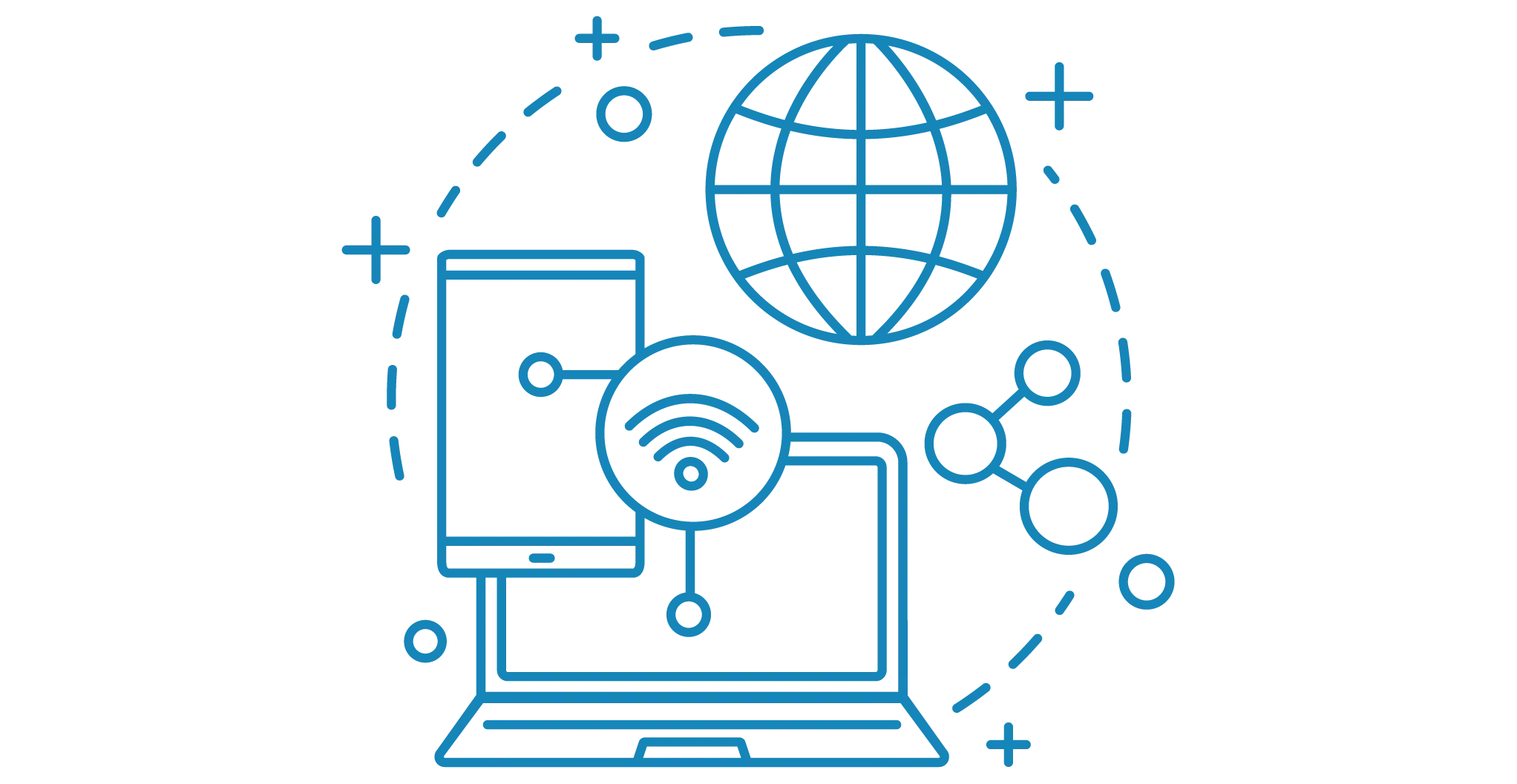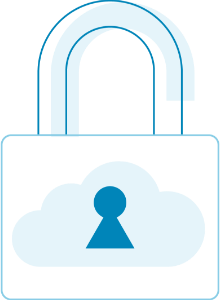 Our Commitment to Security
CloudKettle is fully SOC 2 Audited and compliant. This means that we maintain the highest level of information security to ensure sensitive information is handled safely and responsibly.
We recognize that in the Telco industry, data security is a serious priority. Our SOC 2 compliance ensures that we are managing data correctly in the five Trust Services Categories: security, availability, processing integrity, confidentiality, and privacy.
Get the Most out of CloudKettle
How does an engagement with CloudKettle typically begin?
The quick answer: with an Audit.
Learn more about CloudKettle's Audit services and the benefits your organization can gain from them.
Want to speak to a consultant about your needs?
Reach us at 1-800-878-4756 ext. 202, or fill out the form.
Thank you for Contacting Us.
We will be in touch shortly. Usually, we are able to follow up on inquiries on the same business day.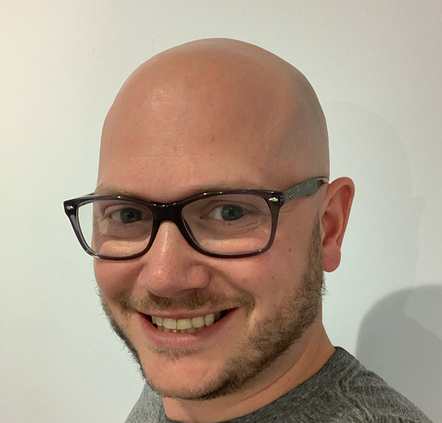 "CloudKettle is a trusted partner that goes above and beyond in their work."
Robert Josey, Sr. Manager, Cloud - Salesforce
Bell