CloudKettle is a consultancy that specializes in helping organizations improve Revenue Operations. From demand generation through to renewals, we help manage the growth of billions in sales pipeline for our clients.
Our talented team has been using Salesforce for over a decade and includes several former Salesforce employees. Learn more about our leadership team below.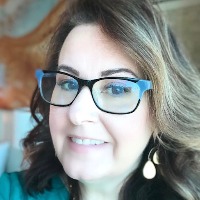 "CloudKettle brings a world class team, great leadership and outstanding communication at all levels."
Wendy White, CMO
TigerConnect