We help organizations turn insights into revenue
As a Google Partner, we work with organizations to deliver tailored end-to-end solutions that focus on producing long-term value and ROI. From Google Analytics 360 implementations to integration projects, and digital strategy we are a trusted Google ecosystem advisor to our clients.
Speak to someone on our client services team for pricing details today.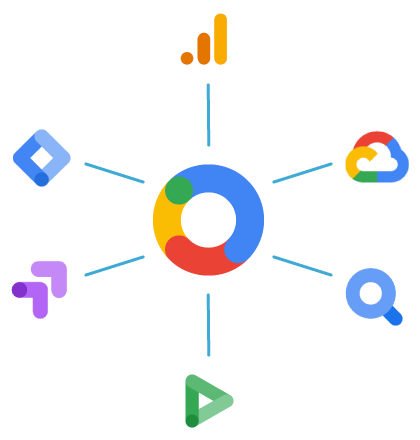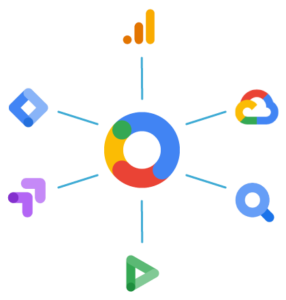 Implementation
Deployment, setup, customization, and QA; work with an experienced partner who understands what drives a successful implementation. Transition
Transition to the Google Marketing Platform seamlessly with minimal interruption to your teams and their productivity. Training
At CloudKettle we believe in empowering our clients to be able to self-serve. We work collaboratively with your team to build programs and training for long-term success. Support
Have access to on-demand troubleshooting and a team of experts with a deep understanding of the Google Marketing Platform and your business. Custom Integration
Known for our cross-channel expertise; CloudKettle helps companies build heavily integrated digital marketing ecosystems. Every consultant is cross-trained in a minimum of two platforms. Analytics Audits
With each new client, we start by conducting an audit of your current data flow, architecture, and digital advertising efforts to build a roadmap for ongoing success.
The Solutions We Specialize In

A powerful analytics platform that enables a better customer journey.

Update website tags with ease and leverage advanced enterprise features and support.

Enterprise-level website testing and personalization with your audiences.

Respond to an ever-changing market in real-time and at scale.

A single tool for planning, measuring and optimizing campaigns.

Build, deploy, and scale applications, websites, and services on the same infrastructure as Google.
Speak with a consultant today and learn how CloudKettle can help your
team get the most out of the Google Marketing Platform.
Want to speak to a consultant?
Reach us at 1-800-878-4756 ext. 202

Cloudkettle is a Google Premier Partner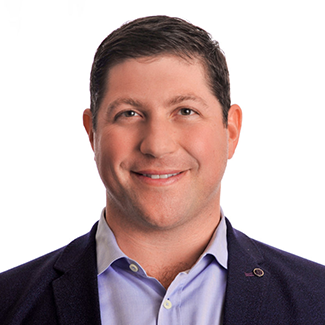 "CloudKettle is a seamless part of our team, from strategy to execution."
Brian Goldfarb, CMO