The Challenge
This case study explores the research process and innovative solutions developed to enhance the user experience within the Salesforce org for a leading cloud banking company.
Goal
The primary objective was to conduct user interviews for the client to gain insights into user behavior, preferences, and pain points within the Salesforce Platform. The goal was to understand the various content types available to users, including Objects, Apps, Record Types, and Fields.
Collecting info regarding which content types were most relevant to users, as well as determining any missing elements that would be useful, would enable the development of solutions that improve the overall usability of the client's Salesforce platform.
Research Approach
To gather a diverse range of use cases, interviews were conducted with Salesforce users from various departments within the organization such as Sales, Reporting, Accounting and Product Development. Leveraging screen share technology, participants were observed while performing specific tasks within the Salesforce platform.
This approach allowed for insights into the unique perspectives and requirements of different user roles, and uncovered valuable information that spanned across the organization.
Uncovering employee habits
within Salesforce enabled
solutions to improve usability.
User Trends
While conducting interviews with multiple users, firsthand understanding of their experiences and interactions was acquired. Through this approach, key patterns were identified in behaviors, preferences, and pain points. These patterns serve as building blocks for crafting solutions that address common challenges and enhance user satisfaction.
In certain cases, issues with specific features were not detected by the majority of interviewees. However, through the evaluation, potential impacts on future users was foreseen, revealing the importance of addressing concerns raised by a minority.

Patterns in User Behaviours
Users refered to the Highlights Panel often to view important information quickly
Users were unaware of various Salesforce features such as expanding/collapsing accordions and favouriting pages
Users navigated pages mostly through Searching and linking between object pages rather than utilizing tabs at the top of the page
Users were complaining of inconsistent naming conventions
Users found it difficult to find certain required fields or related lists on record pages
The Solution
After completing the interview process, the core issues that users encountered within the Salesforce platform were synthesized. Based on industry experience and expertise in Salesforce, a series of well-considered solutions were compiled to address these challenges. Below are a sampling of the improvements implemented by the company to enhance the overall usability of their Salesforce org and improve efficiency across departments.
Training, Help & Support
Problem
It was identified that users were not fully acquainted with some functionality, such as utilizing filtering options in searches, favoriting specific items or pages, and maximizing the potential of the utility bar. Understanding the expandable and collapsible nature of accordions, customizing the navigation bar, and incorporating filters for list views can significantly enhance their experience.
Solution
Elevate user guidance by seamlessly integrating the Salesforce in-app Guidance Tool, providing contextual tips and instructions to users within the application.
Ownership Transfer of Records
Problem
Users were engaged in manual ownership alterations at a record level, often resorting to Data Loader or Data Import Wizard for such modifications. However, this practice comes with risks of unintentionally overwriting data due to its less intuitive interface.
Solution
The recommended solution involves the incorporation of a dedicated component designed to guide users through a seamless flow for conducting mass ownership transfers of records. This component could be conveniently accessed from the Utility bar, offering an unobtrusive and readily available launch point.
UX Case Study

| Travel Management Industry
Elevating User Experience
Enhancing Access to Exceptional Travel Support Services Through Community Cloud
Take me to the Case Study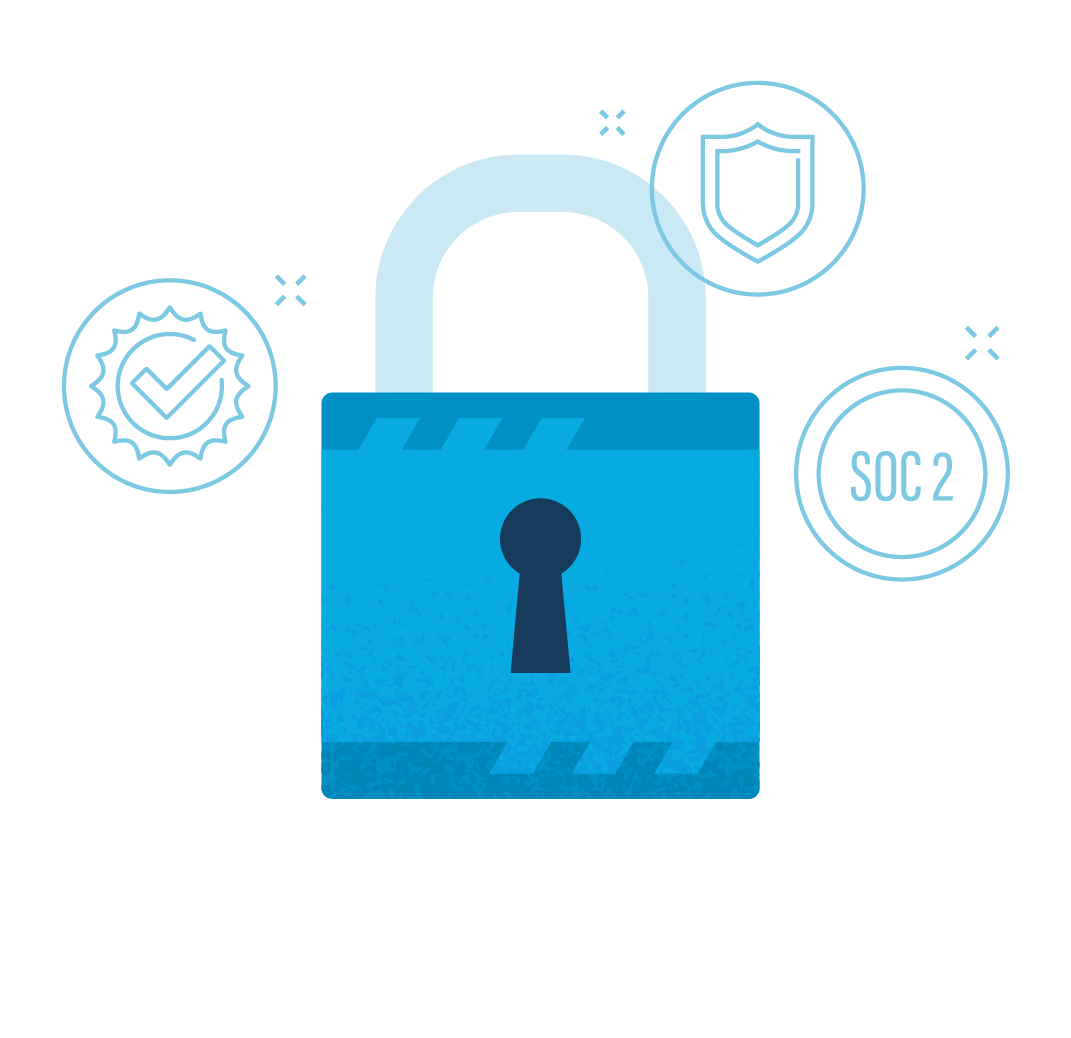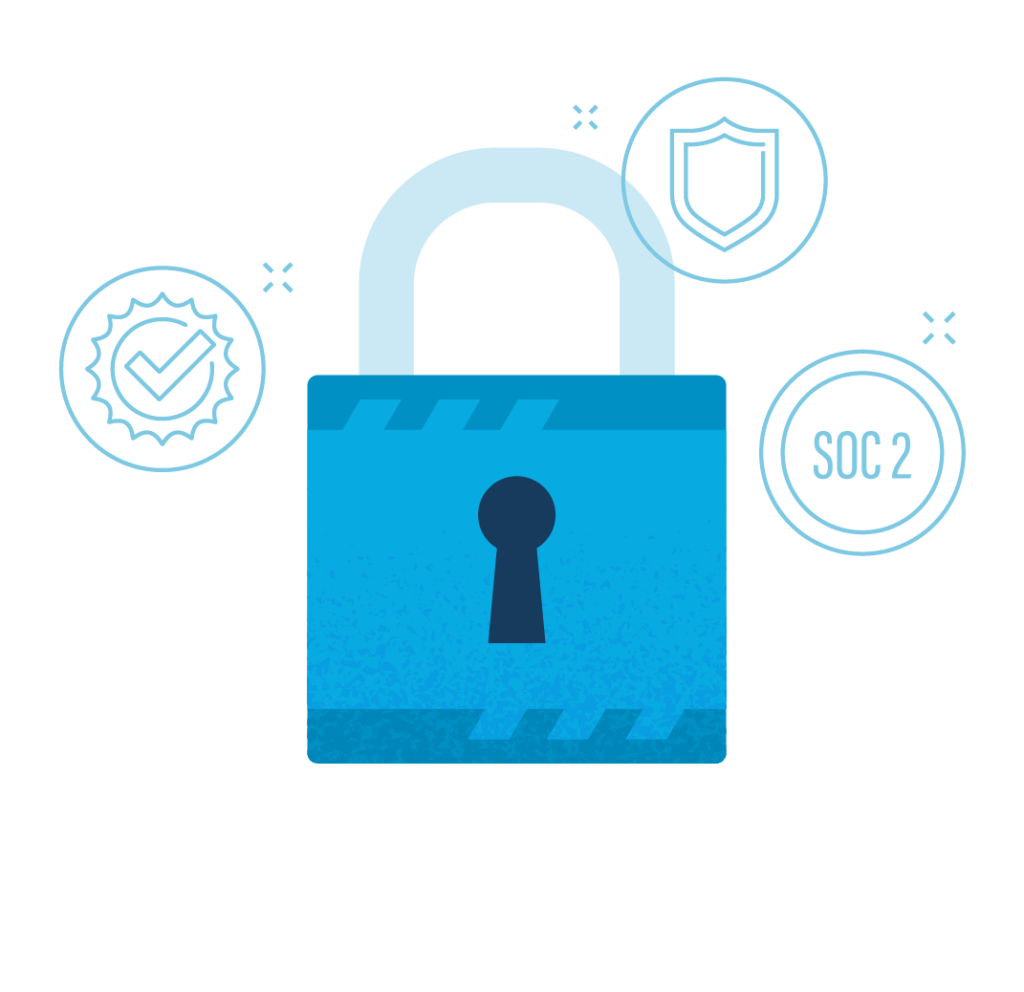 Our Commitment to Security
CloudKettle is fully SOC 2 Type 2 Audited and compliant. This means that we maintain the highest level of information security to ensure your sensitive information is handled safely and responsibly.
Our SOC 2 compliance ensures that we are managing data correctly in the five Trust Services Categories: security, availability, processing integrity, confidentiality, and privacy.
Get the Most out of
Salesforce UI/UX
Salesforce isn't always a standalone platform. We understand that getting the most out of your platform relies on architecting a heavily integrated ecosystem.
At CloudKettle, we deal with people, process, and technology holistically to roadmap scalable tactics for revenue generation. We begin with an audit, identify gaps, and build customized solutions and training for your organization.
Want to speak to a CloudKettle consultant about your Salesforce needs? Reach us at 1-800-878-4756 ext. 202, or fill out the form and one of our experts will be in touch.
Thank you for Contacting Us.
We will be in touch shortly. Usually, we are able to follow up on inquiries on the same business day.