In this intensive online course, you will learn how to leverage Server-Side JavaScript (SSJS) to build sophisticated microsites and marketing automation processes in Salesforce Marketing Cloud.
The course includes two sessions. The first session is a foundational session, where you will learn the JavaScript language syntax and fundamentals, in addition to commonly used JavaScript methods supported by SSJS. In this second session, you will learn SSJS functions and how to use them to fulfill common marketing automation and personalization use cases.
At the end of the course, you will be able to build dynamic marketing automation scripts in Automation Studio and create sophisticated web pages that seamlessly integrate with platform features and external platforms.
No prior scripting experience is required, however HTML knowledge is beneficial.
Your Instructor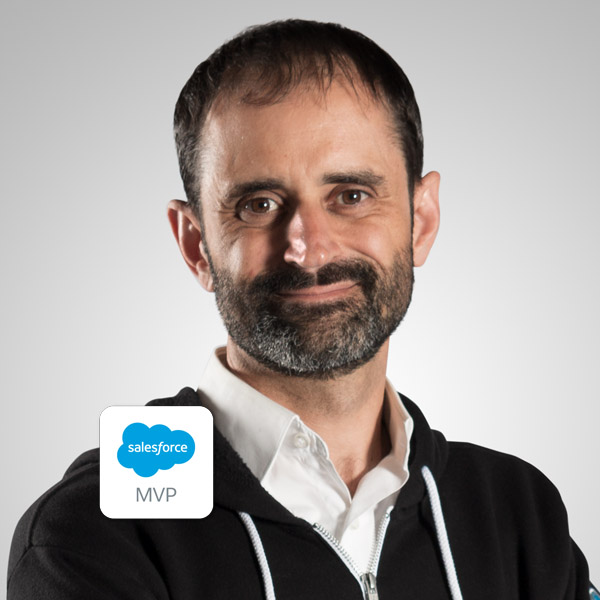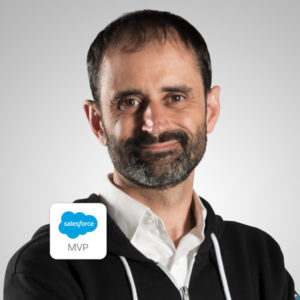 Eliot Harper is a Salesforce MVP and an acknowledged expert in Salesforce Marketing Cloud. Eliot co-authored The AMPscript Guide and has completed SSJS projects for some of the largest brands in the world.
Eliot regularly shares Marketing Cloud tips on his YouTube channel.
He participates as a Subject Matter Expert in Marketing Cloud Developer Office Hours, organizes the Salesforce Marketing Cloud Developers Group and is a regular speaker at international events.
Course Details
The course will be delivered over two one-hour sessions.
Two time slot options will be provided each day to accommodate various time zones.
Dates
Tuesday, August 17 and Wednesday, August 18
Time Slots
Time Slot A (1 hour session)
1 p.m. PDT / 3 p.m. CDT / 4 p.m. EDT / 5 p.m. ADT
Time Slot B (1 hour session)
8:30 a.m. CEST/ 12 p.m. IST / 2:30 p.m. SGT / 4:30 p.m. AEST
Price
Registration is $140 USD (includes 2 sessions)
All proceeds go to benefit UCSF Benioff Children's Hospitals.
Registration now closed