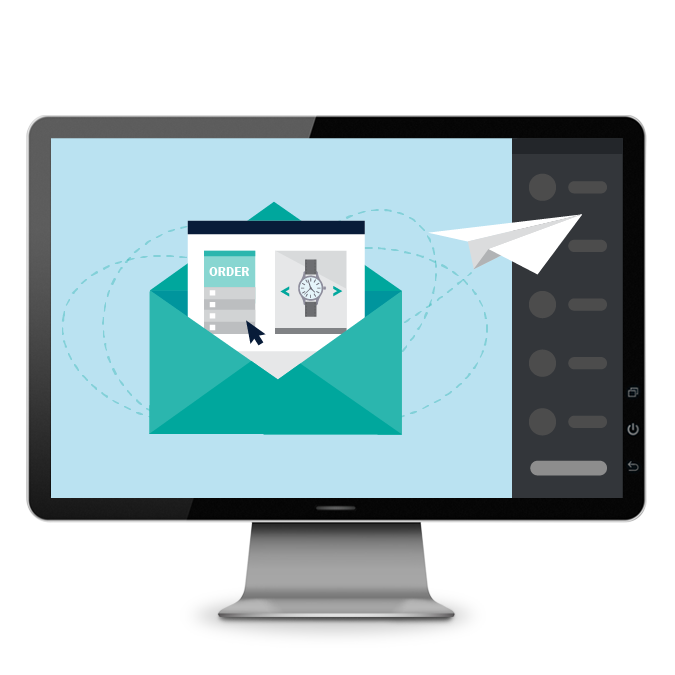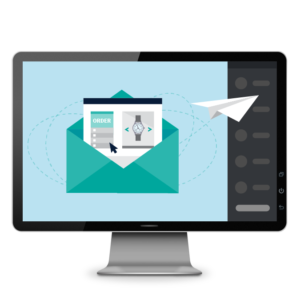 In this on-demand webinar, learn how to leverage unprecedented features in AMP for Email to create highly dynamic and interactive emails. We also cover the capabilities of AMP for building rich and highly engaging email content using Salesforce Marketing Cloud.
Video
Learn SSJS with Eliot Harper
In this video series, Salesforce MVP and Hall-of-Fame Member Eliot Harper teaches the basics of […]
Watch Video
Video
Globally Updating Content Blocks
In this episode of Marketing Cloud Minutes, Salesforce MVP Eliot Harper shares his tips to […]
Watch Now
Sign up for the latest tips & news from CloudKettle
Thank you for subscribing.