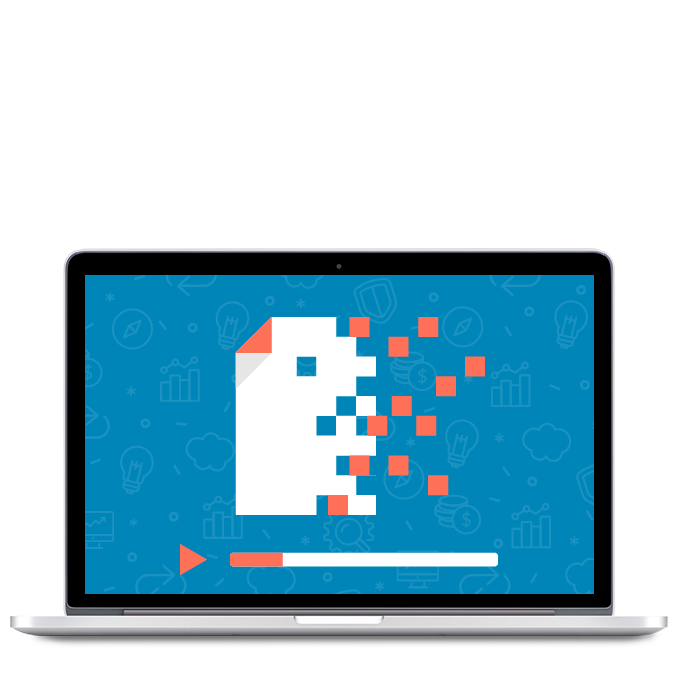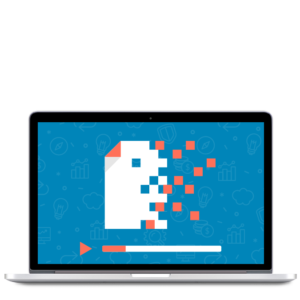 Video
File Transfer PGP Encryption in Marketing Cloud Tutorial
In this short video tutorial, Eliot Harper demonstrates how to transfer encrypted data files to and from Salesforce Marketing Cloud. To read the supporting blog post, Securing Data in Motion With Salesforce Marketing Cloud click here.
Video
Salesforce OmniStudio Demo
In this video, CloudKettle's Sam Dar walks through how an Insurance Company can use OmniStudio […]
Download Now
Video
Planning for Success: Implementing Salesforce Data Cloud
 In this exclusive Webinar, Salesforce MVP Eliot Harper reviews Salesforce Data Cloud, teaching the […]
Watch Now
Sign up for the latest tips & news from CloudKettle
Thank you for subscribing.