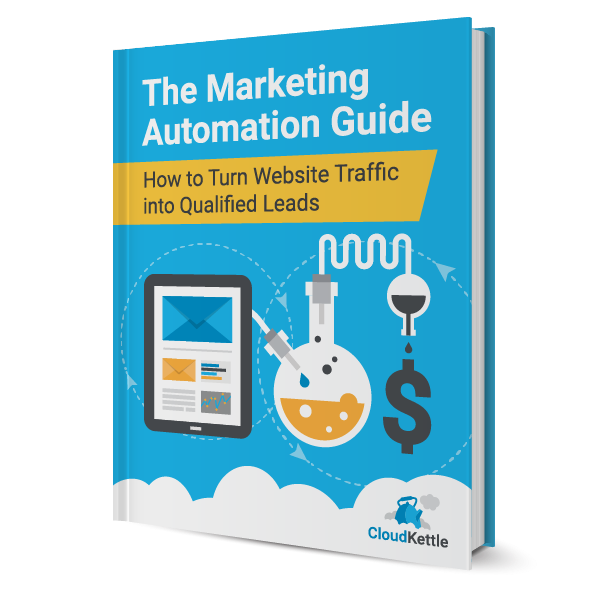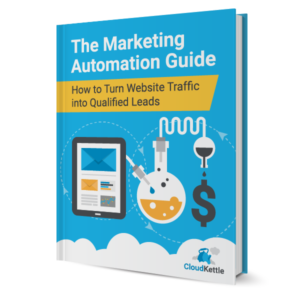 eBook
Marketing Automation Guide: How to Turn Website Traffic into Qualified Leads
Are you considering implementing a Marketing Automation platform? Is your organization developing an Inbound Marketing and Content Marketing strategy?
If you answered yes to either of these, then this ebook is for you!
Marketing automation is how you convert website visitors into leads, leads
into customers and customers into loyal brand advocates who spend more.
Get the Marketing Automation Guide now! 
eBook
Data Architecture Principles for Salesforce Marketing Cloud
Proper data architecture helps ensure that your data is secure, accessible, available, and can be […]
Download Now
eBook
The Revenue Operations Playbook 2020
In this eBook, we sit down with some of the brightest minds in Marketing, Sales, […]
Download Now
Sign up for the latest tips & news from CloudKettle
Thank you for subscribing.