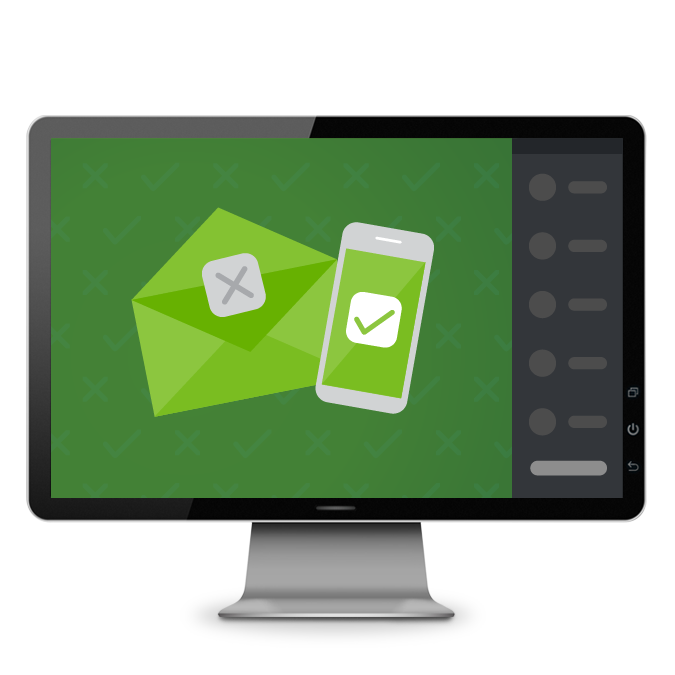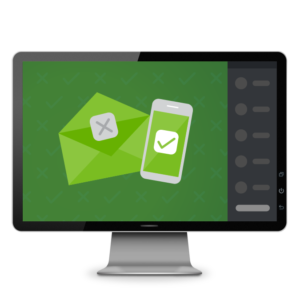 Webinar
Preference Management Best Practices Webinar
In this webinar, you will learn how to effectively manage marketing preferences for your customers across email and mobile channels. We'll be sharing examples of preference center design, in addition to best practice architectural patterns and considerations for orchestrating preference data across platforms.
There are two opportunities to participate in this webinar live:
Session 1: Wed Dec 9, 11am PST / 2pm EST / 8pm CEST
Session 2: Wed Dec 9, 5pm PST / Thur Dec 10, 12pm AEDT
Sign up for the latest tips & news from CloudKettle
Thank you for subscribing.