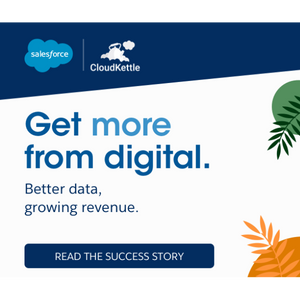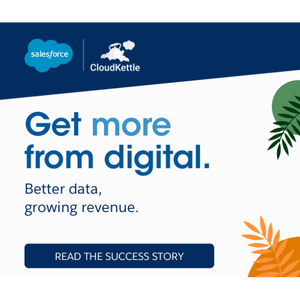 Case Studies
Showcasing the Success of ALC
Learn how CloudKettle worked with ALC to achieve their goal of engaging active players and gaining a better understanding of player behavior.
By creating a custom online player experience and tailored player journeys, ALC was able to leverage unique player data to increase overall conversions.
Sign up for the latest tips & news from CloudKettle
Thank you for subscribing.