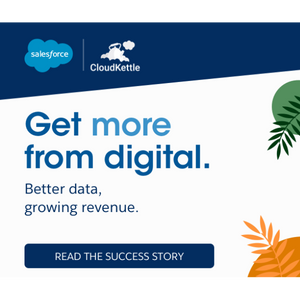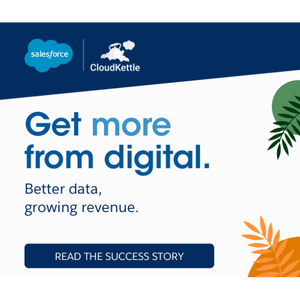 Case Studies
Showcasing the Success of ALC
Learn how CloudKettle worked with ALC to achieve their goal of engaging active players and gaining a better understanding of player behavior.
By creating a custom online player experience and tailored player journeys, ALC was able to leverage unique player data to increase overall conversions.
Case Studies
Sales and Marketing Cloud Audit
One of the most important things you can do to ensure the success of your […]
Read the Case Study
Case Studies
Making Field Teams More Efficient with Sales Cloud
Learn how CloudKettle helped a nation-wide Telecom provider optimize their processes and increase reporting accuracy. […]
Read the Case Study
Sign up for the latest tips & news from CloudKettle
Thank you for subscribing.