Tableau CRM
We help enterprises use Tableau CRM to understand and visualize their entire business in a single solution.
Learn more about our process and how our team of Tableau CRM-certified experts can help your enterprise transition from static dashboards to interactive reporting below.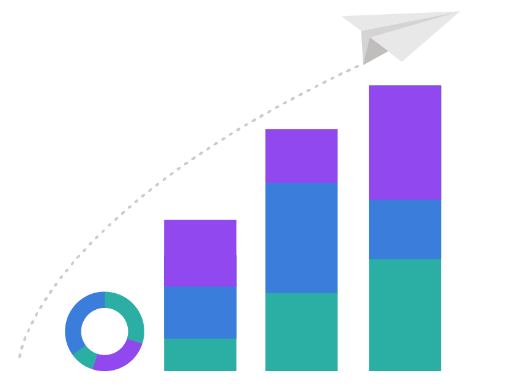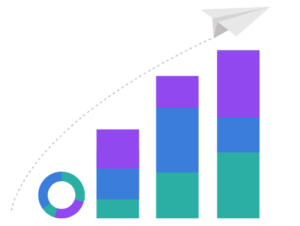 Our Process
CloudKettle helps organizations unlock actionable insights that move the needle in four seamless steps.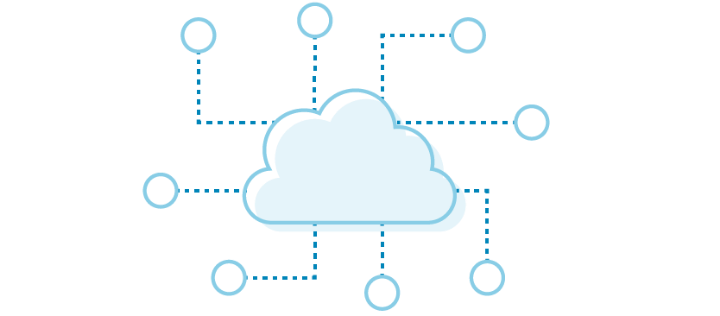 1. Data Centralization
Tableau CRM makes it easy to work with Salesforce data, but it also provides many pre-built integrations to connect external data sources. CloudKettle helps your team leverage these integrations to centralize data that is critical in painting a full picture of what's going on in your business.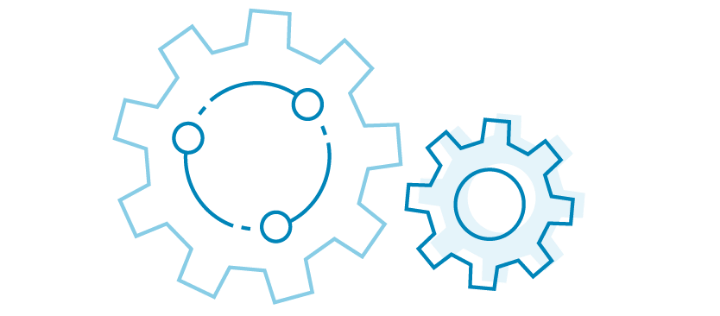 2. Data Preparation
Through the use of Dataflows and Recipes, Tableau CRM provides easy to use tools that perform complex ETL tasks on data. Leveraging these tools, CloudKettle helps your team augment datasets from multiple sources, and prepare it for reporting and analysis.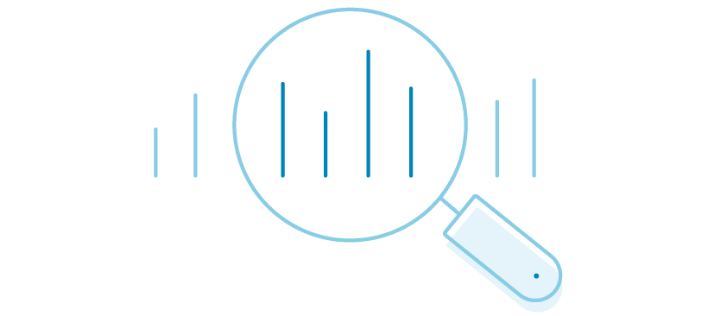 3. Uncovering Unknown Insights
Einstein Discovery makes it easy to leverage Machine Learning and AI models within Tableau CRM. Using transparent models provided by Einstein Discovery, CloudKettle helps your team discover and understand hidden insights that are otherwise buried in massive datasets.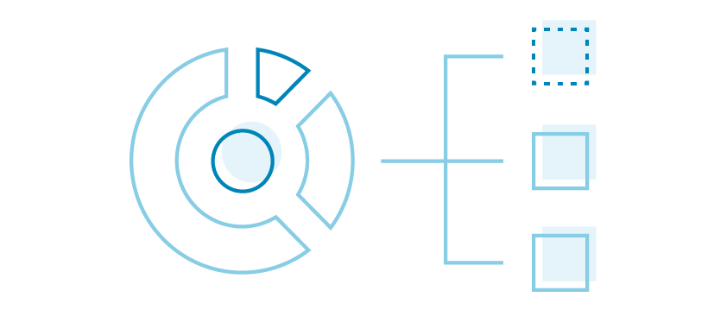 4. Data Visualization
Tableau CRM makes it easy to create beautiful interactive visualizations. Using these tools, CloudKettle helps your team turn once static dashboards into an interactive tool that users can use to explore their data and answer their own questions.
Speak with a consultant today and learn how CloudKettle can help your team
get the most out of Tableau CRM.
Want to speak to a consultant?
Reach us at 1-800-878-4756 ext. 202

Cloudkettle is a Salesforce Gold consulting partner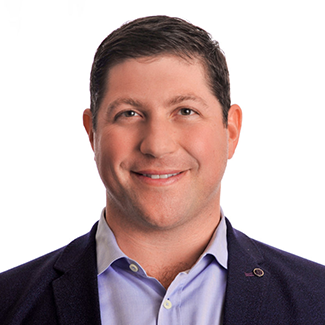 "CloudKettle is a seamless part of our team, from strategy to execution."
Brian Goldfarb, CMO
Chef