Industry Expertise: Financial Services
CloudKettle professionals support companies in all areas of the Financial Services industry with Salesforce optimization and Revenue Operations.
With our deep understanding of financial regulations and compliance requirements, we're well-suited to help your organizations deal with the complex regulatory and security issues that are a key part of your industry.
At CloudKettle we focus on the needs of your organization and create solutions that drive sales and encourage customers to connect with you on a new level.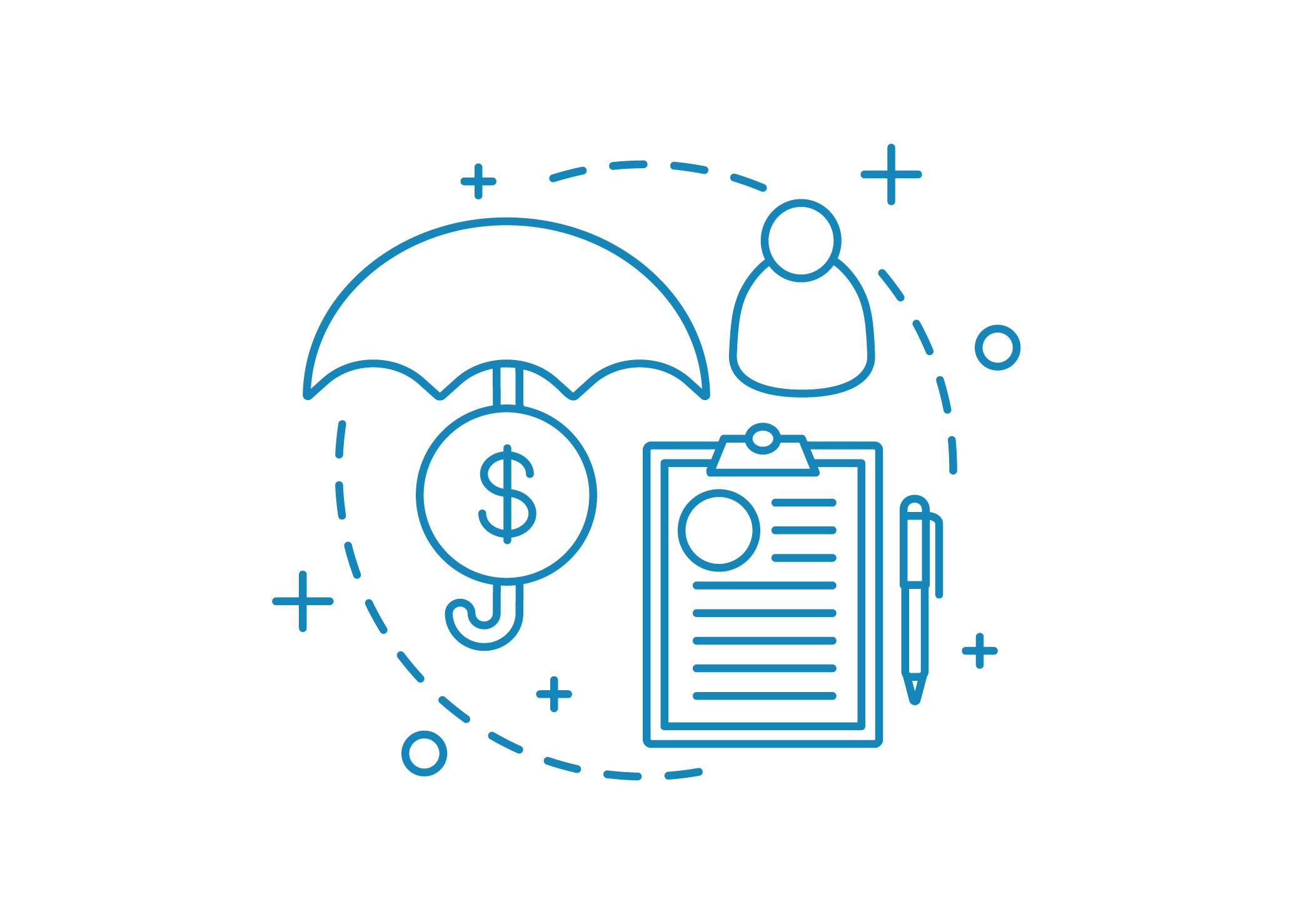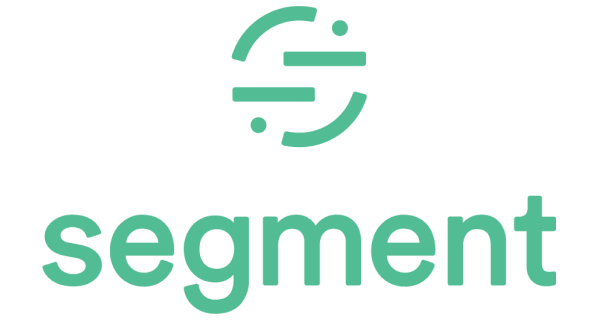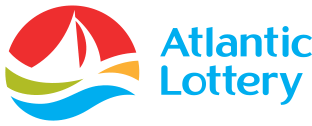 Banking
With a roster of clients that include global financial institutions, the CloudKettle team is experienced with handling the complex needs and security requirements in the banking industry. As a Gold Salesforce Partner, with certified SOC2 compliance, we regularly partner with international banking leaders.
Wealth & Asset Management
Our knowledge and understanding of the intricacies of the Wealth & Asset Management industries make CloudKettle uniquely qualified to consult on Revenue Operations issues within this sector.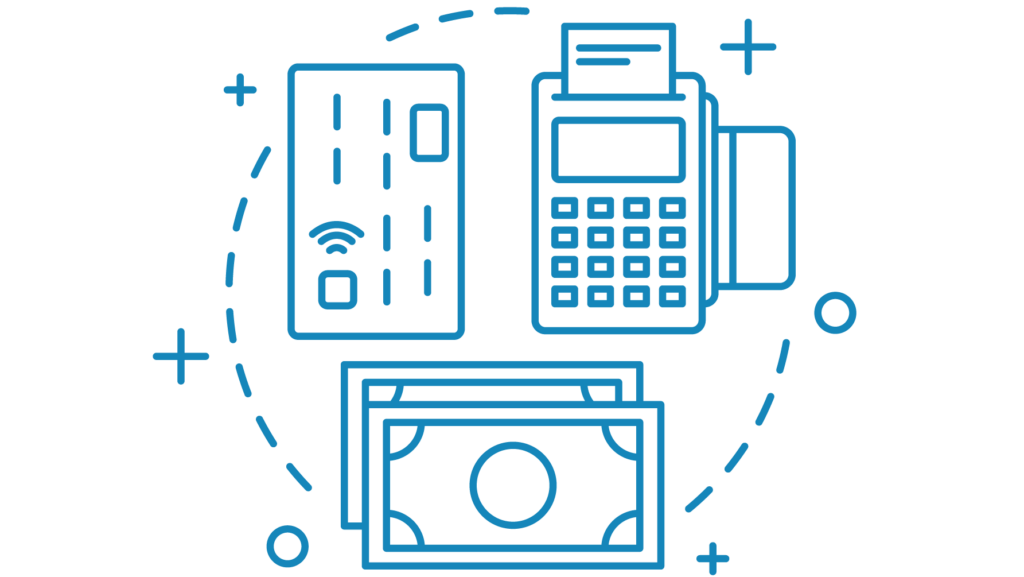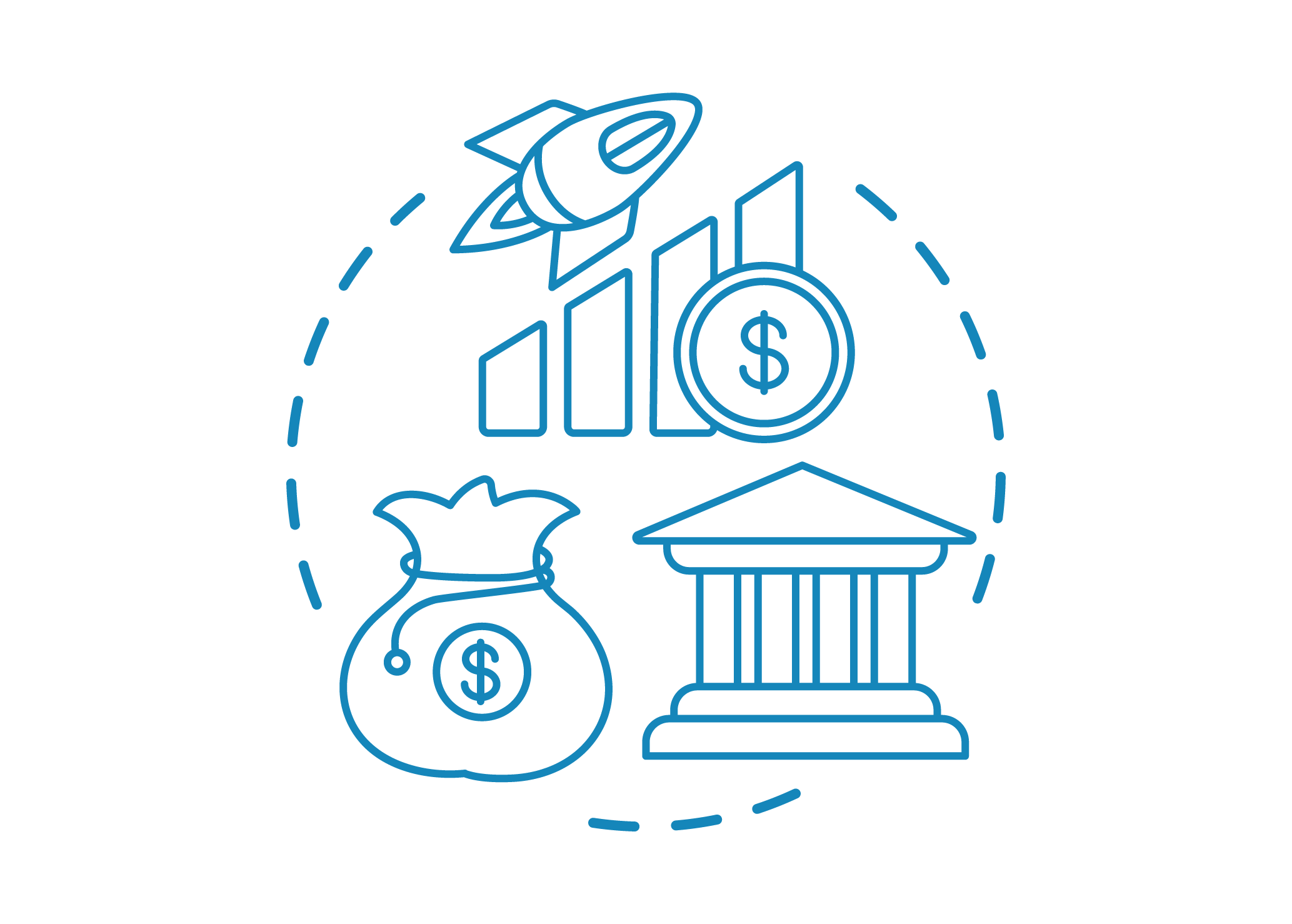 Insurance
Insurance companies of all sizes are making the transition to more robust CRM solutions like Salesforce. CloudKettle has extensive experience with CRM migrations and implementations, as well as a fundamental understanding of the industry and its unique business requirements.
FinTech
CloudKettle caters to large financial institutions, but we also hold significant expertise in the Financial Tech industry. Whether you're a Fortune500 Company, or a Financial Tech company preparing for massive growth, our experience growing and scaling RevOps, and developing the infrastructure to support growth, has been key to the success of many of our clients.
Our Commitment to Security
CloudKettle is fully SOC 2 Audited and compliant. This means that we maintain the highest level of information security to ensure sensitive information is handled safely and responsibly.
For organizations in the Financial Services industry this is a key consideration. Our SOC 2 compliance ensures that we are managing data correctly in the five Trust Services Categories: security, availability, processing integrity, confidentiality, and privacy.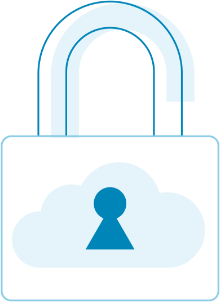 Get the Most out of CloudKettle
How does an engagement with CloudKettle typically begin?
The quick answer: with an Audit.
Learn more about CloudKettle's Audit services and the benefits your organization can gain from them.
Want to speak to a consultant about your needs?
Reach us at 1-800-878-4756 ext. 202, or fill out the form.
Thank you for Contacting Us.
We will be in touch shortly. Usually, we are able to follow up on inquiries on the same business day.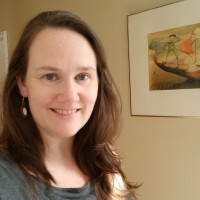 "CloudKettle is deeply knowledgeable about integrations, data management, security/privacy, consent management, and aligning business strategies and goals. The assessment they delivered was thorough, well-structured, and clear – with recommendations, pain points, successes, and a clear path forward."
Olena Dingeldein, Senior Manager, Marketing Operations
FreshBooks