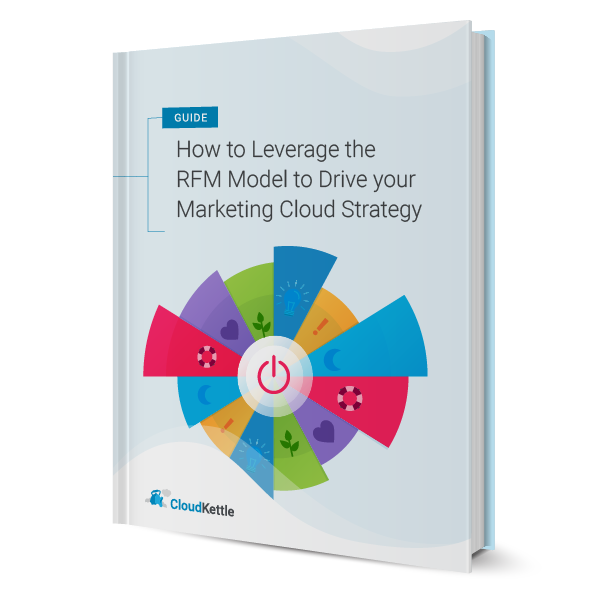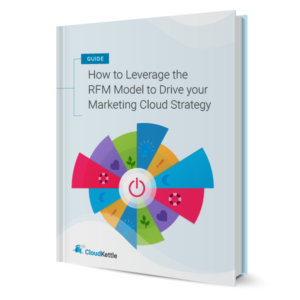 eBook
How to Leverage the RFM Model to Drive your Marketing Cloud Strategy
The RFM model (Recency, Frequency, and Monetary) is a simple but powerful tool to help sift through consumer data and categorize customers based on measured behavior. Together, organizations can use the RFM model and Salesforce Marketing Cloud to maximize the lifetime value of each customer and increase customer loyalty.
In this guide, we cover:
How to build your RFM model
How to calculate RFM scores
How to use the RFM model to drive your customer segmentation strategy
How to trigger automated campaigns in MC based on RFM scores
How to use RFM scores for improved personalization
How to sync Marketing Cloud data with BigQuery
Get the How to Leverage the RFM Model to Drive your Marketing Cloud Strategy Guide now! 
eBook
The Revenue Operations Playbook 2020
In this eBook, we sit down with some of the brightest minds in Marketing, Sales, […]
Download Now
eBook
Security Guide: How to Protect and Monitor Salesforce
As the cost and risks associated with data breaches continue to climb, cybersecurity is a topic that should be a priority for every B2B SaaS company.
Download Now
Sign up for the latest tips & news from CloudKettle
Thank you for subscribing.