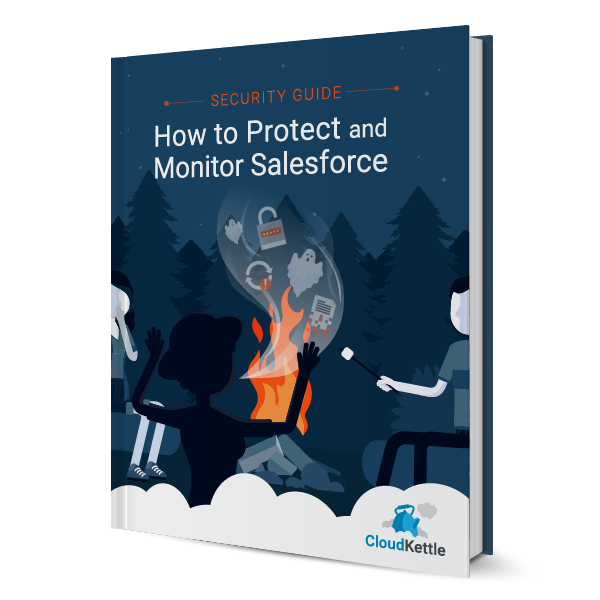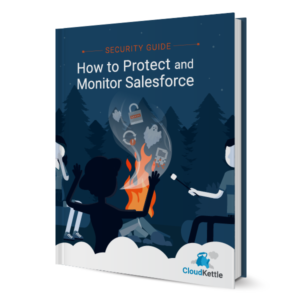 eBook
Security Guide: How to Protect and Monitor Salesforce
As the cost and risks associated with data breaches continue to climb, cybersecurity is a topic that should be a priority for every B2B SaaS company. Recently, IBM published that the average cost of a data breach is $3.86 million. With so much at stake, organizations can't afford to ignore security best practices.
With Salesforce being the central hub of information for many SaaS companies, it's no surprise that organizations are focused on keeping their Salesforce instance and integrations secure. The good news is, Salesforce is an extremely secure platform.
However, there are still basic steps all organizations need to take to minimize breaches caused by employee error or malicious intent and monitor Salesforce.
In this eBook, we'll cover what basic security measures should be implemented in Salesforce to decrease your organization's exposure to security risks. Inside we cover:
How to make logins more secure
How to make integrations more secure
How to add friction to employees exporting data
Top 5 things to monitor in Salesforce
Get the How to Protect and Monitor Salesforce Guide now! 
eBook
Salesforce Data Cloud Demystified
Learn the fundamentals of Salesforce Data Cloud from MVP Eliot Harper.
Get the Guide
eBook
Nailing Speed to Lead
There are common challenges that businesses face when trying to optimize their Speed to Lead. […]
Unlock full Guide
Sign up for the latest tips & news from CloudKettle
Thank you for subscribing.