Salesforce CPQ (Configure Price Quote) has become a key tool for sales organizations, making it easy to create custom quotes and enhancing overall accuracy.
Now your team can create quotes easily and accurately in a way that reflects the pricing model your company wants – and not one limited by the constraints of only having products and price books.
By using Salesforce CPQ, companies can produce sales proposals and quotes with increased efficiency, shortening the sales cycle and improving revenue.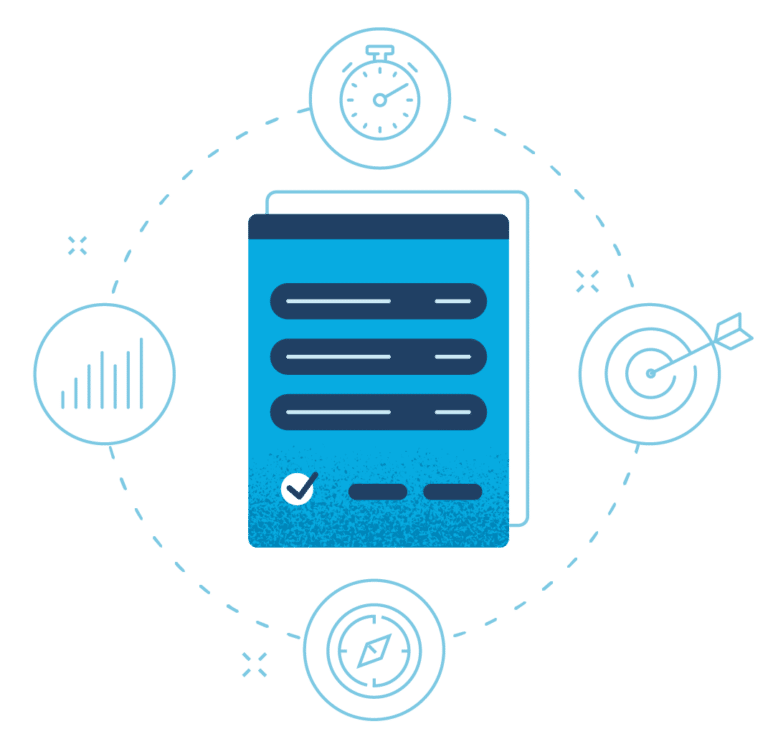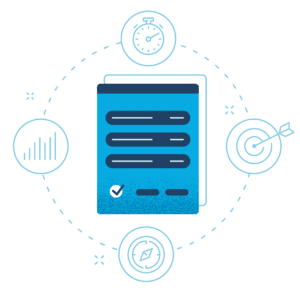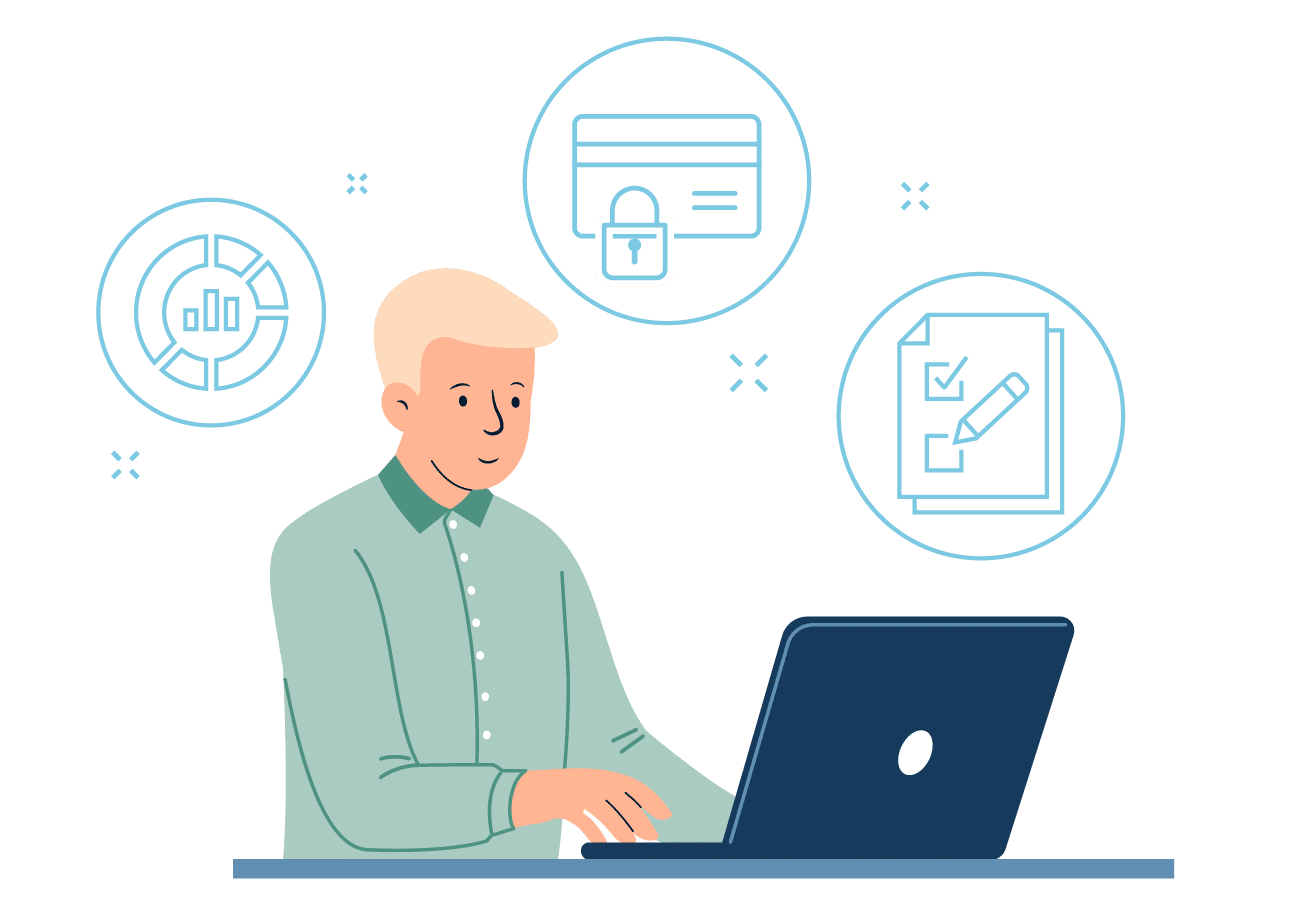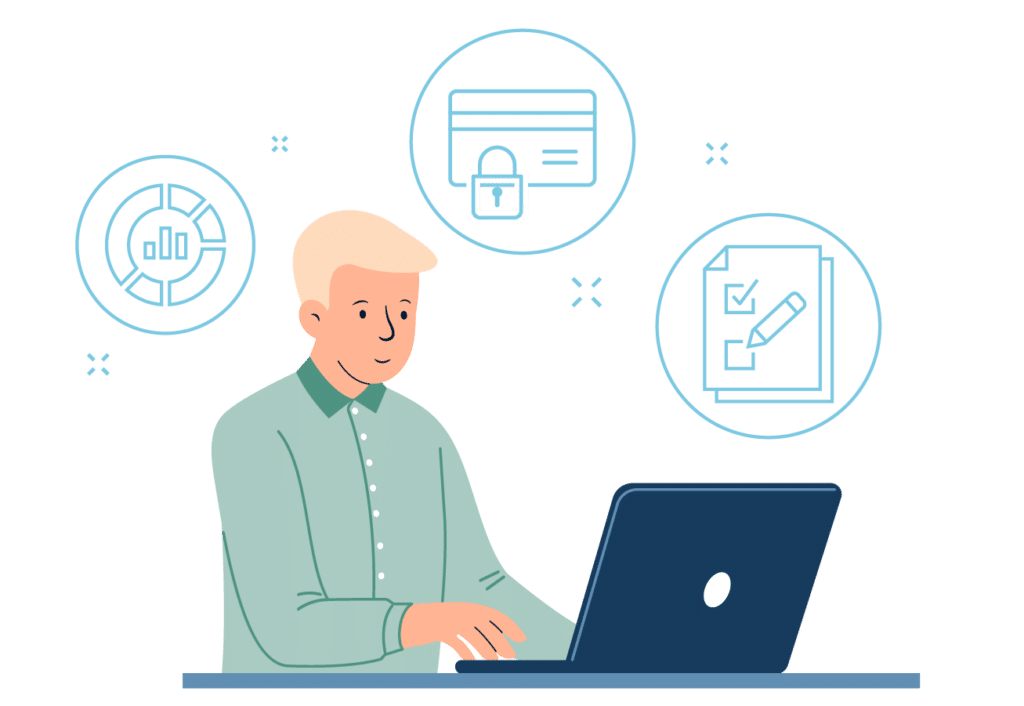 Benefits of Salesforce CPQ include:
Quicker quotes
Increased quote accuracy
Simplified quoting process
Guided Selling
Product Bundling
Improved revenue predictability
Need help with CPQ?
We offer:
CPQ implementation/configuration – Brand new to CPQ? The team of experts at CloudKettle can help you get started out on the right foot.
CPQ consultation – Are you an existing CPQ user looking to improve your return on investment? The CloudKettle team is well-versed in CPQ and ready to give you the advice and recommendations you need to take your CPQ usage to the next level
CPQ maintenance – Proper and effective maintenance of CPQ is key to success, especially as your pricing model adapts to the demands of your customers and competitors. We provide the support your team needs and help you address problems as they arise.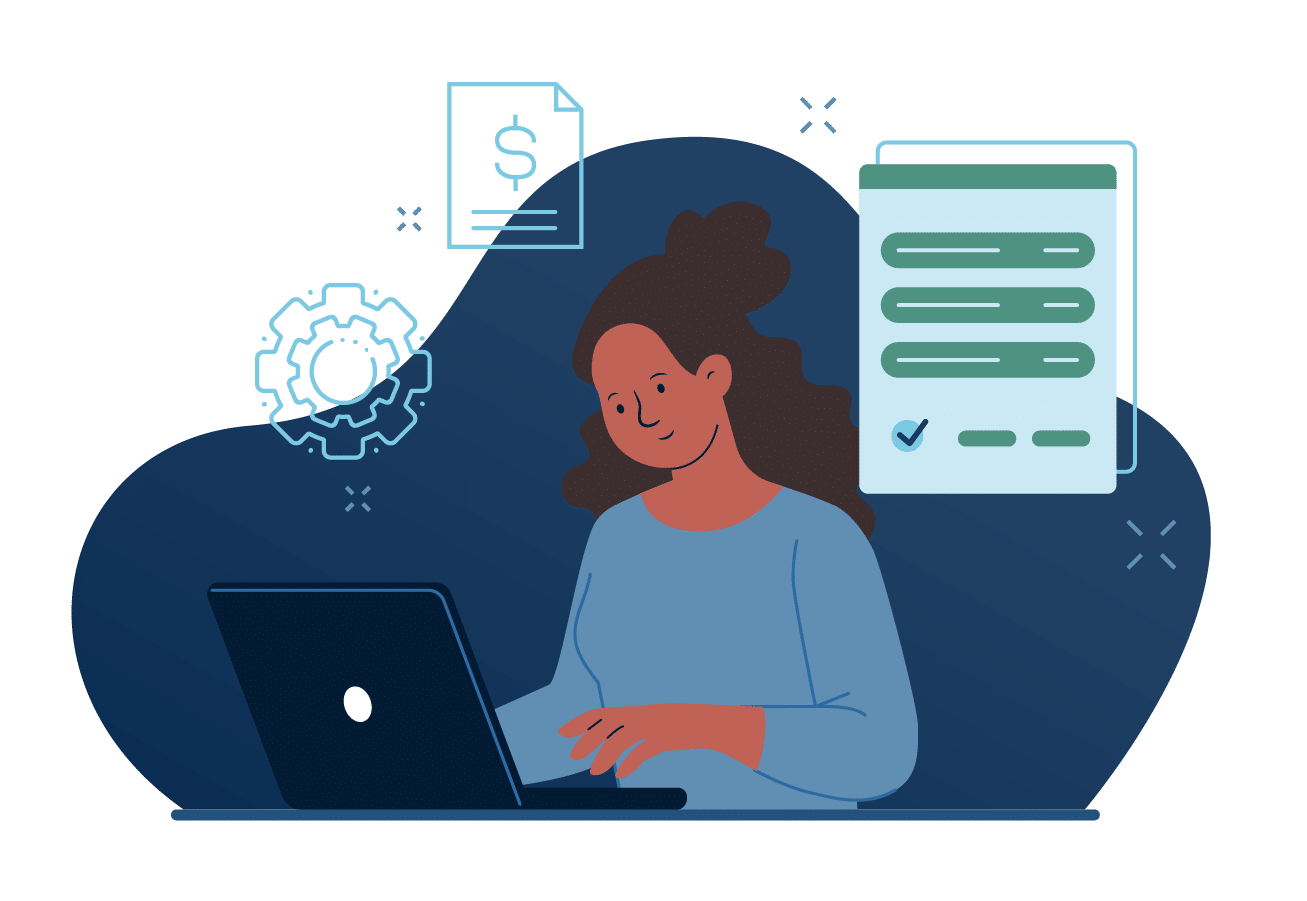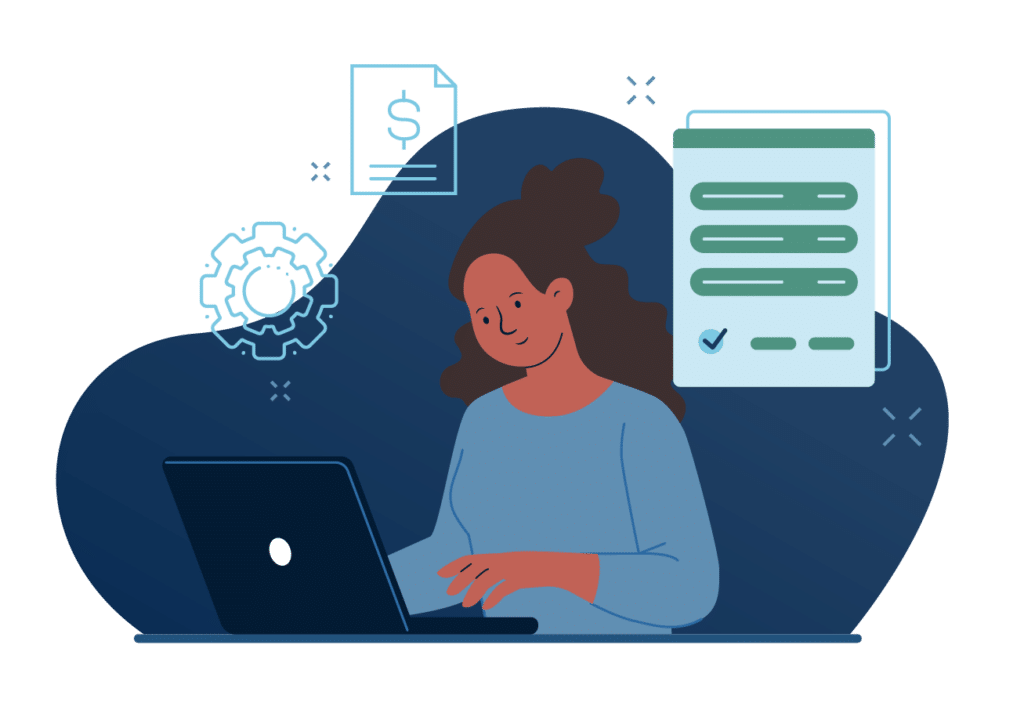 Our Commitment to Security
CloudKettle is fully SOC 2 Type 2 Audited and compliant. This means that we maintain the highest level of information security to ensure your sensitive information is handled safely and responsibly.
Our SOC 2 compliance ensures that we are managing data correctly in the five Trust Services Categories: security, availability, processing integrity, confidentiality, and privacy.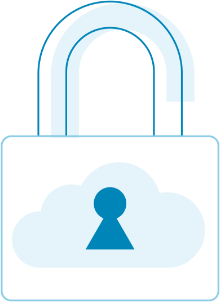 Get the Most out of Salesforce CPQ
Salesforce CPQ isn't a standalone platform. We understand that getting the most out of your Salesforce platform relies on architecting a heavily integrated ecosystem.
At CloudKettle, we deal with people, process, and technology holistically to roadmap scalable tactics for revenue generation. We begin with an audit, identify gaps, and build customized solutions and training for your organization.
Want to speak to a CloudKettle consultant about your CPQ and Salesforce needs? Reach us at 1-800-878-4756 ext. 202, or fill out the form and one of our experts will be in touch.
Thank you for Contacting Us.
We will be in touch shortly. Usually, we are able to follow up on inquiries on the same business day.