Fast-growing companies, often have a patchwork of mismatched technologies or point solutions that were bought and implemented irrespective of other solutions or processes. A Revenue Operations Audit provides a comprehensive overview of all software and processes. This audit should provide an assessment of:
What is happening?

Is there a delta between what is happening and expected outcomes?

What should be happening?

Are systems integrated and syncing correctly?
"An audit provides a baseline. Once you have stock of what the status quo is,  it's easier to design desired outcomes and create a roadmap to get there."
What are the Results of a Revenue Operations Audit?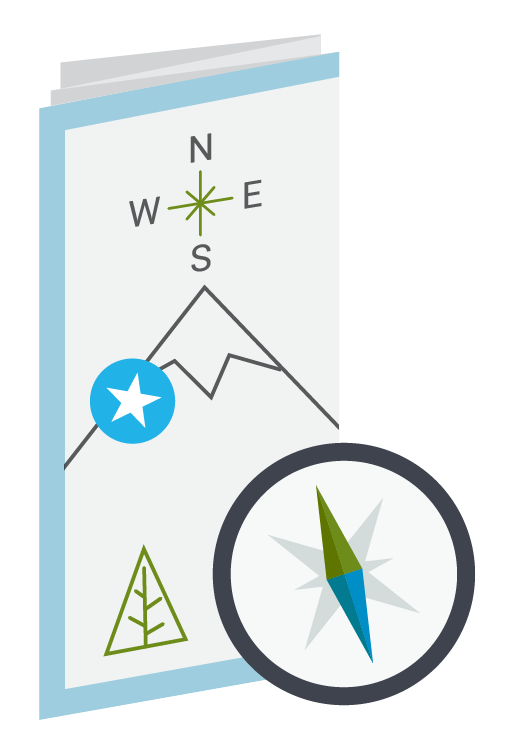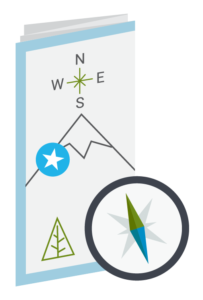 Growing quickly means priorities change rapidly and employee handoffs happen fast. Regardless of how well-funded or successful you are, if you're growing at a double or triple digit rate, chances are you have gaps and problems you're unaware of. You can't design where you're headed without knowing where you are. There are two ways to do this: you can conduct an internal check, or you can hire a consultancy to provide an independent audit.
A Revenue Operations Audit provides an in-depth view into technology, team members, media, campaigns, and partner agencies. The best time to conduct a Revenue Operations Audit is when your organization is in the process of leveling up. For example, if your organization has recently raised a Series B or C round, or adopted a new sales process, or hired a Fortune 500 C-suite executive – now is a good time to conduct an audit to establish a baseline.
Depending on the size, stage and/or maturity of your organization, exactly what the audit covers will change; however, at a minimum, it should address the following:
Assess Marketing's contribution to Sales pipeline
Evaluation of all paid advertising and digital marketing channels.

Including: programmatic, retargeting, video and paid social media.

Review Analytics: accuracy, integrations, how data is used to optimize funnel performance

Including: effectiveness of activities in relation to the assets and landing pages.

In-depth Analysis of all marketing automation activity and performance

Including: lead scoring, content by funnel stage, campaign conversion
Documentation of the Sales Process & Health of the Salesforce.
Review the Salesforce

Verify security, usage, and accuracy of data

Validate all integrations and the data being passed between products

Test and measure all data integrations from entry to endpoint

Outline the process of how/when a lead is converted (MQL) to Sales Accepted (SAL).

Measure conversion rates, Oppty to close ratios

Interview members of the Sales organization to determine KPIs and current processes

Examine individual performance vs aggregate and industry norms.
Examine Customer Success's Contribution to Revenue Growth
Confirm their role in adoption, and onboarding

How is it being measured, what are the results

Customer Satisfaction

Measure client engagement, Cases resolutions, etc.

Review renewals, cross-sells, and upsells

What is the churn rate? Is it going up/down? What commonalities do churned customers have? What about expansion clients?
The Result = Audit Report
At the end of this exercise, you should have a document that contains a detailed assessment of the team members and/or agency partners, as well as issues related to Salesforce integrations, marketing automation, data quality, and security. It should also provide feedback related to how the lead generation, nurturing, qualification, sales process, and other funnel activities can be improved. All recommendations should reference next steps relative to the platforms and team you have in place.
Internal vs External Auditors
When deciding on whether to hire outside help or task an internal team to complete a Revenue Operations Audit, here are some considerations to guide your decision:
If you choose to hire a vendor to conduct the Revenue Operations Audit, look for an organization that specializes in the technology you're currently using (most importantly your: Salesforce, analytics, and marketing automation platforms). Also, look for an organization that specializes in your vertical – this will help ensure they understand the inherent challenges of your space.

 If you choose an internal team to conduct the audit, we recommend mitigating any bias that could take place during the process. Teams shouldn't be tasked with auditing themselves, which means their co-workers will be performing the audit. How the auditors feel about their co-workers often influences the results of the audit. Additionally, the people responsible for poor performance can't be expected to self-identify where problems are because they are often (unknowingly) the root cause of the problem.
Takeaway: Leverage an Audit to Build your Roadmap
Once complete, Audit findings should be used as a benchmark to help design the roadmap for the Go-To-Market strategy and tactics for the organization. If you have questions about how to execute on a Revenue Operations Audit, reach out today!