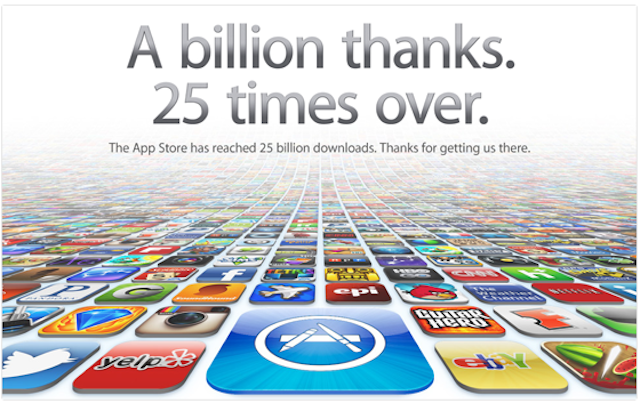 NPR Podcast: The Tuesday Podcast: The App Economy
I have tried on more than one occasion to explain how much of an impact iTunes and the concept of paid-apps have changed the world. It is tough and people tend to forget how difficult and inconvenient buying (and selling) items online was. Such a pain that no one would ever bother for something that cost $0.99.
Well NPR has done a great job outlining how monumental a change Apple, iTunes, iPads and iPhones have caused in how we think about and treating buying virtual and real-world goods online and on our phones. Listen to their podcast on the topic below – it is excellent.
Planet Money – The Tuesday Podcast: The App Economy
What are your thoughts on Apple's impact on ecommerce and mcommerce? Did they alter the payment world or simply capitalize on a trend that was already in the making?