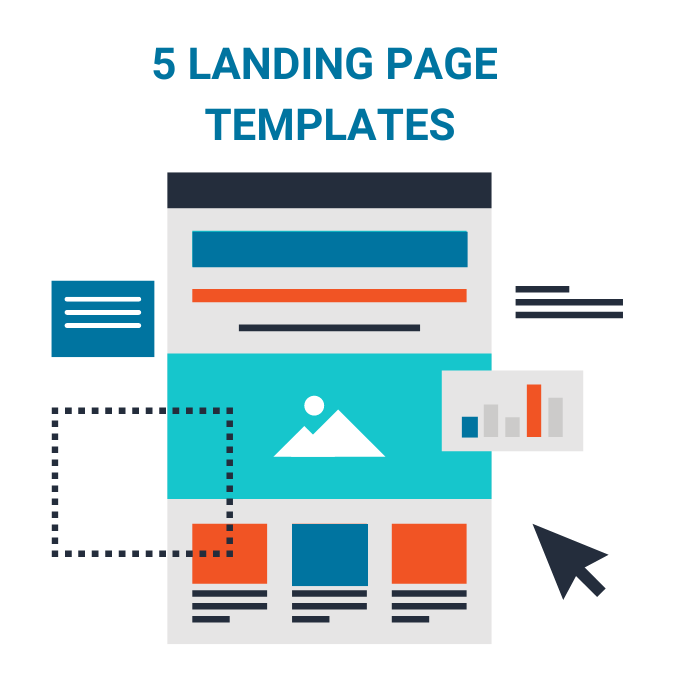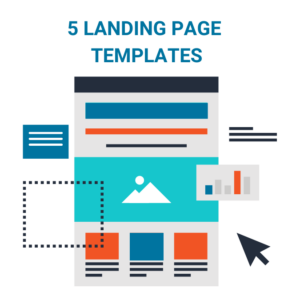 Template
5 Free Account Engagement Landing Page Templates
Kick it off your next campaign these simple and reusable templates for user-friendly Landing Pages.
Our Marketing Automation team has put together 5 helpful templates that will make the creation of landing pages a breeze in 2023 (and beyond). A few important notes on what you're getting from this free download:
fully responsive Bootstrap templates
editable Account Engagement (formerly Pardot) regions
developer friendly commented code
cross-browser compatibility
How to import a layout template to Account Engagement
In Account Engagement Lightning App, go to Content > Layout Templates. In Account Engagement Classic, go to Marketing > Forms > Layout Templates or Marketing > Landing Pages > Layout Templates. Both paths will take you to the same layout template builder.
Click + Add Layout Template.
Give your template a Name, Folder, and Tags. These features will help you stay organized and find the right layout template quickly when you build forms.
From the Layout tab, copy and past html code.
Make changes in the Form tab, if needed.
Click Save.
Coleco
Recommended use: Events, Product updates, Announcements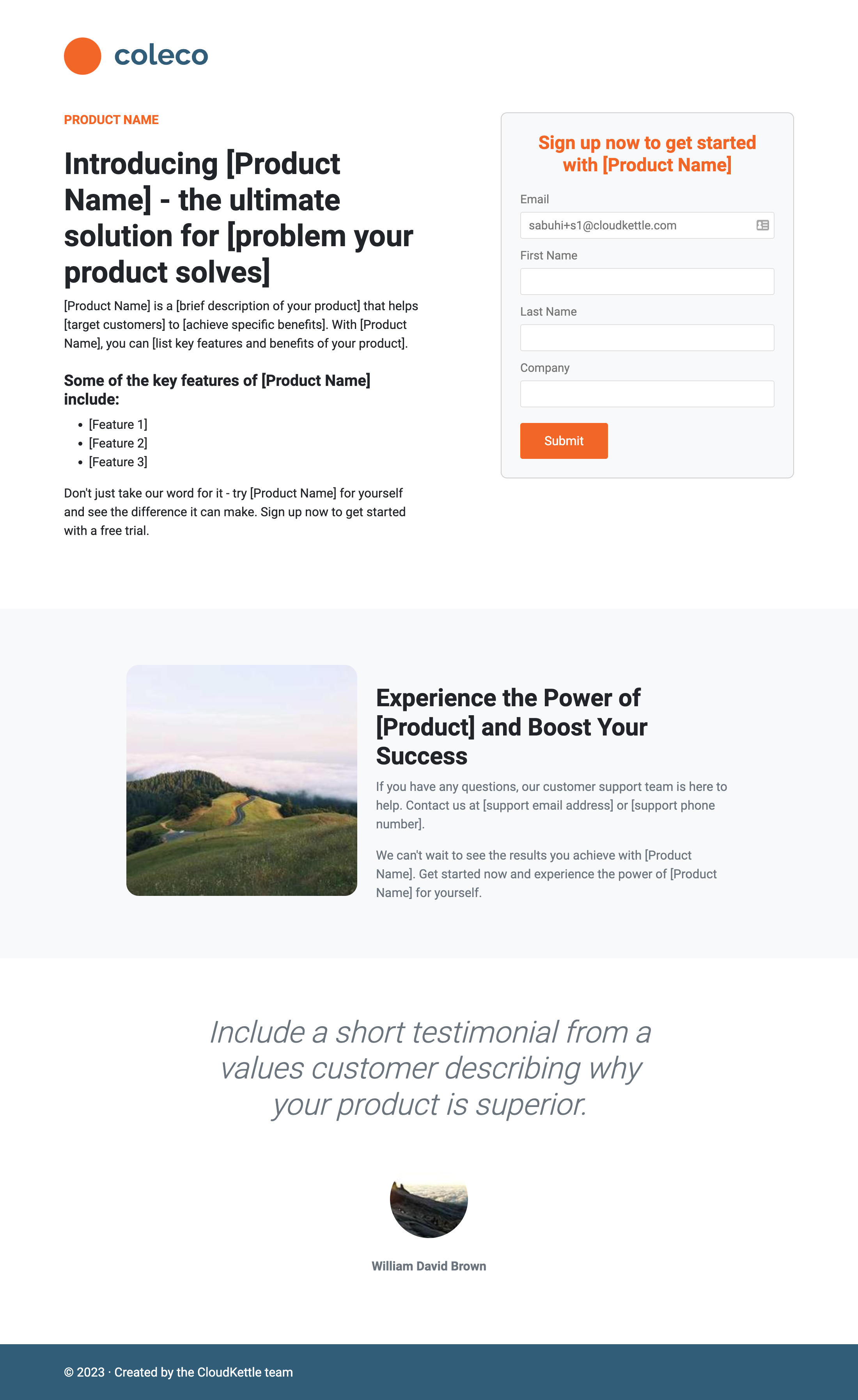 Atari
Recommended use: Newsletter, Product updates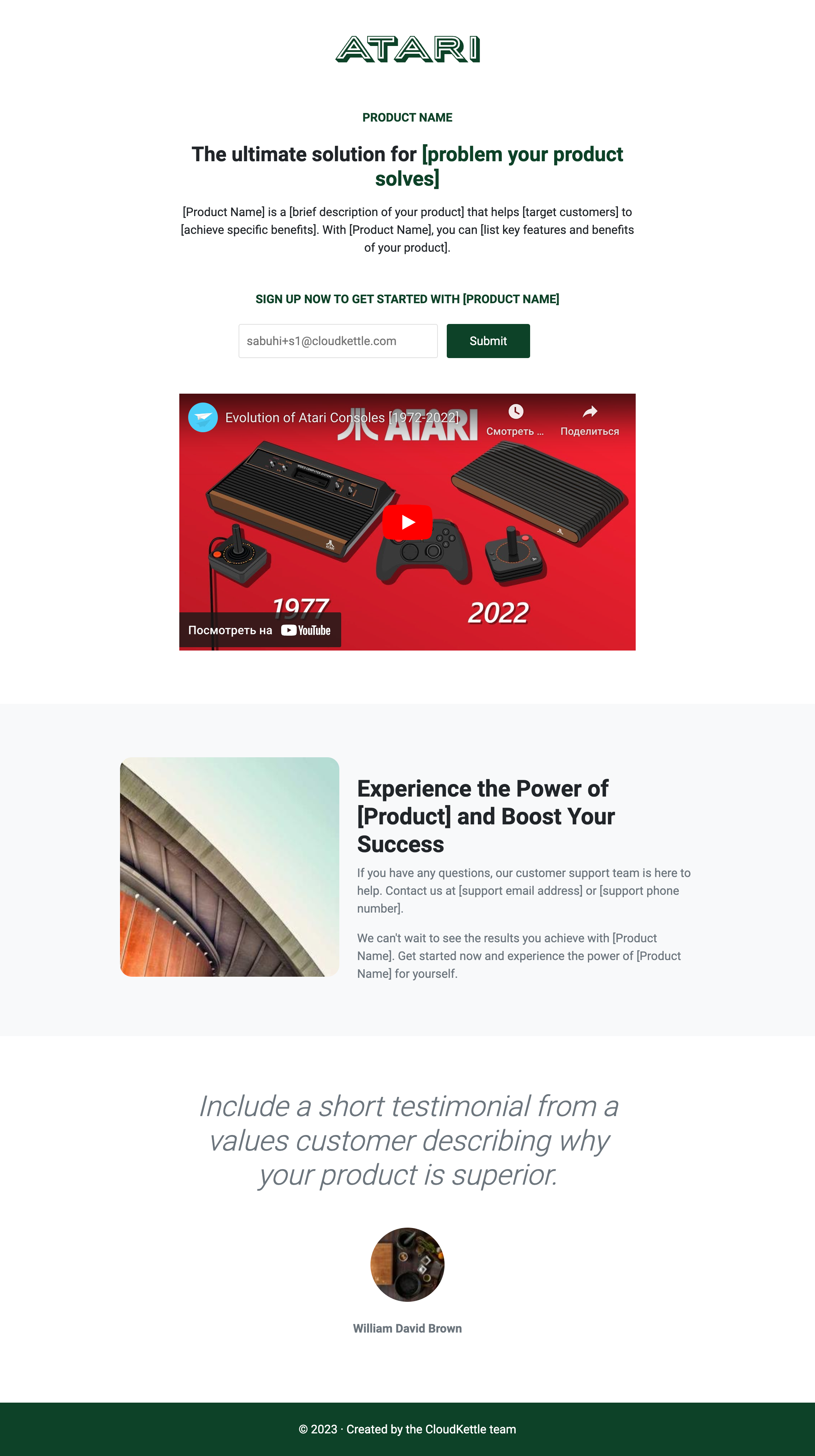 Nintendo
Recommended use: Monthly Digest, Product Listing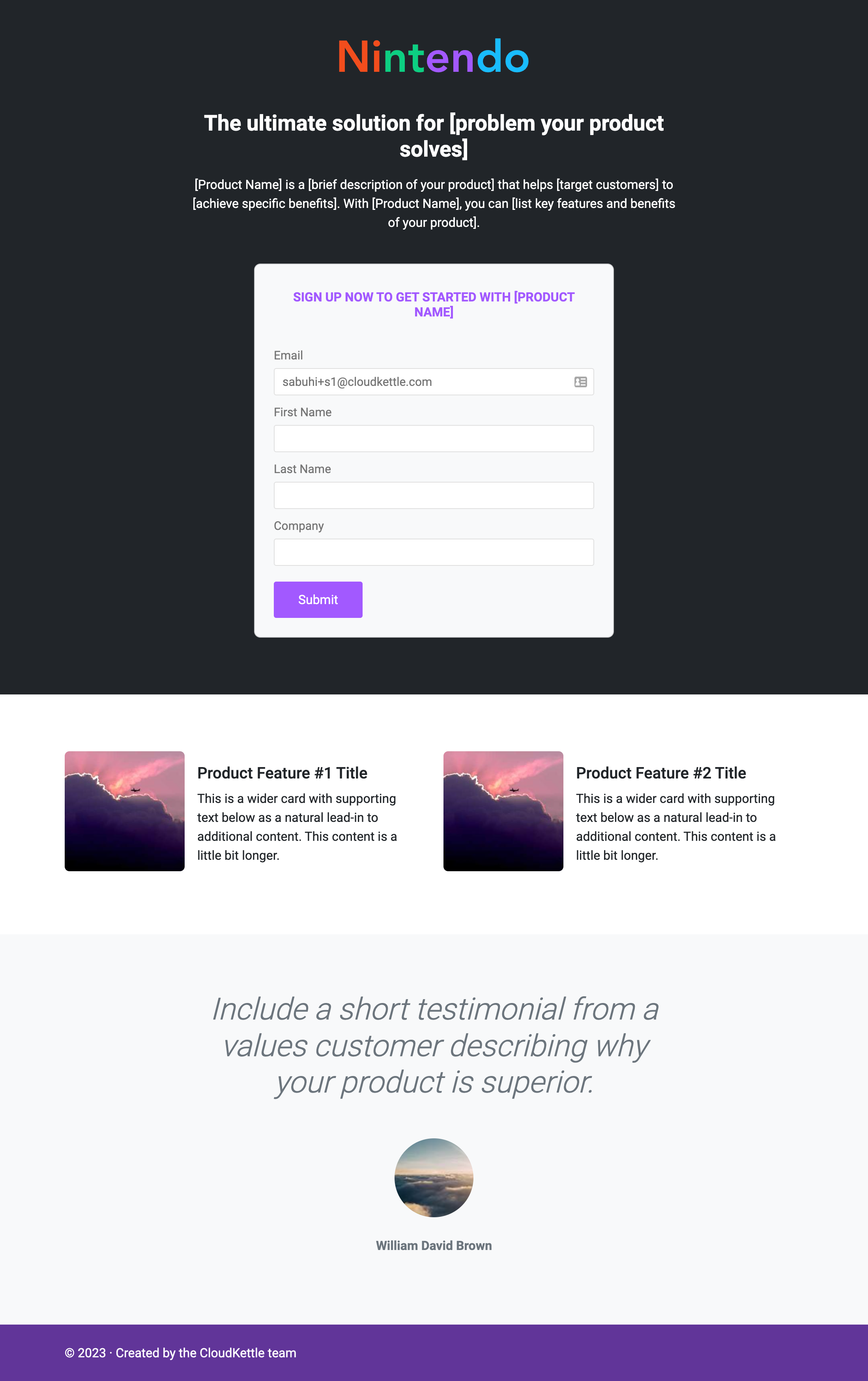 Commodore
Recommended use: E-commerce, Product Listing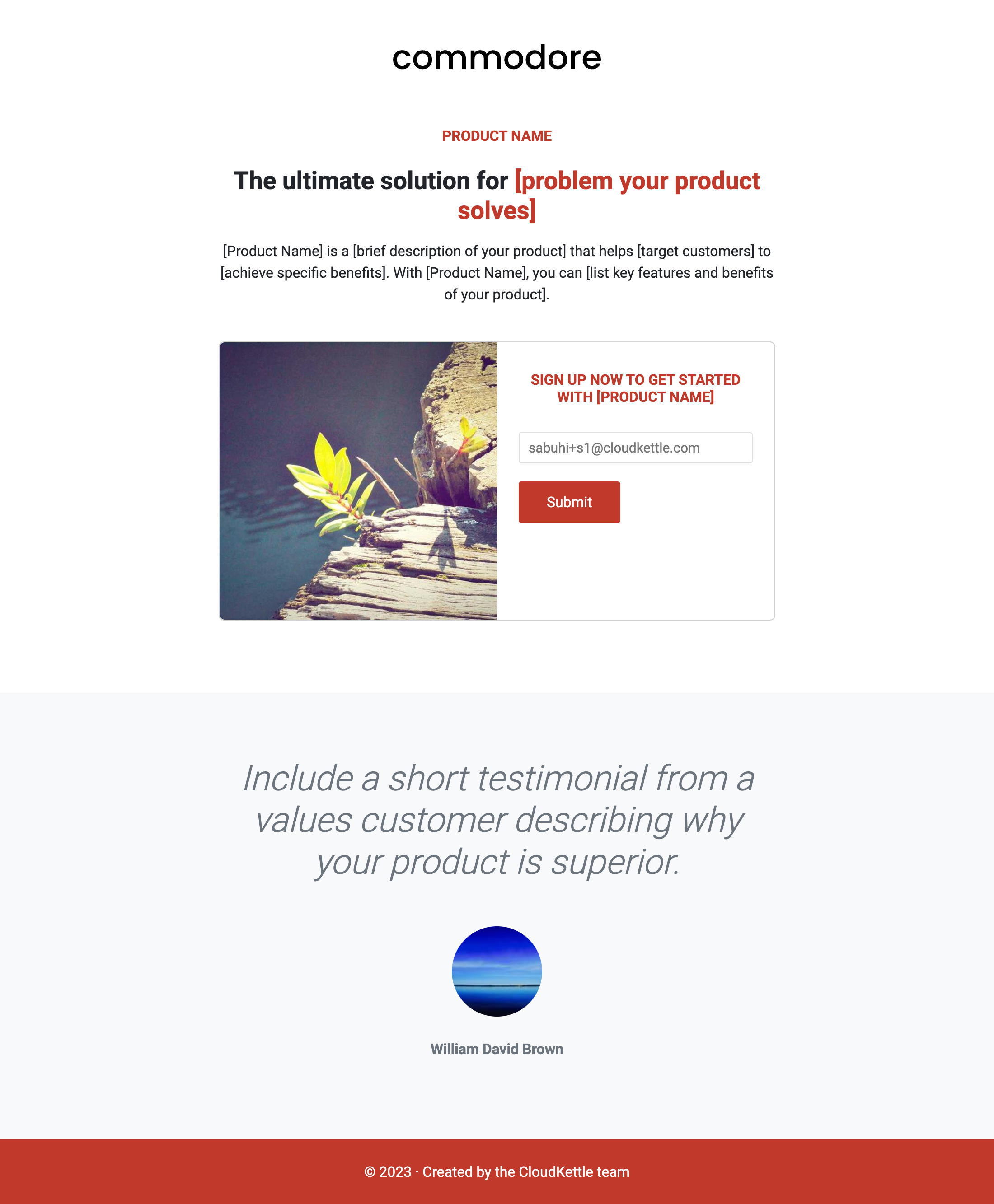 Sega
Recommended use: Invitations, Announcements, Personal reach-outs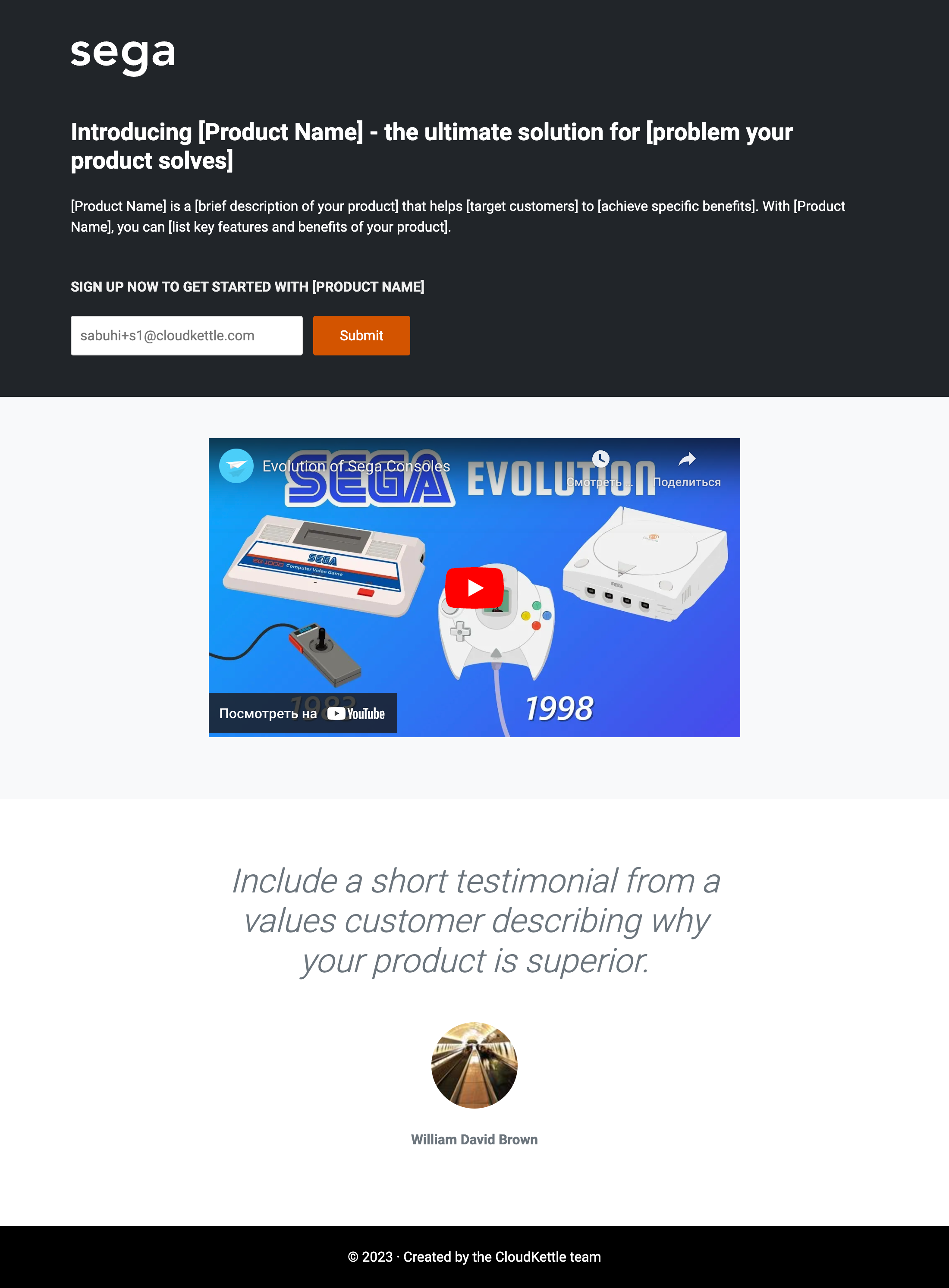 Template
5 Free Pardot Email Templates
Who wants simple, elegant, reusable templates that will elevate your email messaging? (Form an orderly […]
Download Now
Template
Salesforce Release Management Policy Template
A Salesforce Release Management Policy is necessary to support a well-defined release management process. This […]
Get The Template
Sign up for the latest tips & news from CloudKettle
Thank you for subscribing.