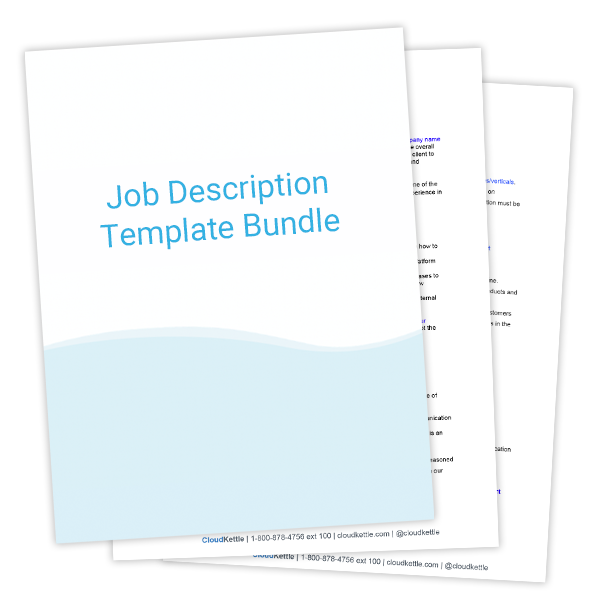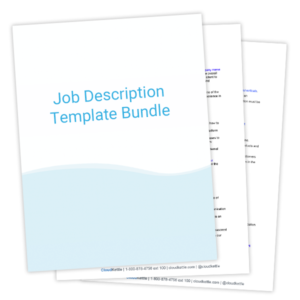 Template
Job Description Template Bundle
Are you growing your Sales, Marketing or Support team, but don't have time to craft a perfect job description?
We are here to help!
Over the last decade spent building Sales, Marketing and Support teams we have compiled a bundle of templates that we use to save time when posting new jobs online.
Get the Job Description Template Bundle now!
Sign up for the latest tips & news from CloudKettle
Thank you for subscribing.