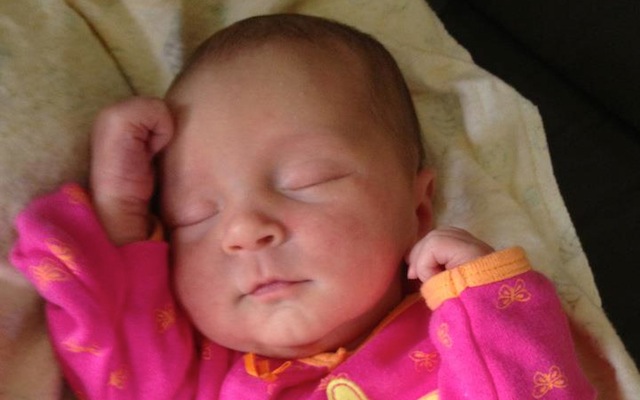 Canadians are fortunate to live in a country where excellent health care is available (for the most part) free of charge to everyone.
Part of using public healthcare is working within a system where there is no competition. Logically, people want and will work towards providing good care, but there is no "competitor" down the street where one can go if they want cheaper/better/faster etc service.
Recently I had the life-changing experience of becoming a father. While excited about fatherhood, I have a deep-rooted fear and suspicion of hospitals (as any sane person would). I went in bracing for what would inevitably a wonderful, but stressful experience.
Here is my Customer Service Experience
Pre-purchase stage: The Capital Health District (which, like the IWK is part of Nova Scotia's district health authorities) supplies resources to ensure success. There are reading materials, online resources and in-person courses. Full disclosure – my wife has worked as a nurse in both the United States and here in Canada (including at Capital Health and the IWK)
Service Delivery: During labour and in recovery, the Registered and Licensed Practicing Nurses were knowledgeable and professional to a fault:

They were also caring and friendly. Our first nurse skipped her (much-needed) break so that my wife wouldn't have to meet a new nurse during labour. Each person we met treated us like we were the most-important people to ever have a baby in that hospital (where over 5,000 babies are born a year)
Nurses were hands-on. They provided excellent advice on breast-feeding, bathing, holding and caring for you baby. They were never judgemental, just always around, providing tips and assurance.

Post-Service Follow up: Capital Health also goes to great lengths to ensure success after the new family leaves the hospital. There are take-home materials and follow-up care that ANY organization can learn from. You can learn more about Capital Health's Public Health Pre and Post Natal program here. It is an oft unheralded, but amazing resource.

At home, you receive a follow up call two days after the birth to see how you are doing (and yes this includes weekends)
A public health nurse is assigned to you and your new baby. They phone to set-up a meeting at your home. Within a few days, ours was here, answering questions, weighing our child, providing advice and addressing concerns. Additionally, she is available if we need any additional help or follow-up. Taking care of infant is intimidating – even if your wife is a nurse experienced working with babies.
Where the system failed: Non-Healthcare Orientated Government Touch Points
The paperwork you have to fill out once you have your baby is intimidating, even for well-educated, native english speakers. From a customer service perspective  – it was a failure:
The forms are for governmental (non-hospital) purposes and almost exclusively ask information the hospital got when it checked us in. Why not work with healthcare organizations, merge all forms and pre-print them with the info filled in? Then they could just be signed by anxious, tired parents.
The language on the forms is arcane and in some cases inappropriate. Should you give any parent a "Live Birth Form" (which incidentally has a "dead" or "alive" checkbox). Other forms were so complicated that I made errors (unclear fields, jargon instead of everyday language etc). Staff pointed out my errors – they spotted them quickly – I am guessing they were common mistakes.
While there are obvious improvements to be made, the issues noted are out of control of the IWK and Capital Health – they have little influence over government imposed paperwork.
Lessons Learned
We are over the moon with the service, reassurance and experience we had with the IWK and Capital Health District program. Our friends, who are expecting, outside Halifax are understandably jealous when we spread the word about our experience.
Is this how people talk about the service they received before and after your organization's service (or product) delivery? Or do they feel the way we did when we encountered the paperwork? Are you willing admit that your level of service delivery and post-purchase care is exceeded by that of a unionized, governmental, organization with no real competition?
Let me know your thoughts below.