In our time working at or with fast growing SaaS companies over the last decade, we've noticed some high-level CRM considerations the bulk of organizations neglect to consider that significantly...
Read More
It used to be that Marketing and Public Relations departments were able to oversee all external communications for an organization. For better or worse, they were able to shape the...
Read More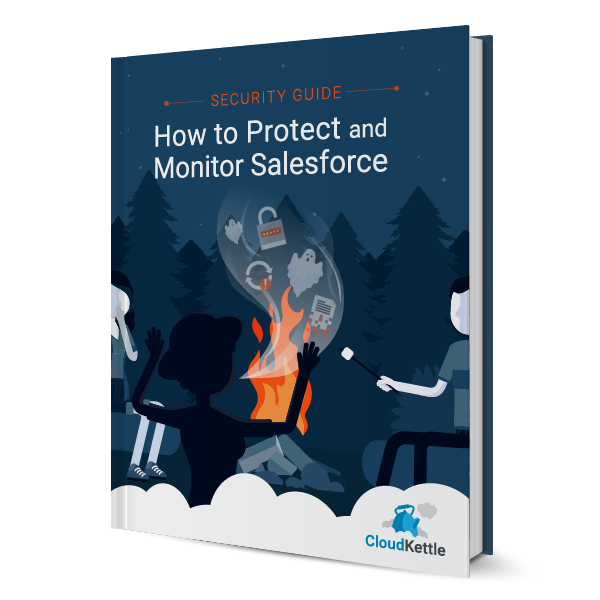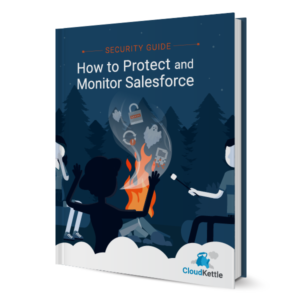 Security Guide: How to Protect and Monitor Salesforce
As the cost and risks associated with data breaches continue to climb, cybersecurity is a topic that should be a priority for every B2B SaaS company.
Download Now
Sign up for the latest tips & news from CloudKettle
Thank you for subscribing.
Some of the amazing people we work with