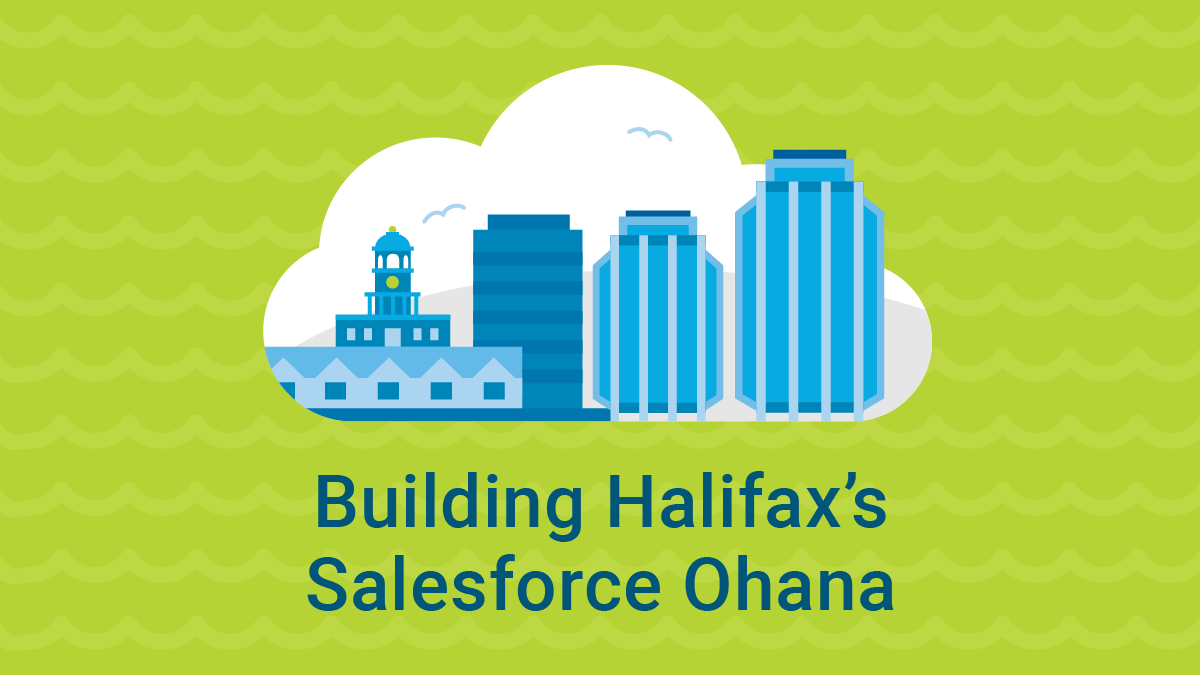 Over the last three years, we've been fortunate enough to participate and/or help lead a number of Salesforce Community events here in Halifax. We've learned together, had lots of fun, and are excited to continue building the Salesforce community in Halifax in 2019.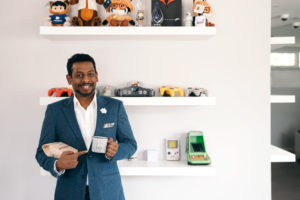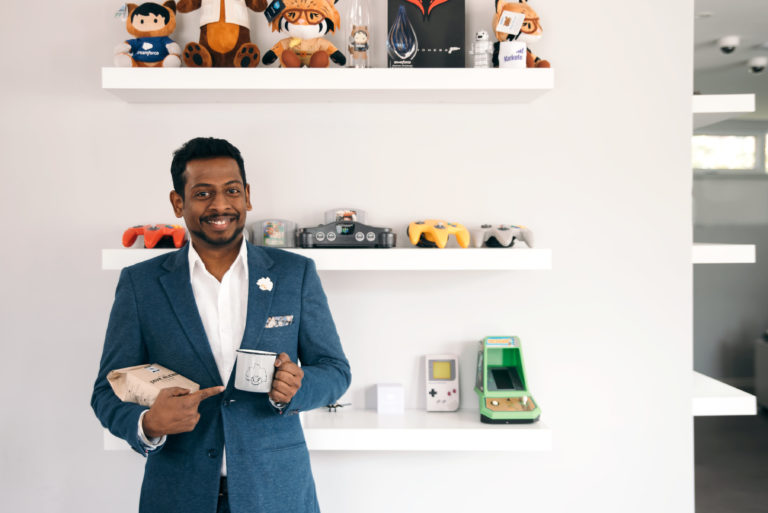 For those of you who don't know Prag, he is the Salesforce Practice Lead here at CloudKettle. We sat down with Prag to chat about the last three years and how he leveraged the global ohana to help build the Salesforce community in Halifax.
Prag has been in the Salesforce ecosystem for nine years and is passionate about helping others learn about Salesforce. During his careers, he's helped 250+ people pass either the Admin or Developer Salesforce certification. He's also the founder of the Salesforce Saturday Cohort and a co-founder of True North Dreamin (which will chat more about in this interview).
What led you to create the Salesforce Developer user group?
I moved to Halifax in 2015 to work for a large consultancy and I was surprised to discover I was the only "Salesforce" person. In the environment I had come from, I had many Salesforce colleagues; people to bounce ideas off of, learn from, and chat Salesforce. The idea to lead the Salesforce Developer User group started when I did a Google search; hoping to find a local group I could join. When I discovered no group existed in Halifax, I decided to start my own.
How has the Salesforce community grown in Halifax over the last 3 years?
When I started the Salesforce Developer group in 2016, on average we'd see less than ten people show up to each gathering. Today, we see on average 20+ attendees per meeting and have 300+ members on MeetUp.com.
Tell us about the Salesforce Saturdays Cohort program?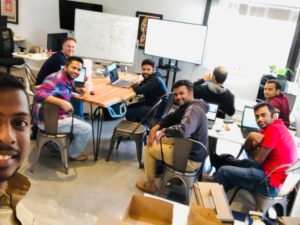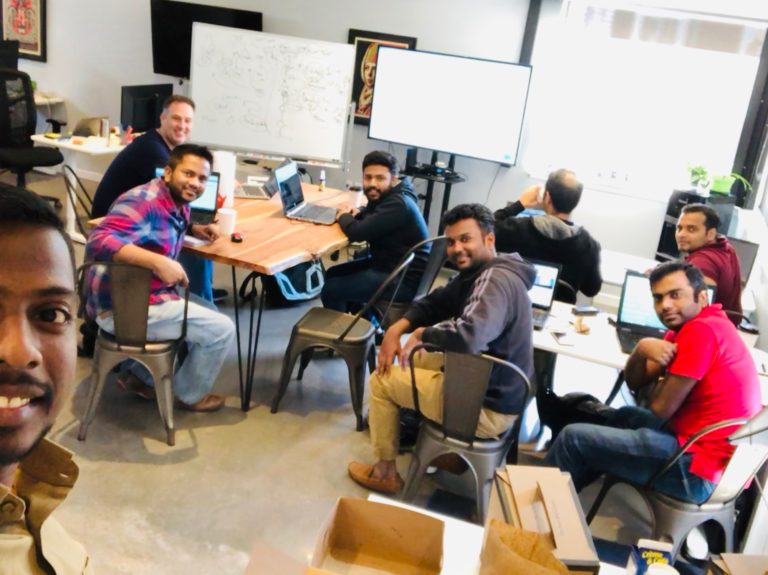 Over the last two years, more and more people were showing up to the Salesforce Developer Meetups who were complete beginners but interested in learning more about Salesforce. It was difficult to plan topics that appealed to the huge disparity in Salesforce experience amongst those who attended and it became obvious there was a gap in the community.
To address this we decided to create a training cohort called Salesforce Saturdays Cohort geared towards those who are new to Salesforce and interested in learning about the platform from an Administrator standpoint. With the goal of each cohort taking the participants from knowing nothing about Salesforce to being set up on the path to becoming Salesforce Admin Certified.
I was inspired by Stephanie Herrera's Salesforce Saturday initiative and took my own spin on it to serve the needs of my community and address a major gap I saw here.
How many Salesforce Saturdays Cohorts have you run?
I pitched the idea for Salesforce Saturdays to CloudKettle's management team back in 2017 and in the last year we've run two cohorts and graduated 15 students. CloudKettle has provided the space, coffee, and snacks and the training is delivered by myself with help from a couple of my team members.
We just closed the application for our third Salesforce Cohort and plan to host three cohorts overall in 2019.
What has been your biggest challenge?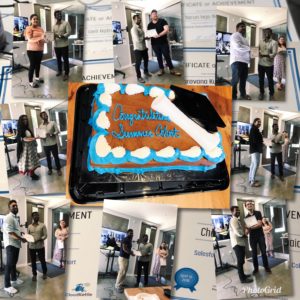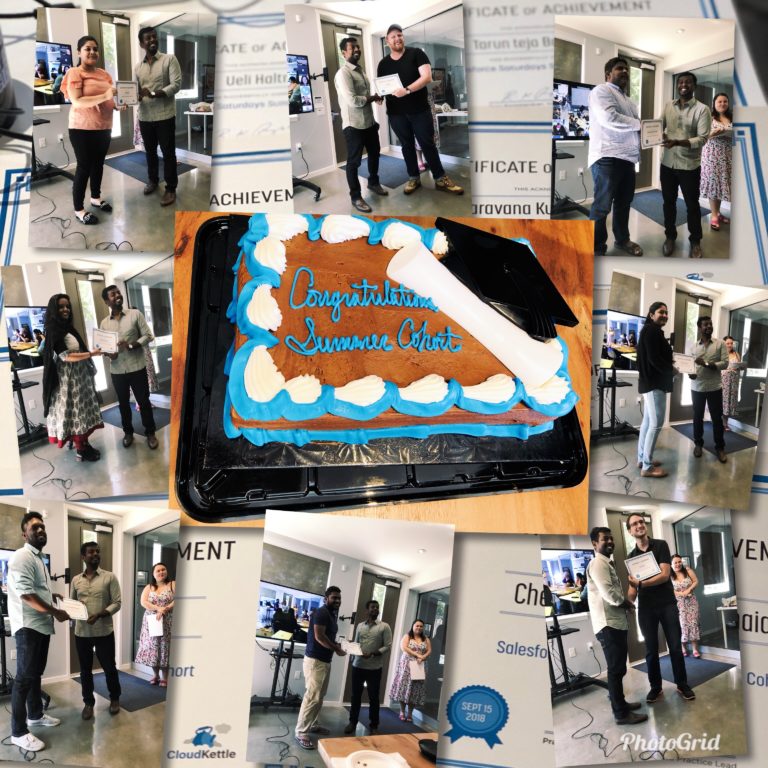 Reaching a diverse audience. One of the values we set out when creating Salesforce Saturdays is accessibility – being equally available for women and minorities. This has meant reaching outside of our regular circles and not just posting on social media to the groups that already follow us. We've started to create relationships with different community partners locally to try and widen the group of people we reach.
It's a work in progress but we're committed to this value. As an example, in our first cohort, we graduated zero women and received very few female applicants. When applications opened for our second cohort, we proactively connected with different Women in Tech (WIT) groups and affiliated organizations to encourage more female applicants. We graduated three women in our second cohort (out of eight participants) and saw a large jump in female applications the second time around. Gender parity is one of the many forms of diversity we try to promote within our Salesforce Saturday Cohort program.
What are you excited about in 2019?
It's been a dream of mine for a while to be a part of a national community event. I pitched the idea for a Canadian Dreamin event to Erica Kuhl in early 2018 and she helped me develop a plan and pull-in the right community members to help organize the event. I'm thrilled to share that the first True North Dreamin will take place in Ottawa on July 11-12, 2019. I couldn't be more excited to see this event come together. A huge thank you to all of the organizers, across Canada, like Sarah, Zarina, Nik, Adam, Aleksandra, Zoe, Louise, Aiden, and Karanraj, that are volunteering their time and making this dream come true.
Click here for more information about True North Dreamin.
What advice do you have to community leaders trying to build community?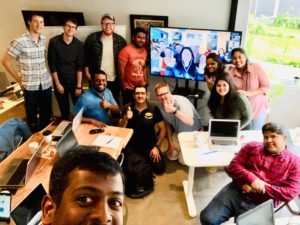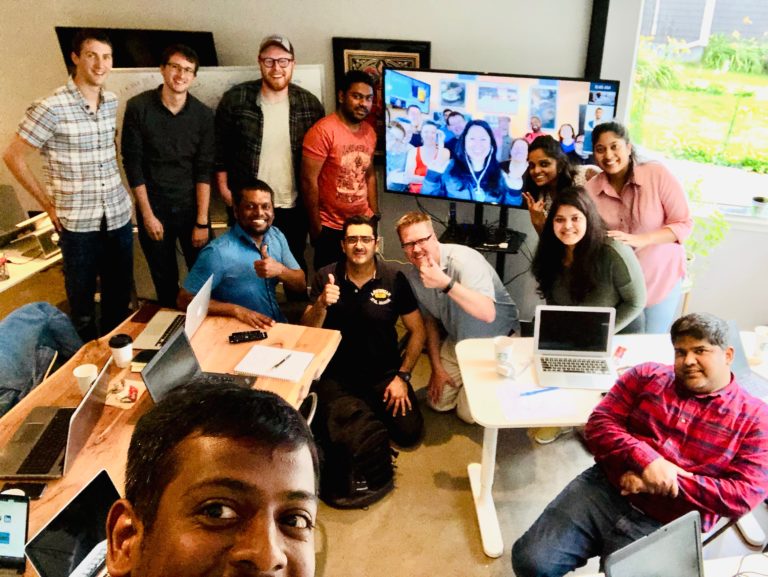 I have two pieces of advice I'd like to share: 
1) Leverage the global Salesforce Ohana.
2) Start today.
When I started the Salesforce Developer User group, I had so many ideas and a finite amount of time and resources to bring those ideas to life. Leveraging the global Salesforce Ohana has allowed me to be a multiplier within my community.
When I started Salesforce Saturdays Cohort I reached out and received help from countless Salesforce community members like Erica, Holly, Jessica, Alex, Tiffany, Kendall and many more. Without the support of other Salesforce Ohana members, I'd never be where I am today.
Lastly, start today where you are. There's the natural desire to perfect an idea before launching it but in my experience, you can always improve over time. A lot of times waiting until it's perfect leads to never taking that first step.
Salesforce Events: What's Happening in 2019
Salesforce Developer User Group:
We've switched platforms! If you've attended a Salesforce Developer User group meeting in the last three years you'll know we've used MeetUp.com to communicate about upcoming events. Moving forward, we'll be using a new Trailblazer Community platform.
If you'd like to keep up to date on when Salesforce Developer gatherings are happening please take two minutes and join our group on the Trailblazer community platform.
Salesforce Saturdays Cohort:
Salesforce Saturdays Cohort Halifax is geared towards those who are new to Salesforce and interested in learning about the platform from an Administrator standpoint. Completing this training cohort will set you up on the path to becoming Salesforce Admin Certified.
In 2019, we will be hosting three cohorts; Winter, Spring, and Fall. The applications for the Winter 2019 cohort have already closed but keep your eyes open for the applications for the Spring and Fall cohorts. Here's the timing for the cohorts:
Cohort Winter 2019:
Timeline: Jan 5 – March 16, 2019

Dates:

Applications have already closed for this cohort

Content: Admin
Cohort Spring 2019:
Timeline: April 13 – June 22, 2019

Dates: April 13, 27 May 11, May 25, June 8, June 22

Content: Developer

Applications open: March 11, 2019
Cohort Fall 2019:
Timeline: Sept 7 – Nov 2, 2019

Timeline: Sept 7, 21, 28, Oct 12, 26, Nov 2

Content: Admin

Applications open: July 30, 2019
For more information about Salesforce Saturdays please click here to read our blog post.
We're looking forward to another year full of learning and growing with our Salesforce community in 2019 – thank you for being apart of our community.