Recently I was hosting a seminar, which covered among other things, some key reports that I find helpful as part of a Salesforce dashboard for founders and startup leaders (still not sure you need a CRM? Check out this post).
We discussed the usual canned reports that come with Salesforce, but I also included two custom ones that are slightly more complex to configure. One I call "Opportunities You Need to Know About". I find this report is helpful in terms of what Opportunities should be top of mind with the Executive team when they discuss pipeline health with the Sales team (or Sales person as the case may be at a young company). The other, a "Weekly Activities" report, shows what type and how many activities team members have had over the past 7 days.
Salesforce Recipe: Opportunities You Need to Know About
I originally created this report to track stuck Opportunities, but over time have added improvements, like including deals that are set to close in the coming week. This is a useful report for a weekly Sales meeting, but also to quickly identify trends that the leadership team should be aware of.
Create a new Opportunity Report
Summarize information by Stage and Type
Set Close Date to Current and Next CQ
Show All Opportunities with an Open Status and Probability as "All"
Add Filters

Close date is less than or equal to This Week
Stage Duration is greater than 45 days
Stage equals (choose your organization's low-level stages)
Stage equals (choose your organization's high level stages)
Stage Duration is greater than 20 days
Has products equals False
Stage does not equal Prospecting, Qualification, Needs Analysis
Age is less than 30 days
Filter by ((1 OR (2 AND 3) OR (4 AND 5) OR (6 AND 7)) OR 8)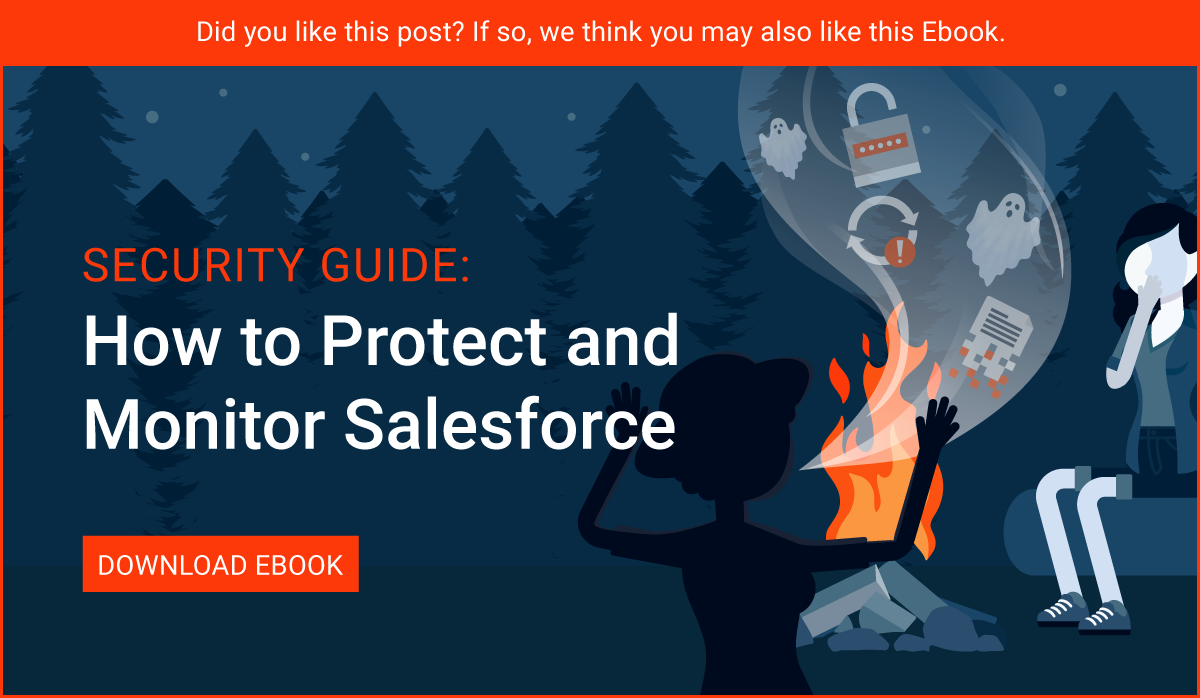 Salesforce Recipe: Weekly Activities Report
My second favorite report is the activities report. It shows activities (visually at a glance), by team member and (perhaps more importantly) by type. Often, one of the first reactions by founders to declining sales productivity is to mandate a set number of activities per week. The outcome is generally a bias in activity type towards emails and voicemails, which isn't always a positive. This report allows you to see not only who is actively making contact with customers, but also how. An employee sending dozens of emails a day is probably generating less value then one with a similar number of calls-connected and demos.
Go to Reports
New Report
Activities
Create
All activities
Completed Activities
Tasks and Events
Date "Last 7 Days"
Make it a matrix
Drag Assigned and Company/Account into the left hand blue area. Then drag Activity type slightly to the right and above this.
Save
Add filters to remove by-products of Marketing Automation (usually by eliminating certain email subject lines)
Add a chart and choose the horizontal bar option. Make the X-Axis the Record Count and the Y-Axis Assigned. Then Group by Activity Type.
Save again.
Run
Have a custom Salesforce report you can't do without? Share it in the comments below. Additionally, for some more complex (but extremely useful) Salesforce hacks, check out this post by Matt Bertuzzi.