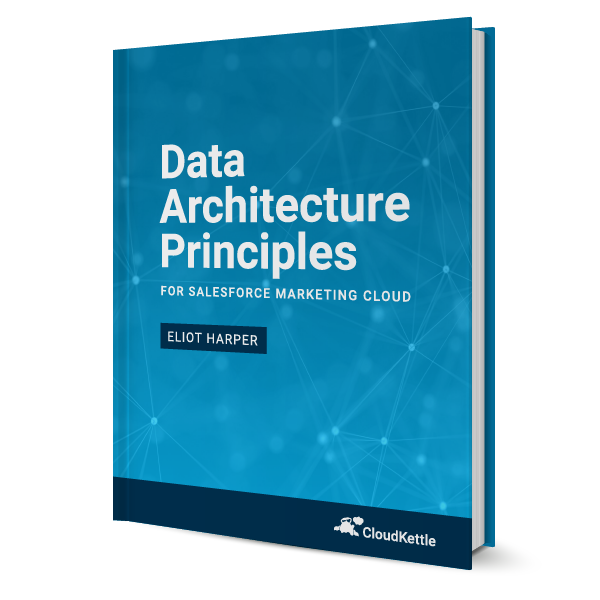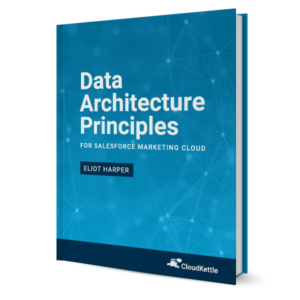 eBook
Data Architecture Principles for Salesforce Marketing Cloud
Proper data architecture helps ensure that your data is secure, accessible, available, and can be trusted. Failure to properly implement data architecture can lead to serious consequences for your organization.
Salesforce Marketing Cloud relies heavily on data, so important structural choices need to be made when integrating multiple data sources.
Authored by Salesforce MVP Eliot Harper, this new eBook provides key considerations when designing your data architecture in Marketing Cloud, and explains six fundamental principles for managing data in Salesforce Marketing Cloud.
eBook
The Revenue Operations Playbook 2020
In this eBook, we sit down with some of the brightest minds in Marketing, Sales, […]
Download Now
eBook
How to Leverage the RFM Model to Drive your Marketing Cloud Strategy
The RFM model (Recency, Frequency, and Monetary) is a simple but powerful tool to help […]
Download Now
Sign up for the latest tips & news from CloudKettle
Thank you for subscribing.