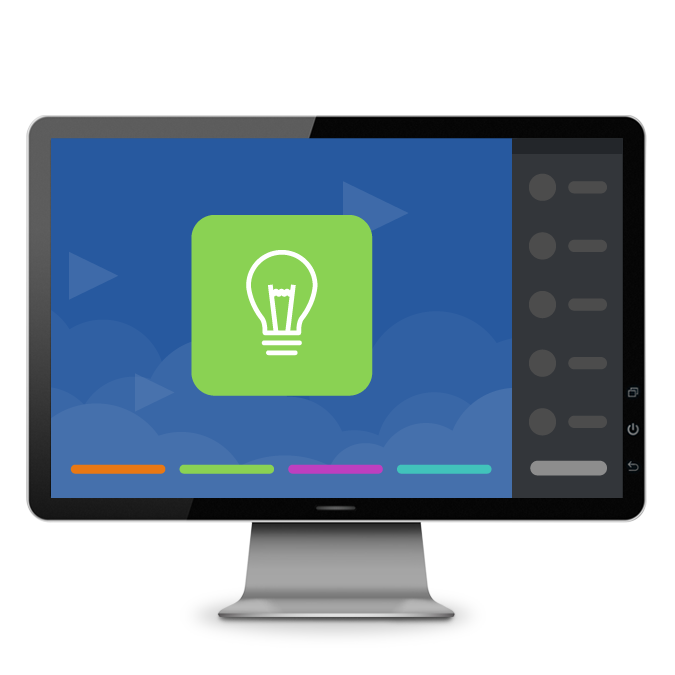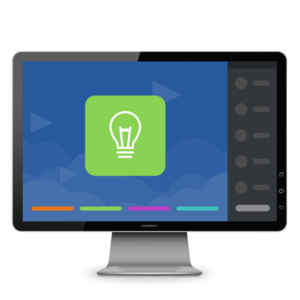 Video
In this video, Eliot Harper explains Einstein Messaging Insights and Einstein Copy Insights for Salesforce Marketing Cloud.
Watch Now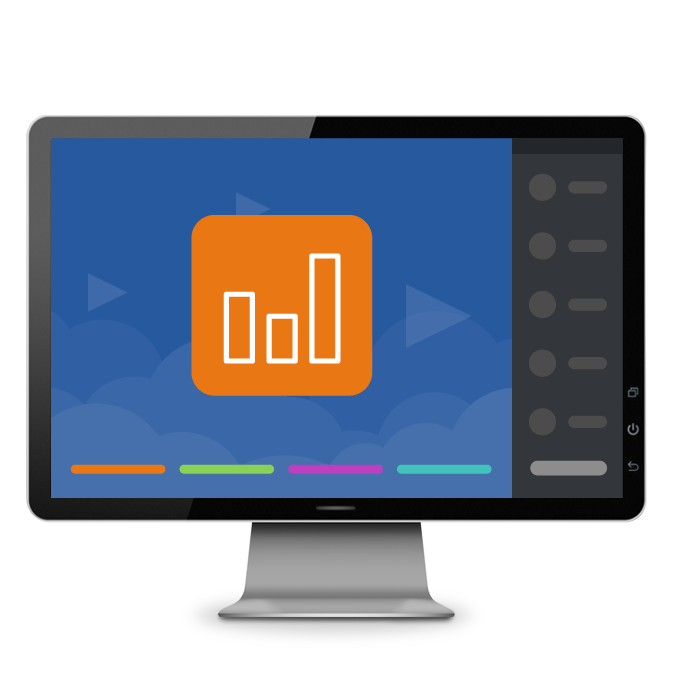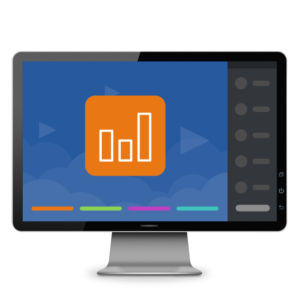 Video
In this on-demand webinar, Eliot Harper explains Einstein Engagement Frequency and Einstein Engagement Scoring. Additionally he provides an overview of Einstein Split Activity and Einstein Send Time Optimization.
Watch Now
eBook
A CRO's Guide to Revenue and Reporting
In this ebook, we cover why Chief Revenue Officer is the hottest title in SaaS […]
Get the guide now
Guide
How to Eliminate Salesforce Maintenance Headaches
In this guide we discuss how taking a proactive approach to Salesforce management can eliminate […]
Download Now
Sign up for the latest tips & news from CloudKettle
Thank you for subscribing.
Some of the amazing people we work with