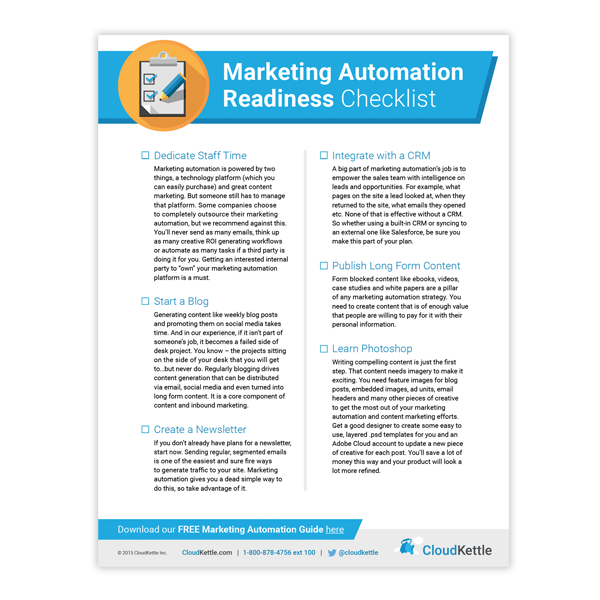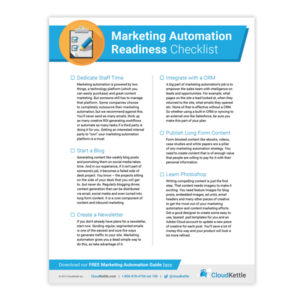 Checklist
This checklist will help you determine if your organization is ready to invest in marketing automation.
Download Now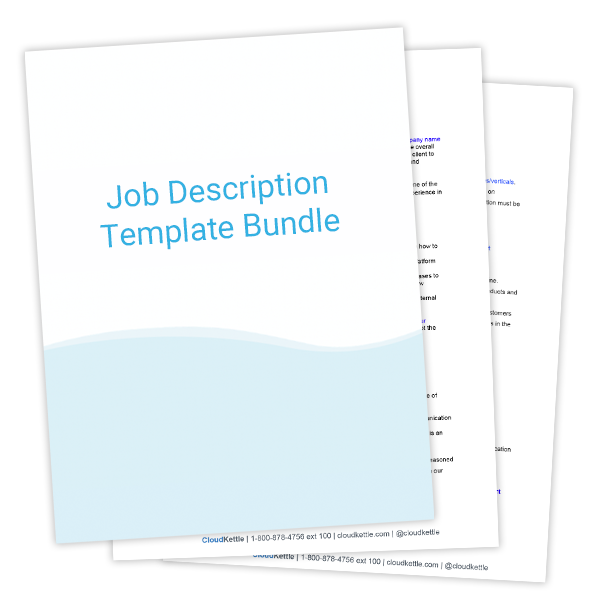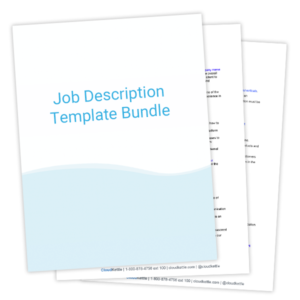 Template
Are you growing your Sales, Marketing or Support team, but don't have time to craft a perfect job description? We are here to help! Over the last decade spent building Sales, Marketing […]
Download Now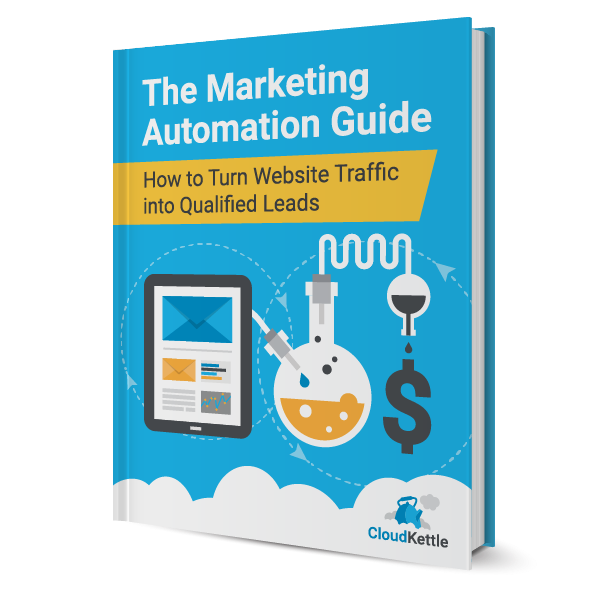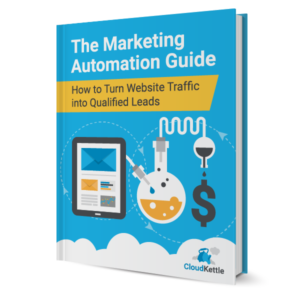 eBook
Are you considering implementing a Marketing Automation platform? Is your organization developing an Inbound Marketing and Content Marketing strategy? If you answered yes to either of these, then this ebook is […]
Download now
eBook
A CRO's Guide to Revenue and Reporting
In this ebook, we cover why Chief Revenue Officer is the hottest title in SaaS […]
Get the guide now
Guide
How to Eliminate Salesforce Maintenance Headaches
In this guide we discuss how taking a proactive approach to Salesforce management can eliminate […]
Download Now
Sign up for the latest tips & news from CloudKettle
Thank you for subscribing.
Some of the amazing people we work with